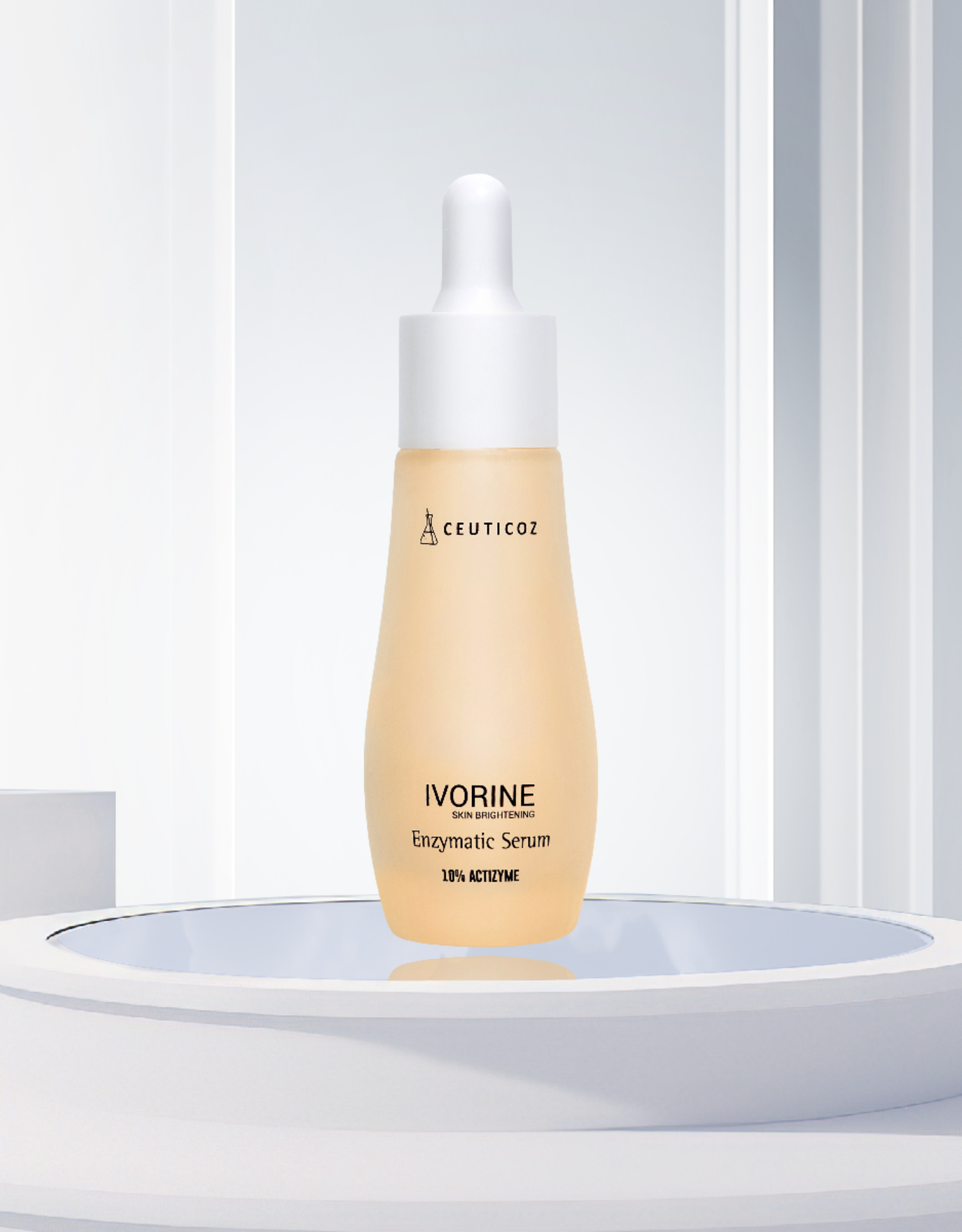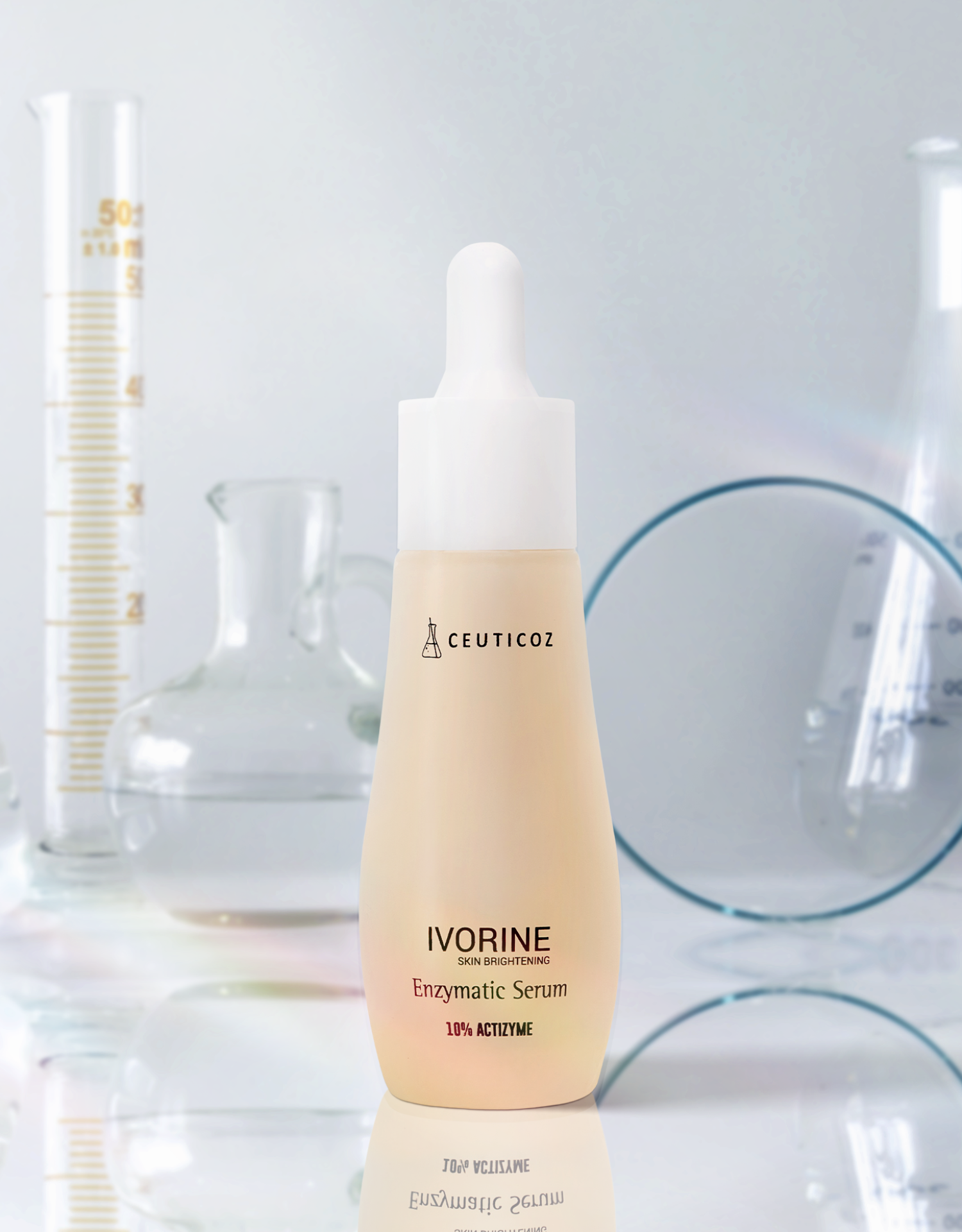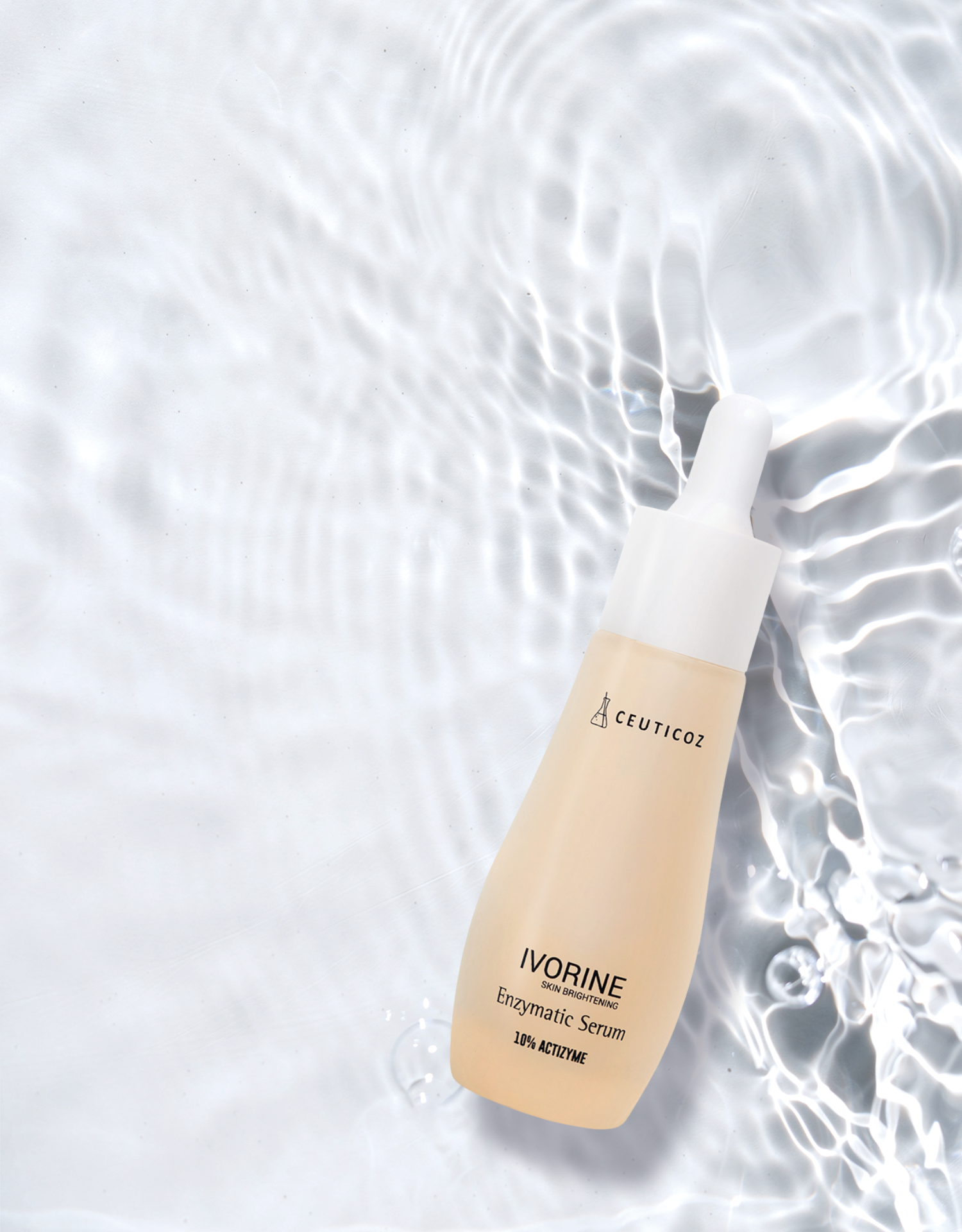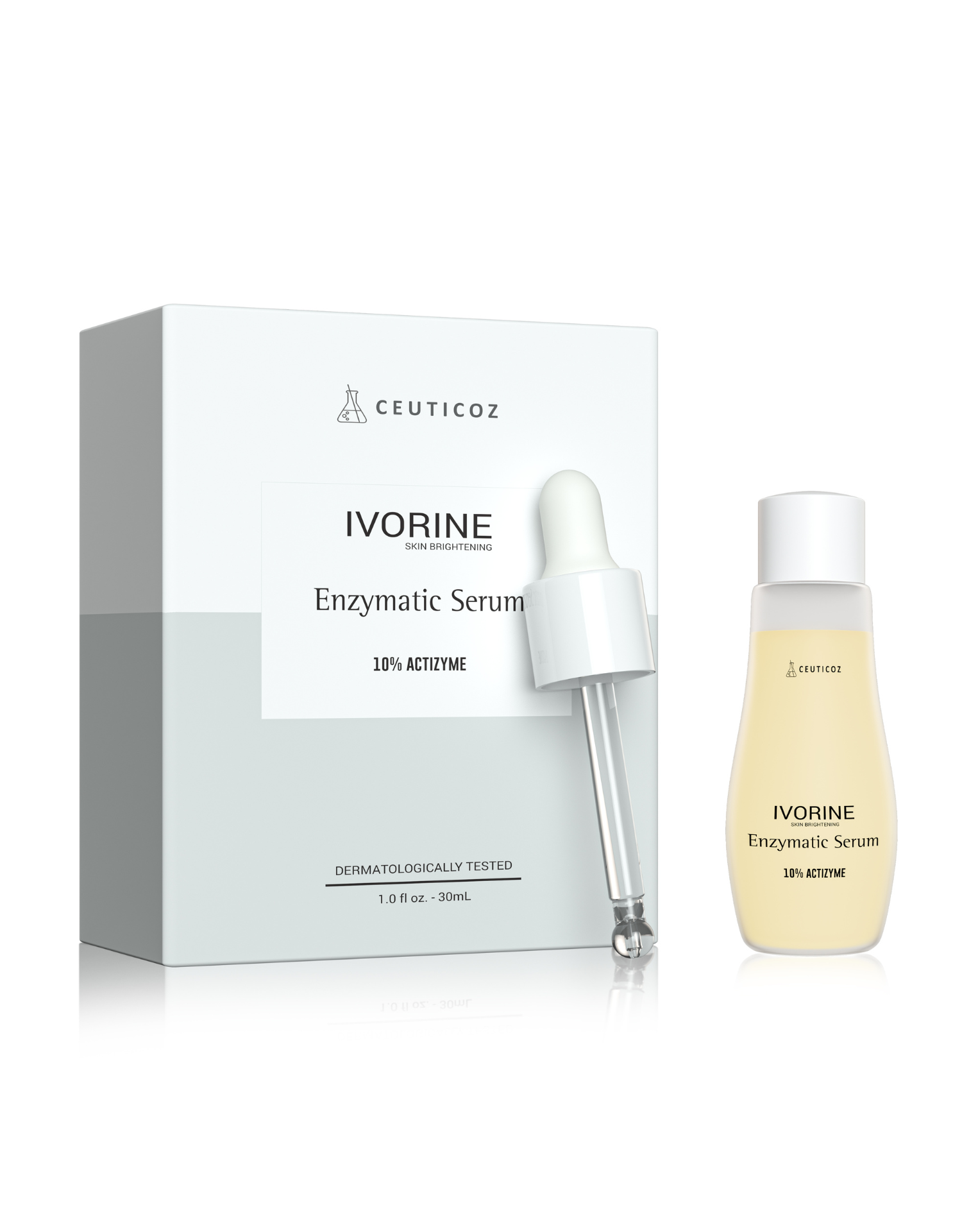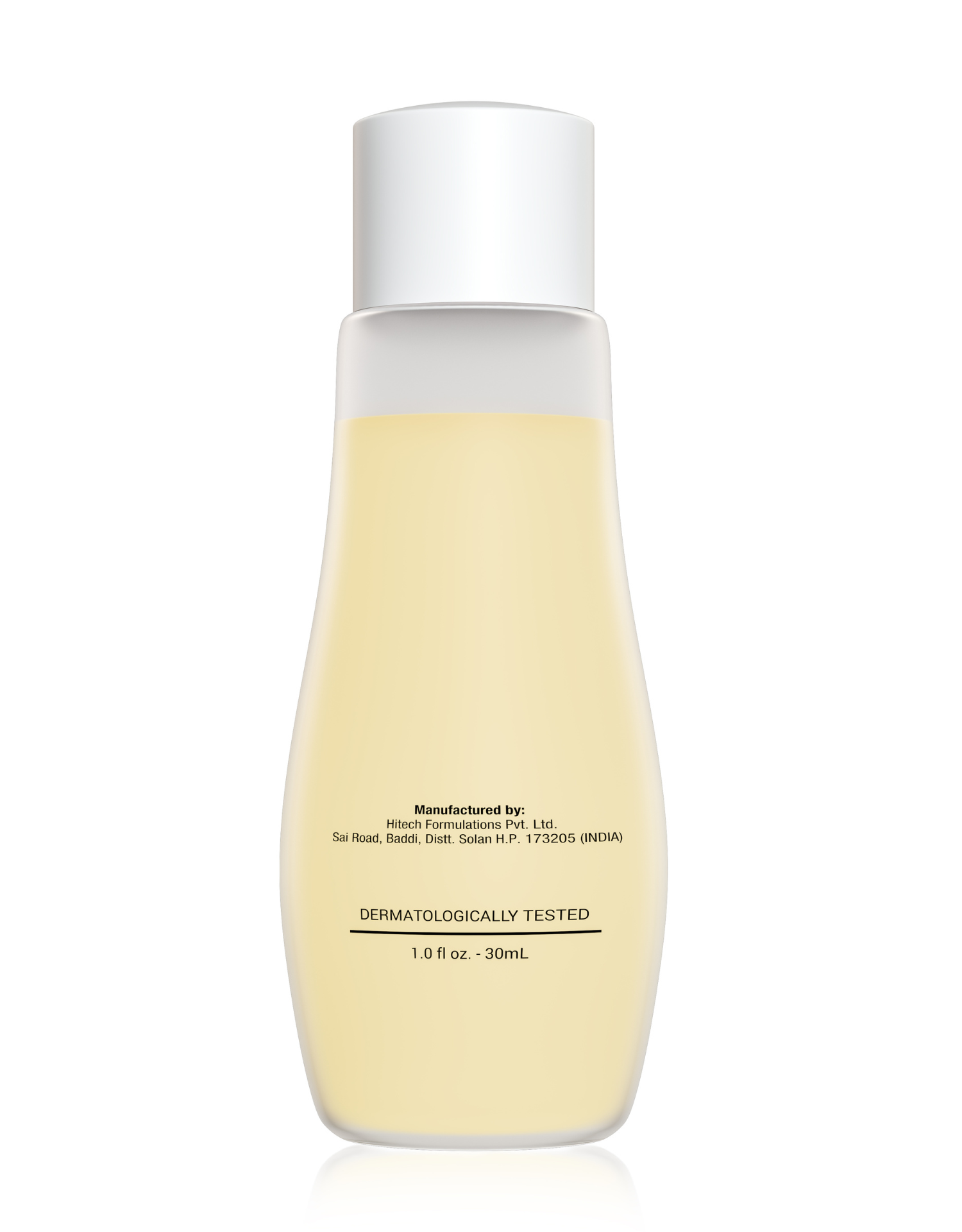 Ivorine Skin Brightening Enzymatic Serum
10% Actizyme, for all skin types, pH balanced, clinically tested ingredients, paraben free, targets dull & non-luminous skin
Ivorine Skin Brightening Enzymatic Serum aims at improving skin clarity and hydration levels. The presence of 10% ACTIZYME ensures that it provides a gentle and gradual exfoliation to enhance skin brightness and achieve a radiant glow. By promoting exfoliation, the serum also helps smooth out fine lines and wrinkles. It is formulated with scientifically proven ingredients and is backed by research and studies supporting its effectiveness.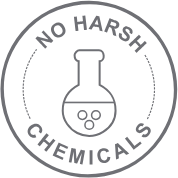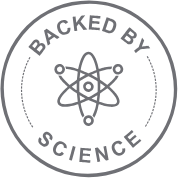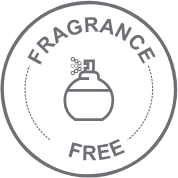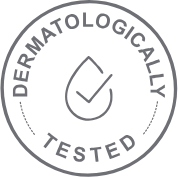 Accelerates skin renewal process
Improves skin clarity
Smoothens fine lines
Mimics natural exfoliation
Actizyme
Chondrus Crispus Extract
Peony Extract
1. Use once in AM/PM routine.
2. Follow it up with a non-comedogenic moisturizer and sunscreen during daytime.
3. AM/PM
Oily skin
Dry Skin
Combination
Skin
Normal Skin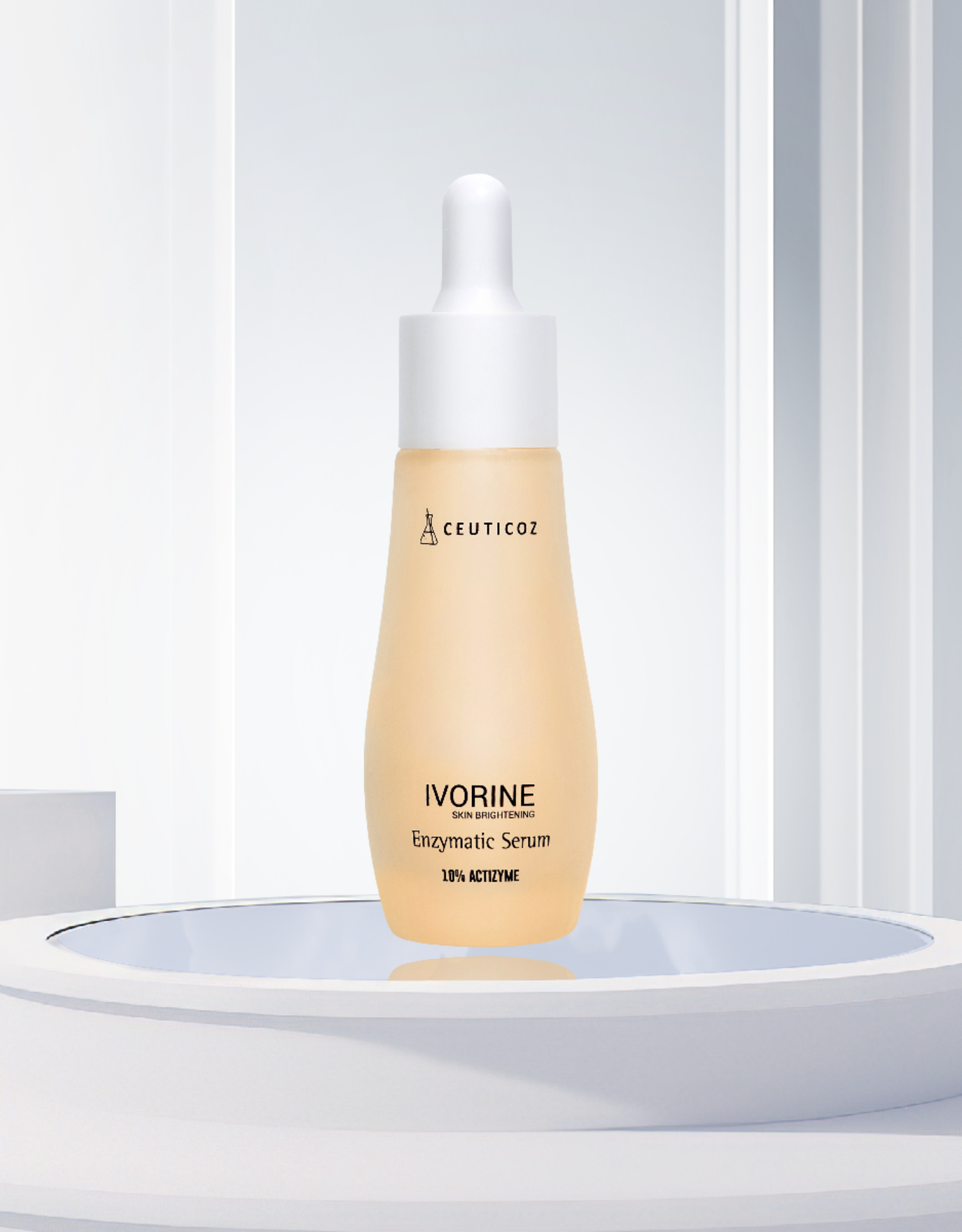 BEST PAIRED WITH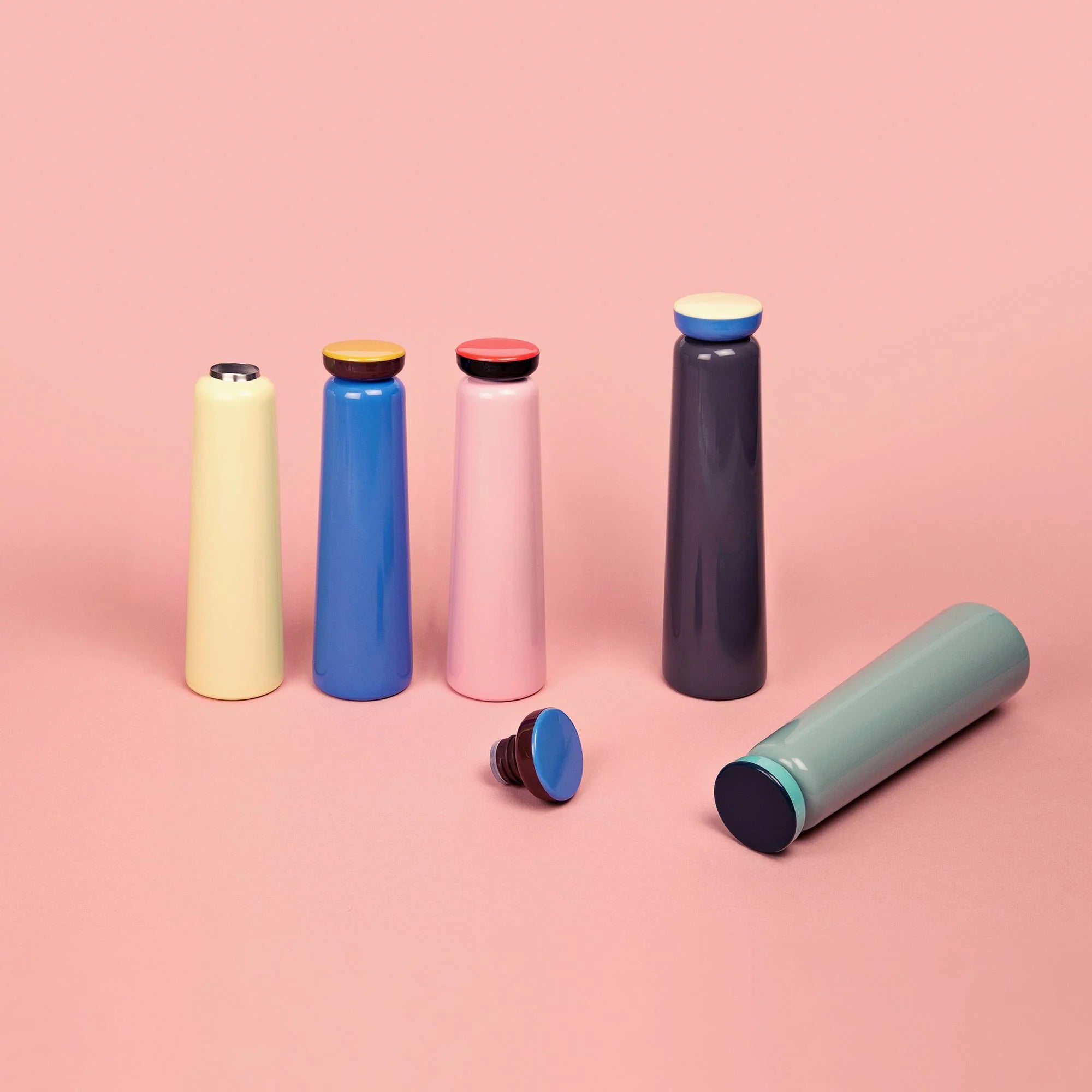 EXPLORE MORE
View all
Sold out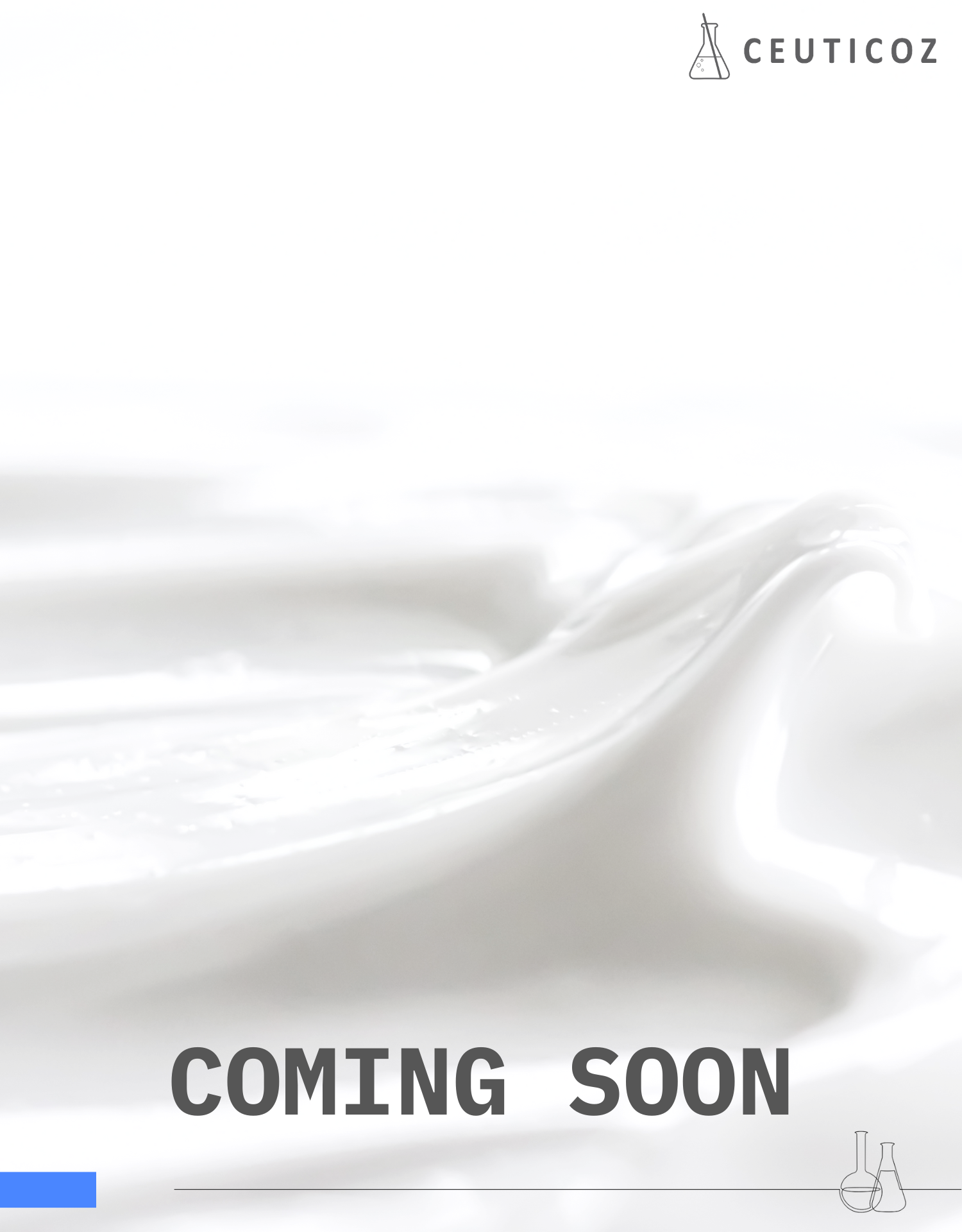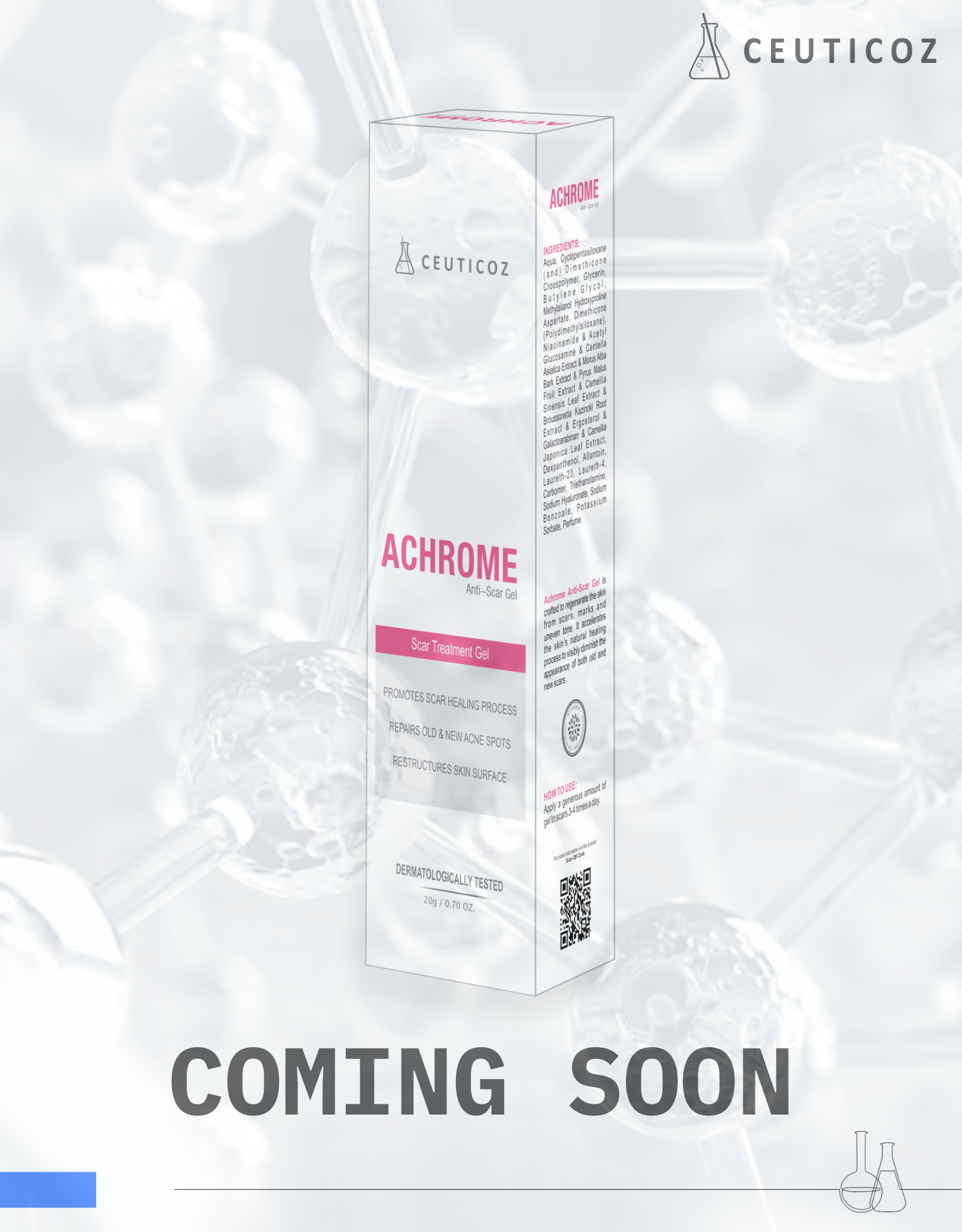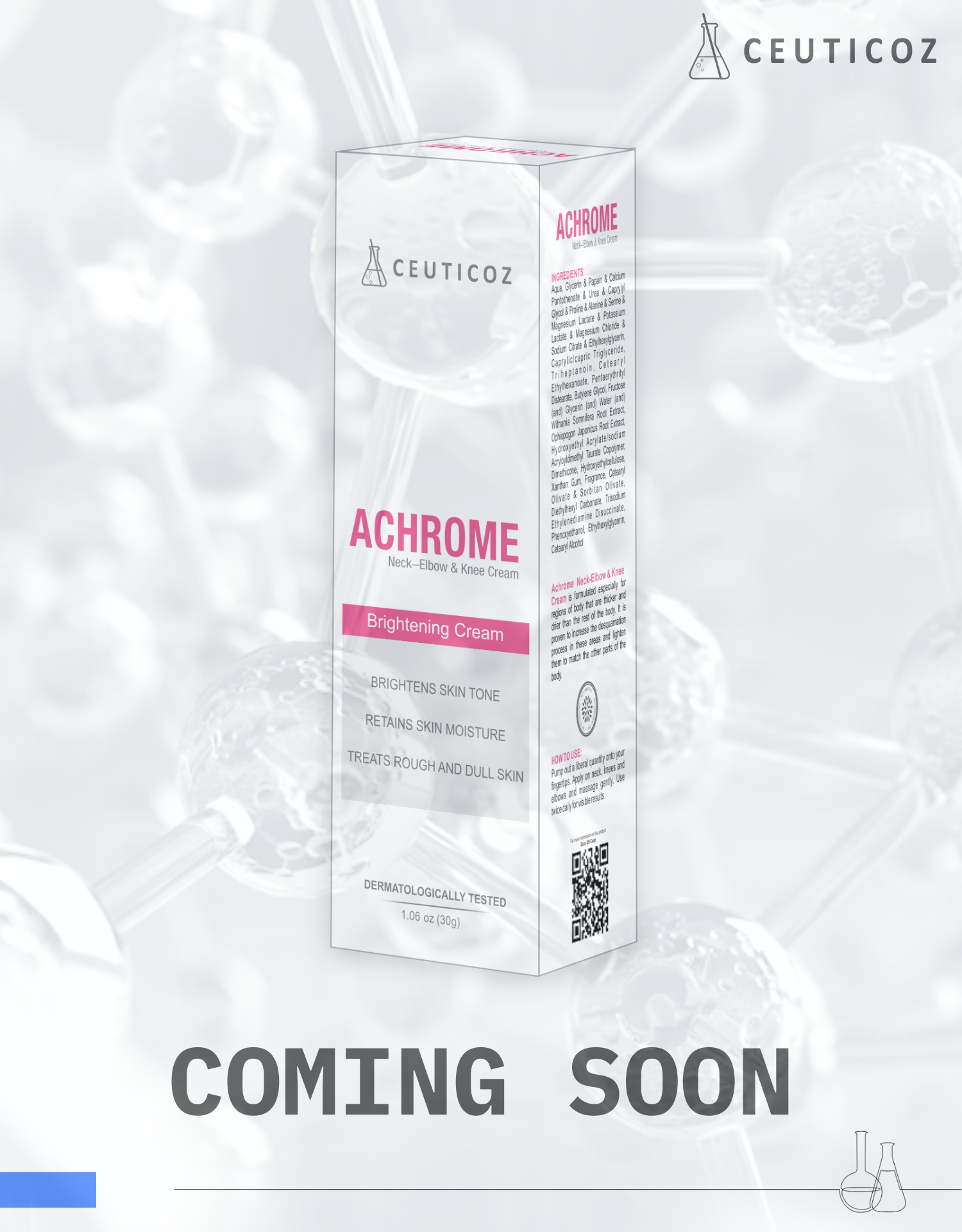 Sold out
Sold out
Sold out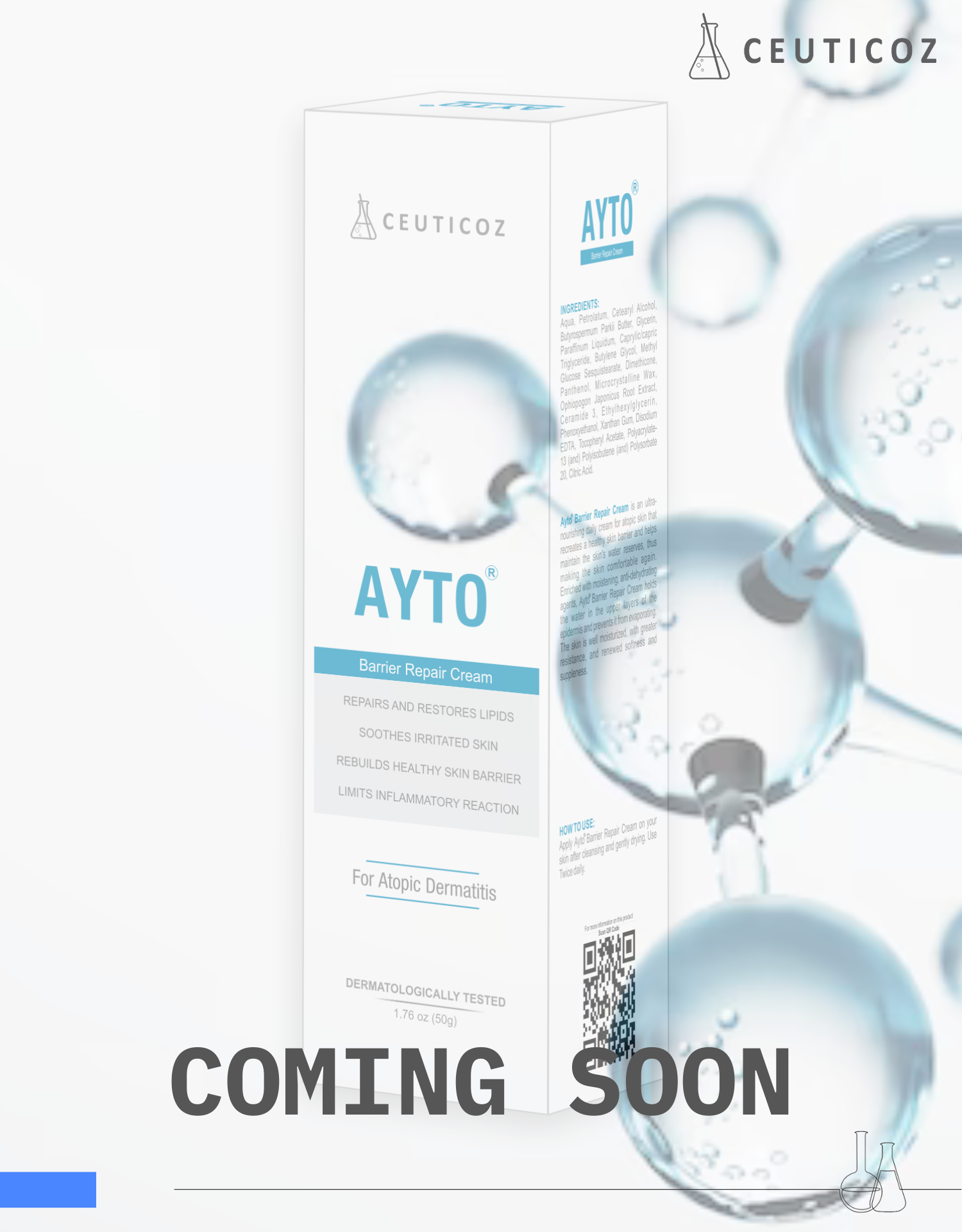 Sold out
Sold out
FAQ
HAVE A QUESTION? WE ARE HERE TO HELP

Our customer support is available Monday to Friday: 8am-8:30pm.
Average answer time: 24h