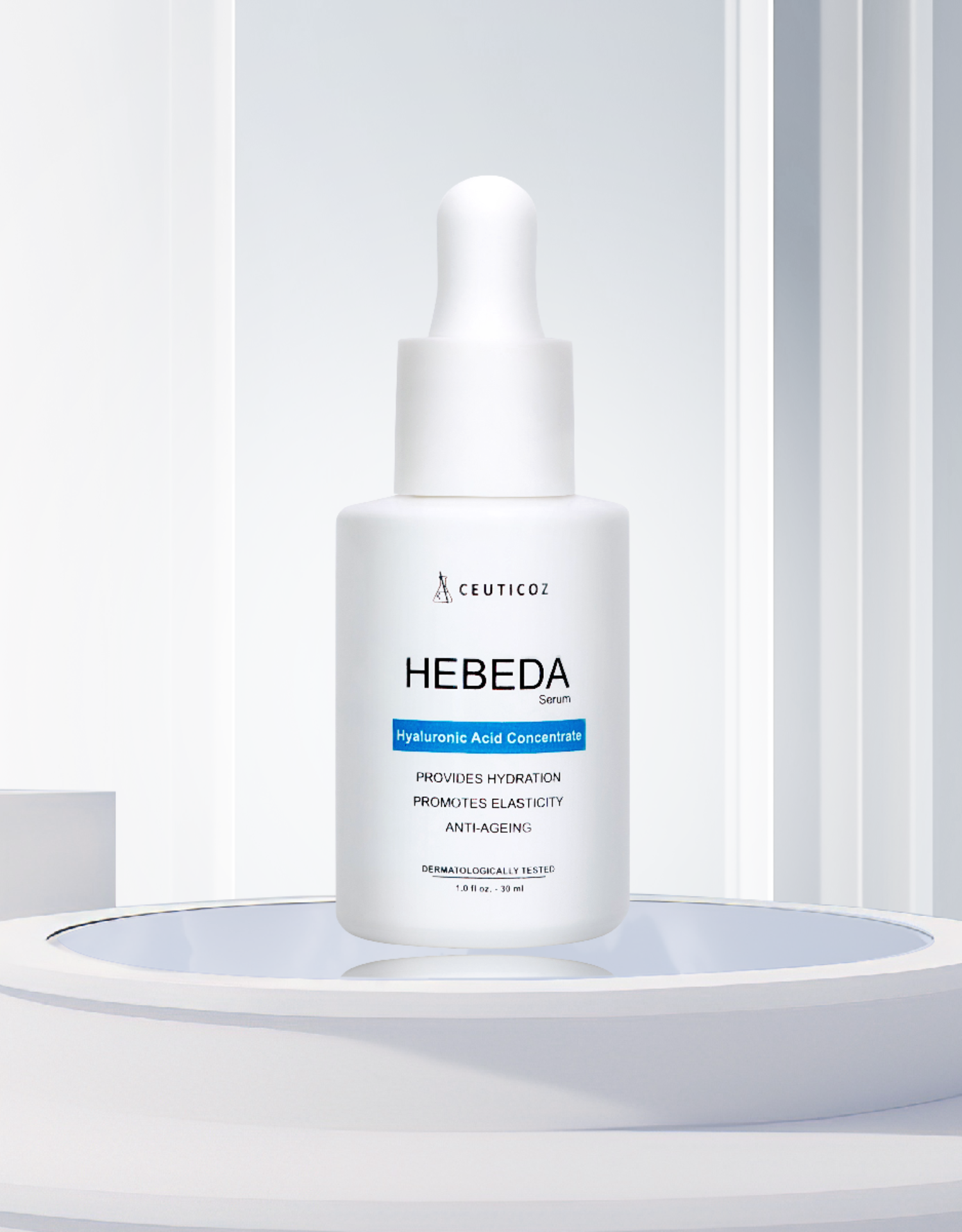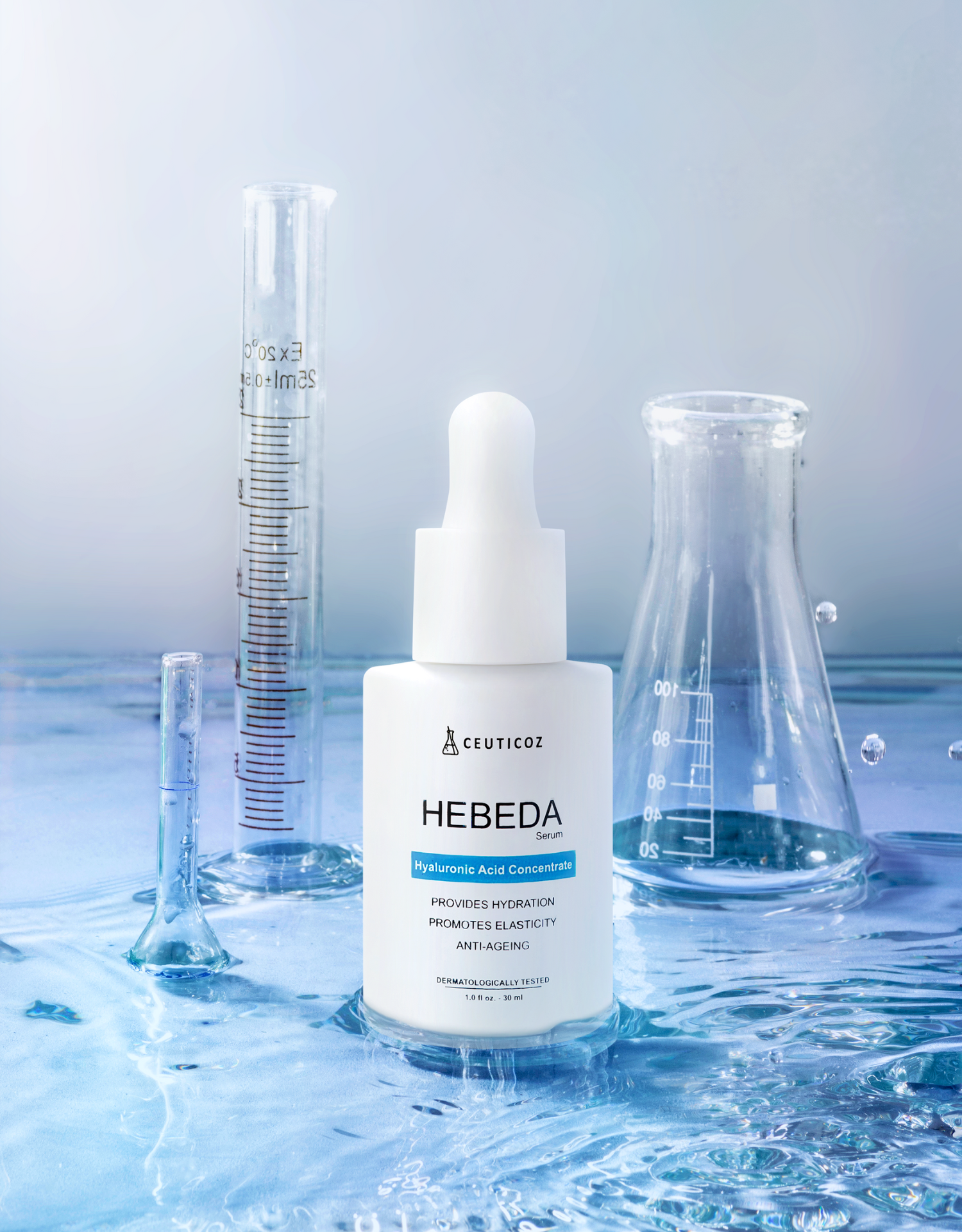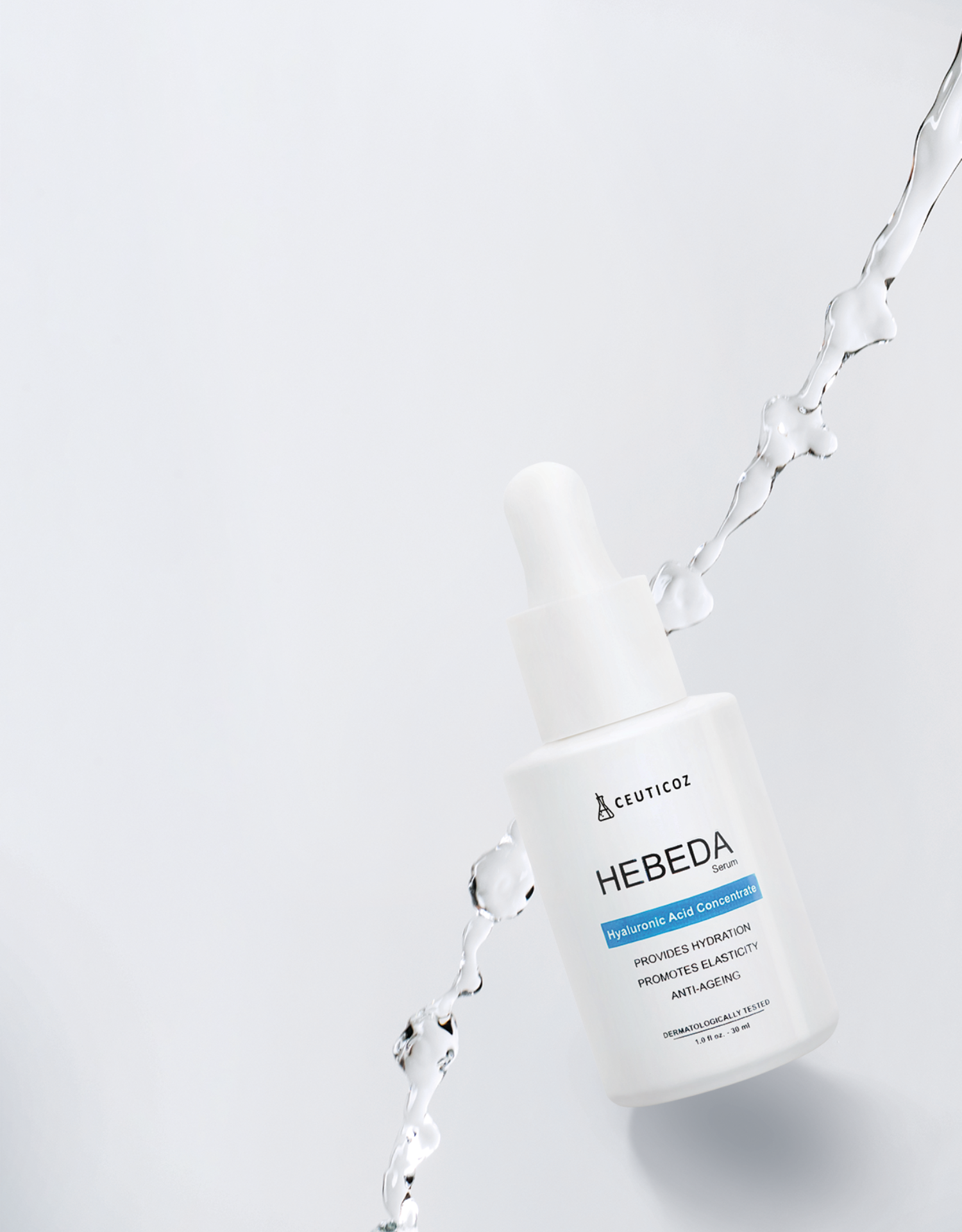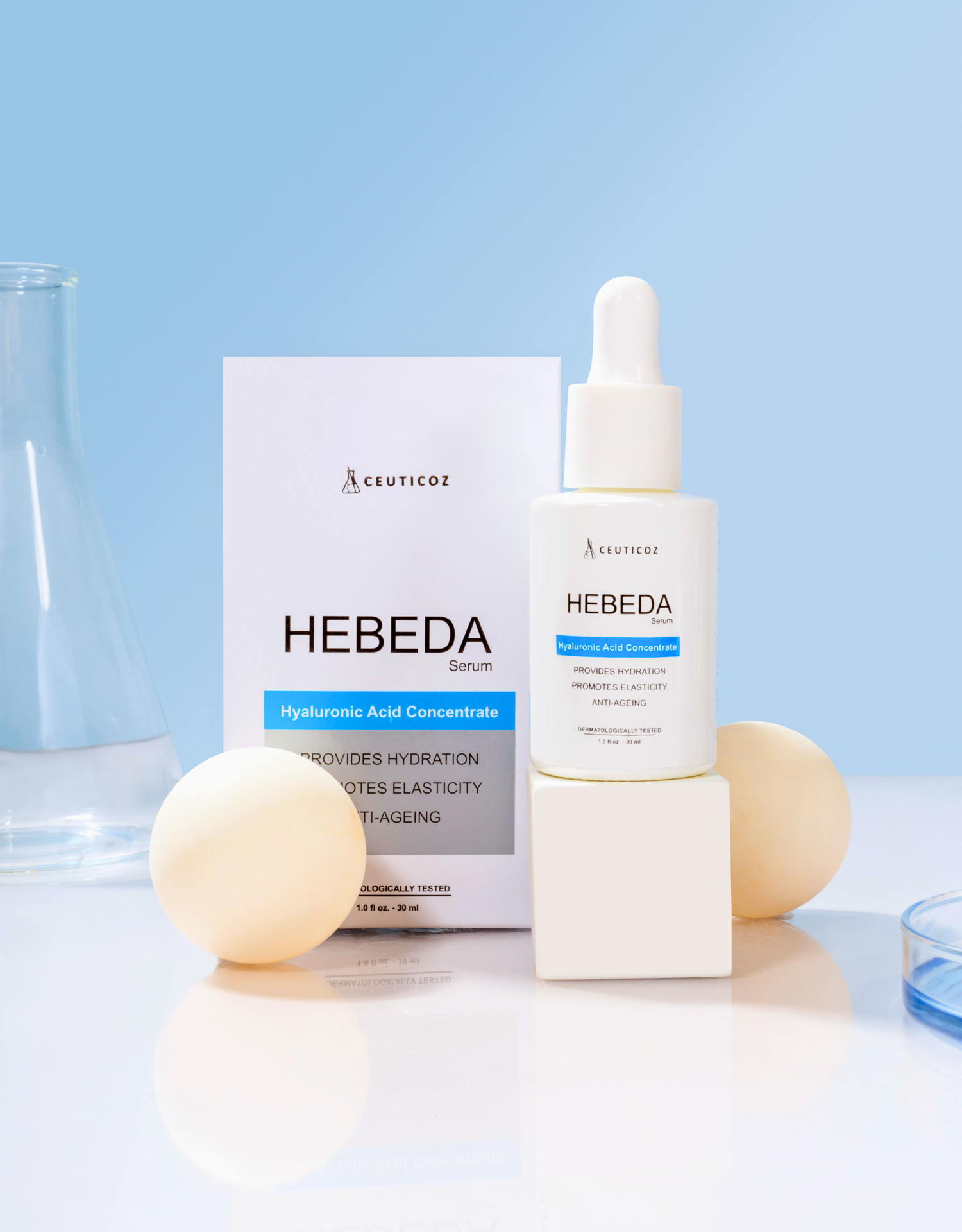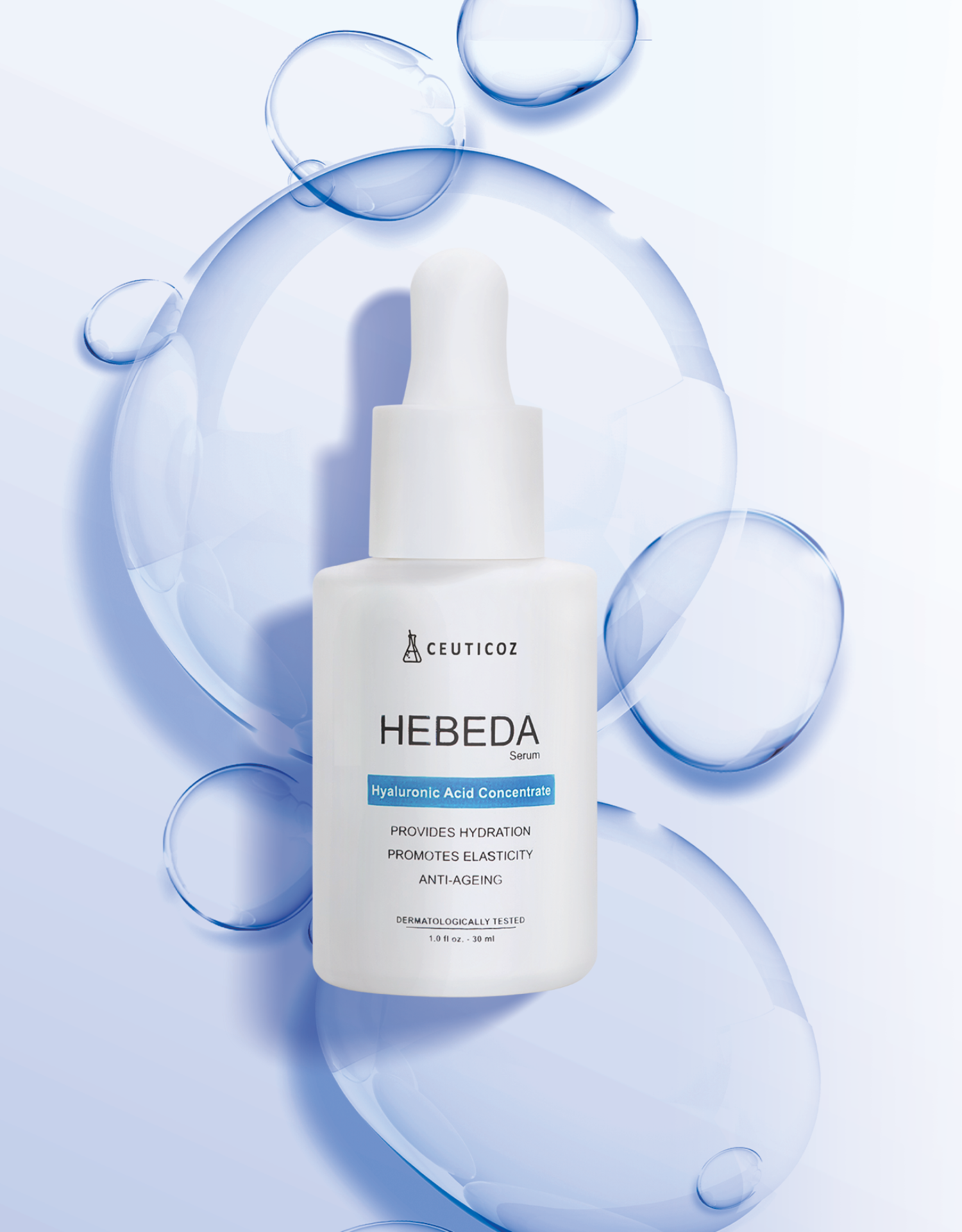 Hebeda Serum
Multi molecular weight Hyaluronic Acid Concentrate, for all skin types, pH balanced, clinically tested ingredients, paraben free, targets dull & dry skin
Hebeda Serum is formulated with combination of different molecular weights of hyaluronic acid (HA). This water-based formula is designed to provide multi-level hydration to the skin, targeting various layers for optimal moisturization. The inclusion of low, medium, and high molecular weight hyaluronic acid molecules along with next-generation HA crosspolymer, ensures that the product can penetrate different layers of the skin. This multi-dimensional hydration helps to replenish moisture in the deeper layers of the skin, improving overall hydration and supporting a plump and smooth appearance.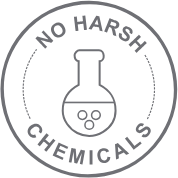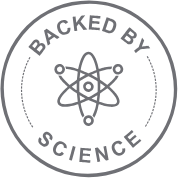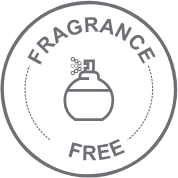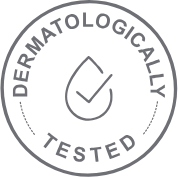 Provides hydration
Promotes elasticity
Improves skin texture
Anti-aging
Multimolecular Hyaluronic Acid
Beet Root Extract
Chondrus Crispus Extract
1. Apply and massage gently until absorbed.
2. Use once or twice daily.
3. Do follow with a broad spectrum sunscreen during the day.
4. AM/PM
Oily skin
Dry Skin
Combination Skin
Normal Skin
Sensitive Skin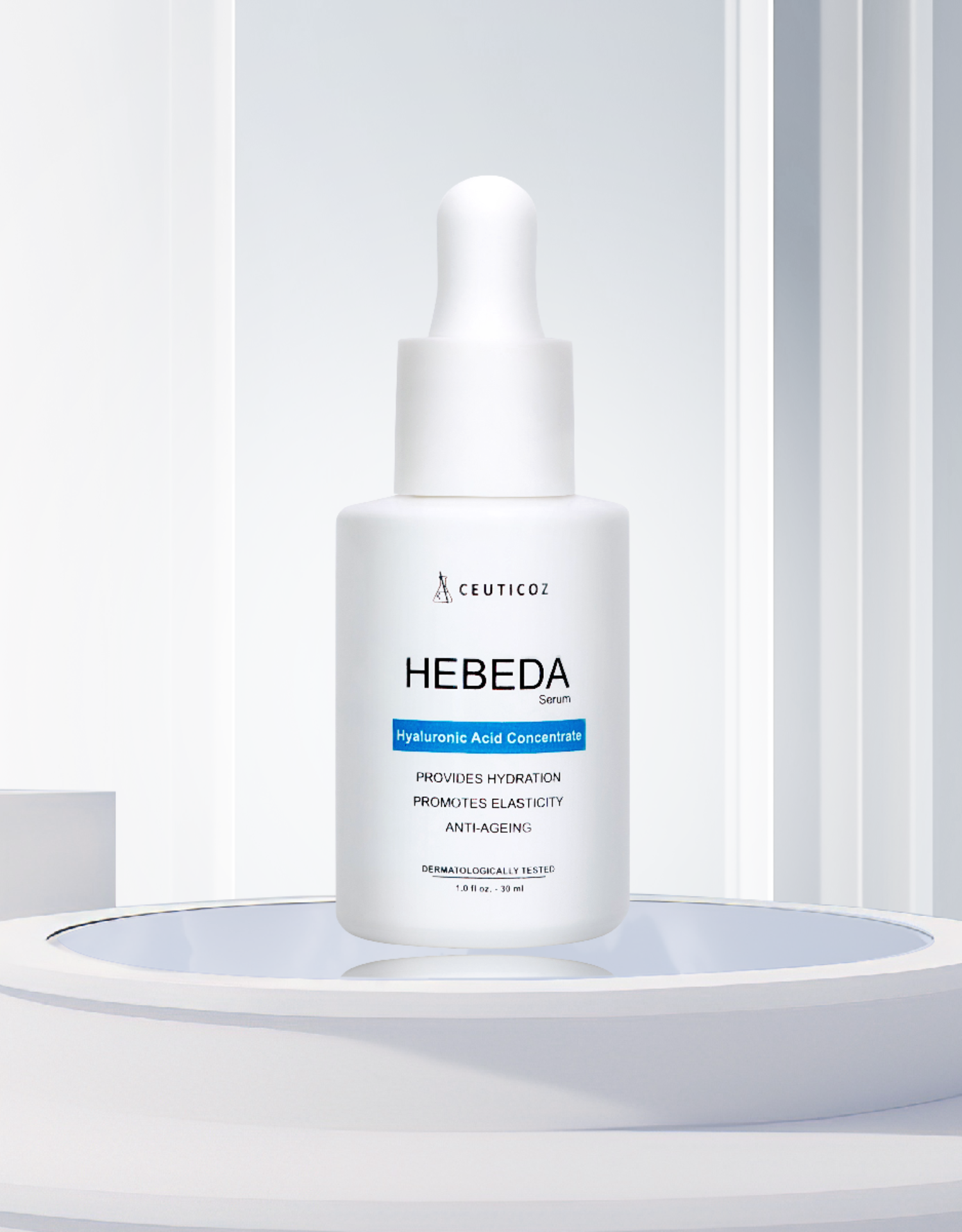 BEST PAIRED WITH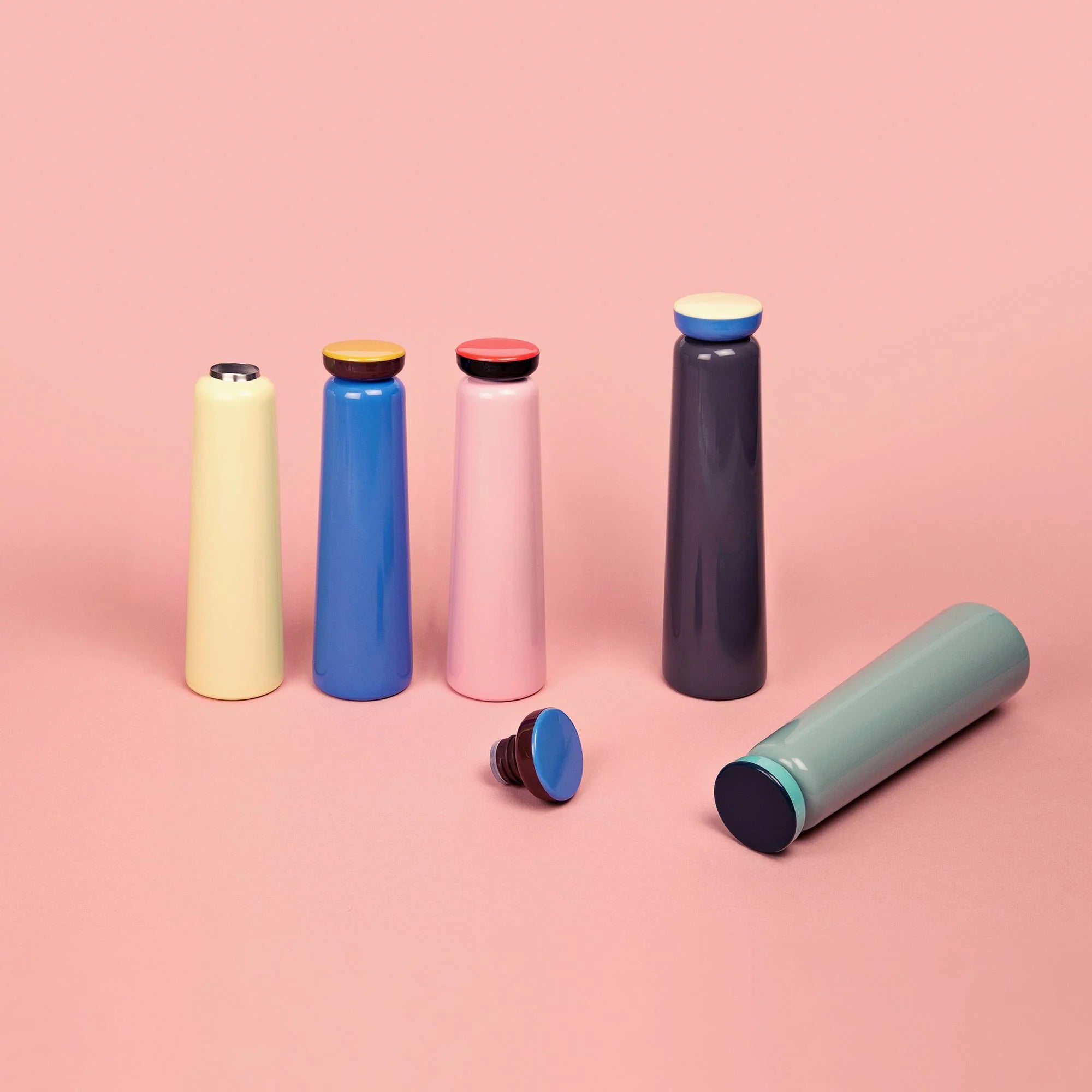 EXPLORE MORE
View all
Sold out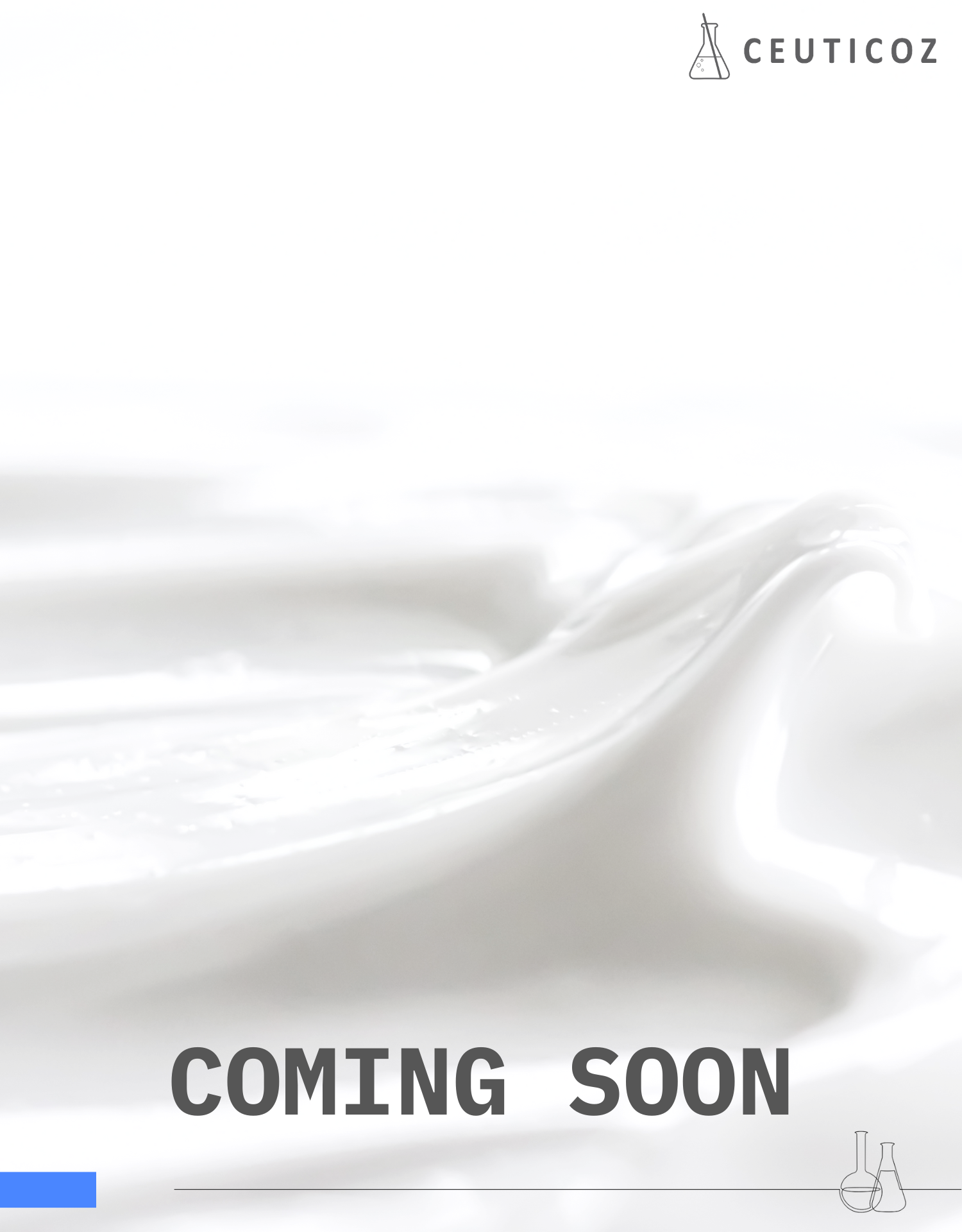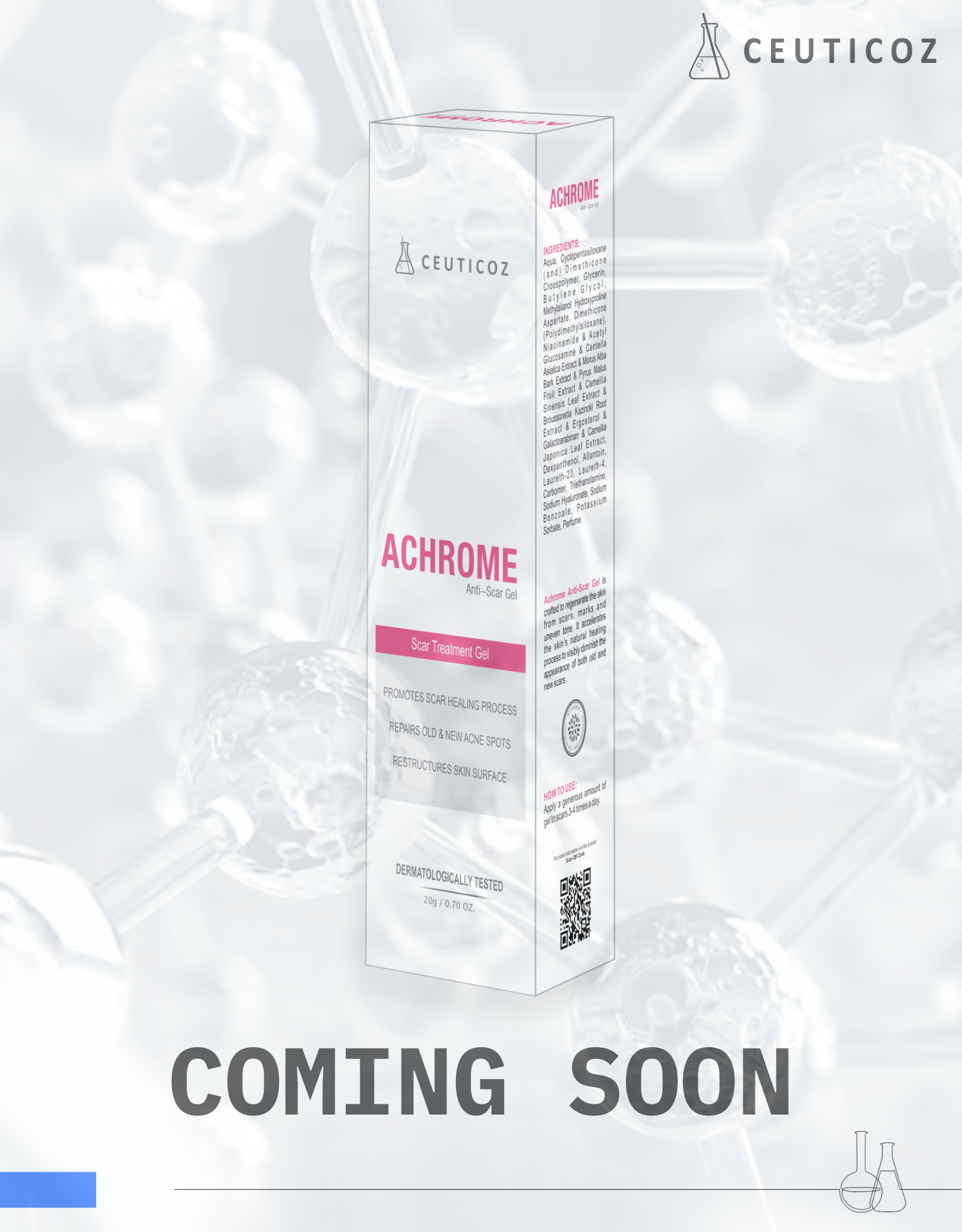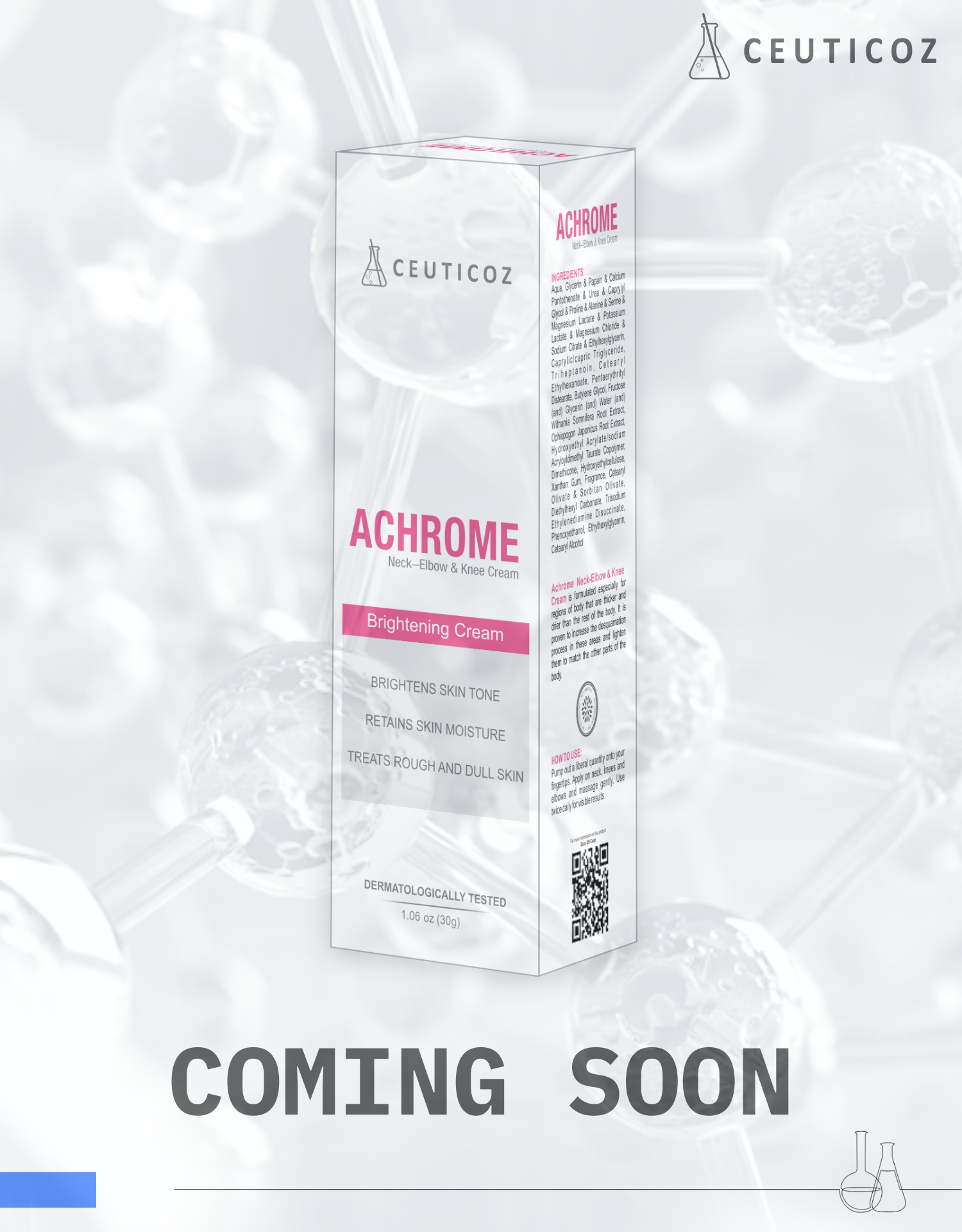 Sold out
Sold out
Sold out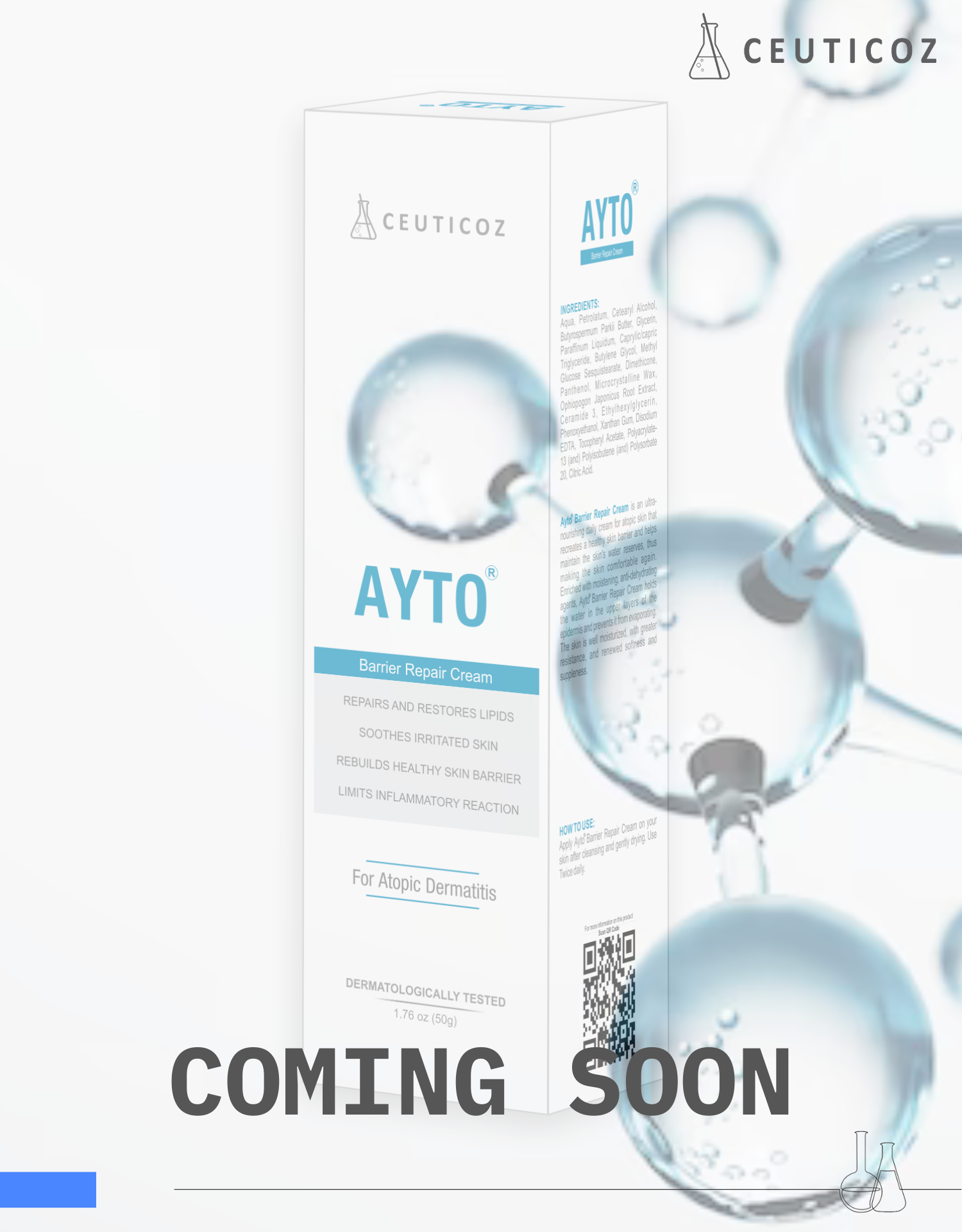 Sold out
Sold out
FAQ
HAVE A QUESTION? WE ARE HERE TO HELP

Our customer support is available Monday to Friday: 8am-8:30pm.
Average answer time: 24h