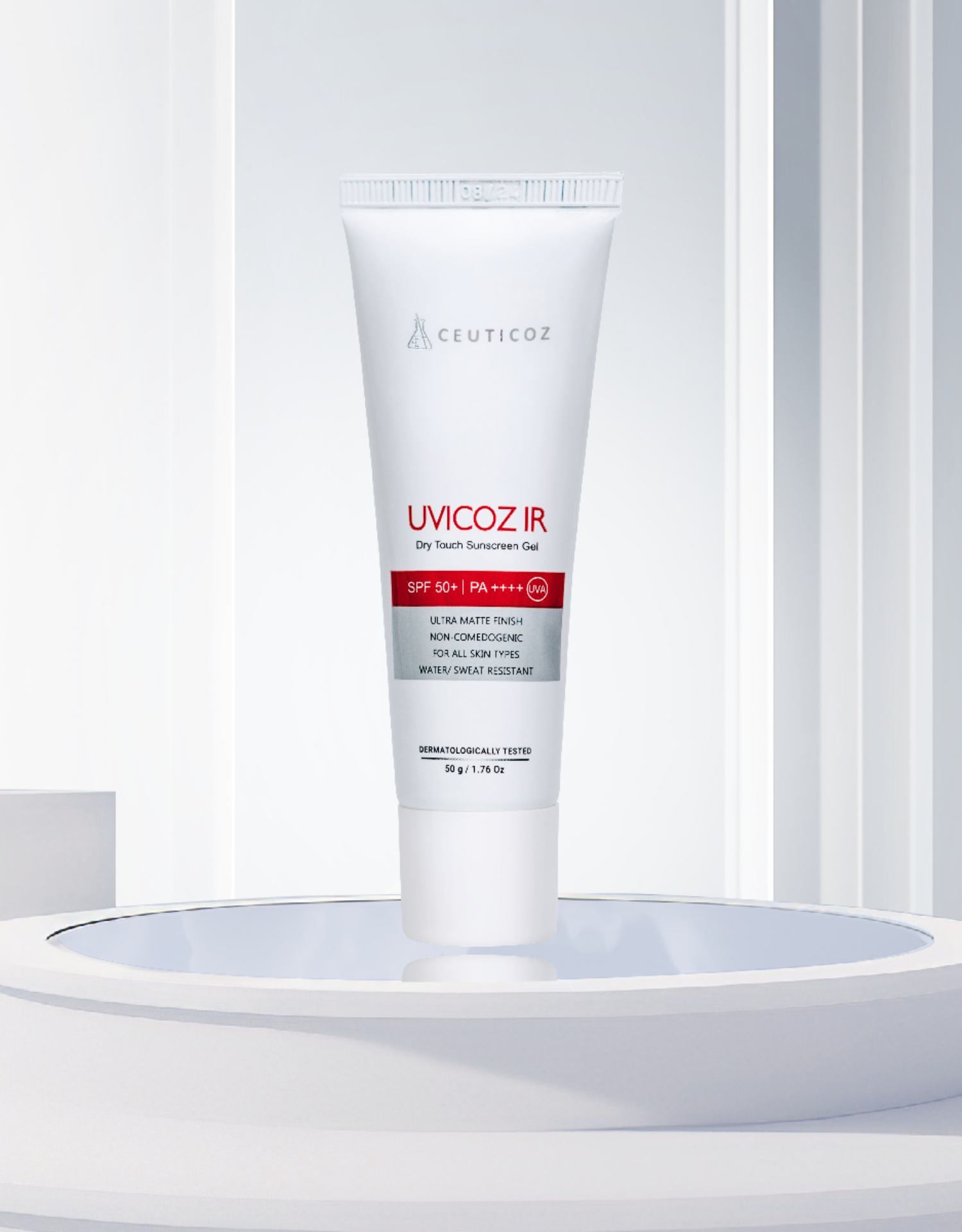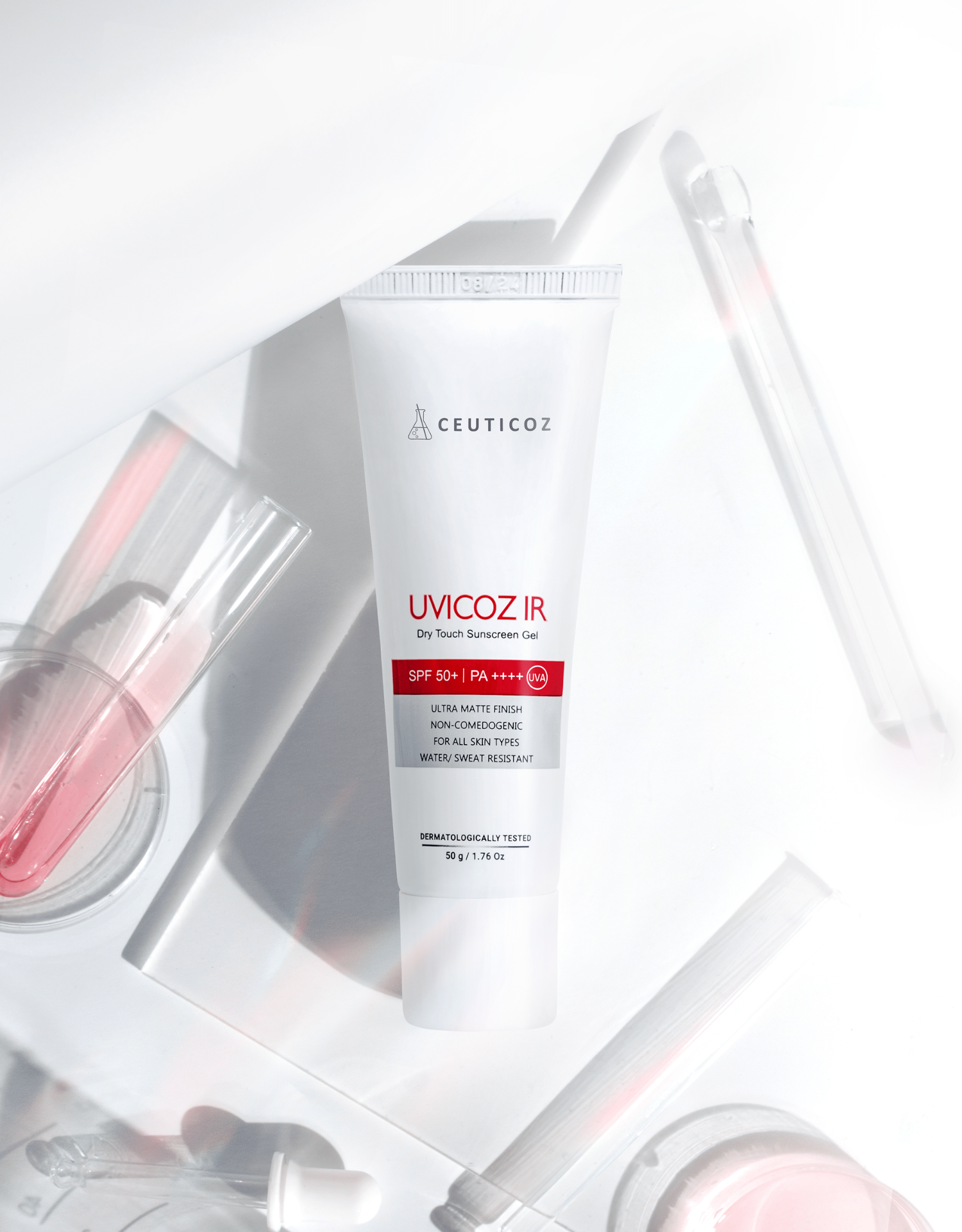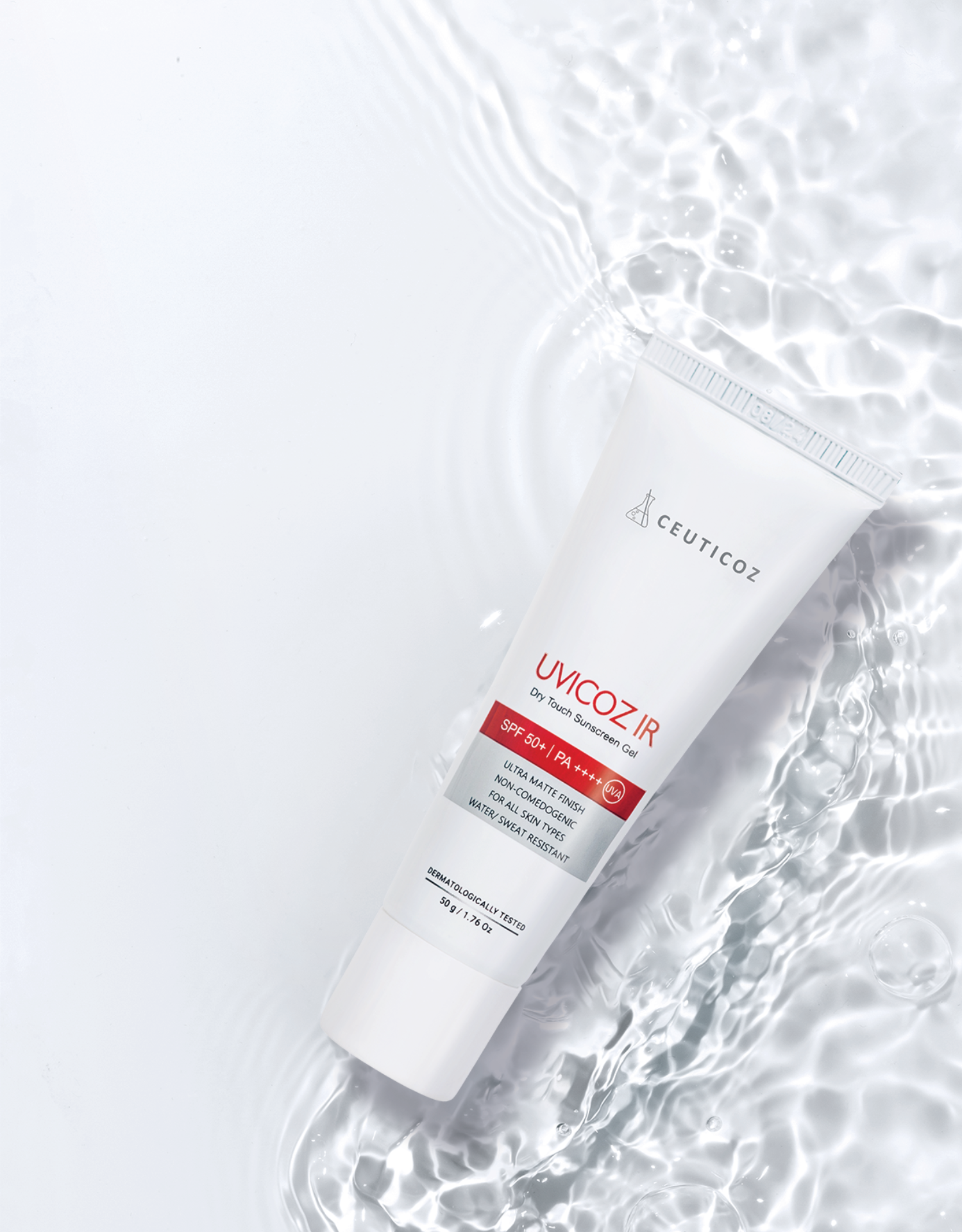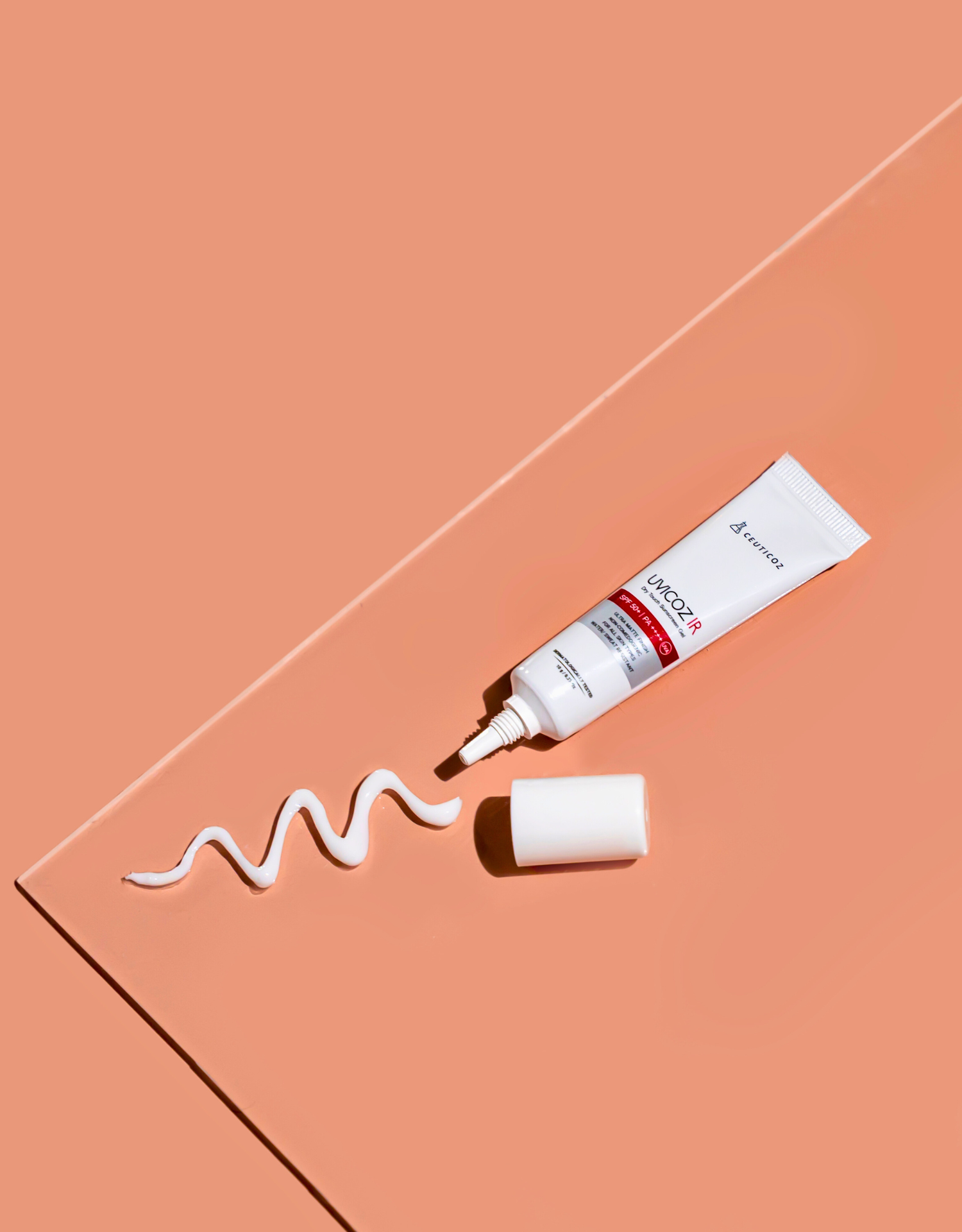 Uvicoz IR Dry Touch Sunscreen Gel
SPF 50+|PA++++, for all skin types, IR protection, clinically tested ingredients, oxybenzone free
Ultra Matte Dry Touch Sunscreen is a gel-based sunscreen formulation that offers high-grade UVA protection with a PA++++ rating, which is the highest rating available for UVA protection. It also has an SPF 50, which means it blocks 98% of UVB rays, providing.
It is water and sweat resistant, meaning it will continue to provide protection even when exposed to moisture.
One of the key features of this sunscreen is its ease of use. It spreads easily on the skin and absorbs quickly, without leaving a white cast or making the skin feel greasy. This makes it suitable for all skin tones and types, including those with oily or combination skin.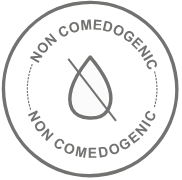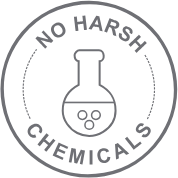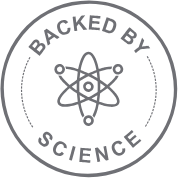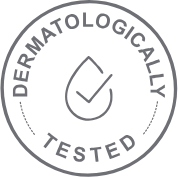 Broad Spectrum Protection
Prevents Thermal Aging
Water and Sweat Resistant
Delays Early Signs of Skin Ageing
Non-Comedogenic Preparation
OMC
Zinc Oxide
Titanium Dioxide
Uvinal A+
Physalis Angulata Extract

1. Apply 15-20 mins prior to sun exposure 
2. Reapply as required
3. AM
Oily skin
Dry Skin
Combination
Skin
Normal Skin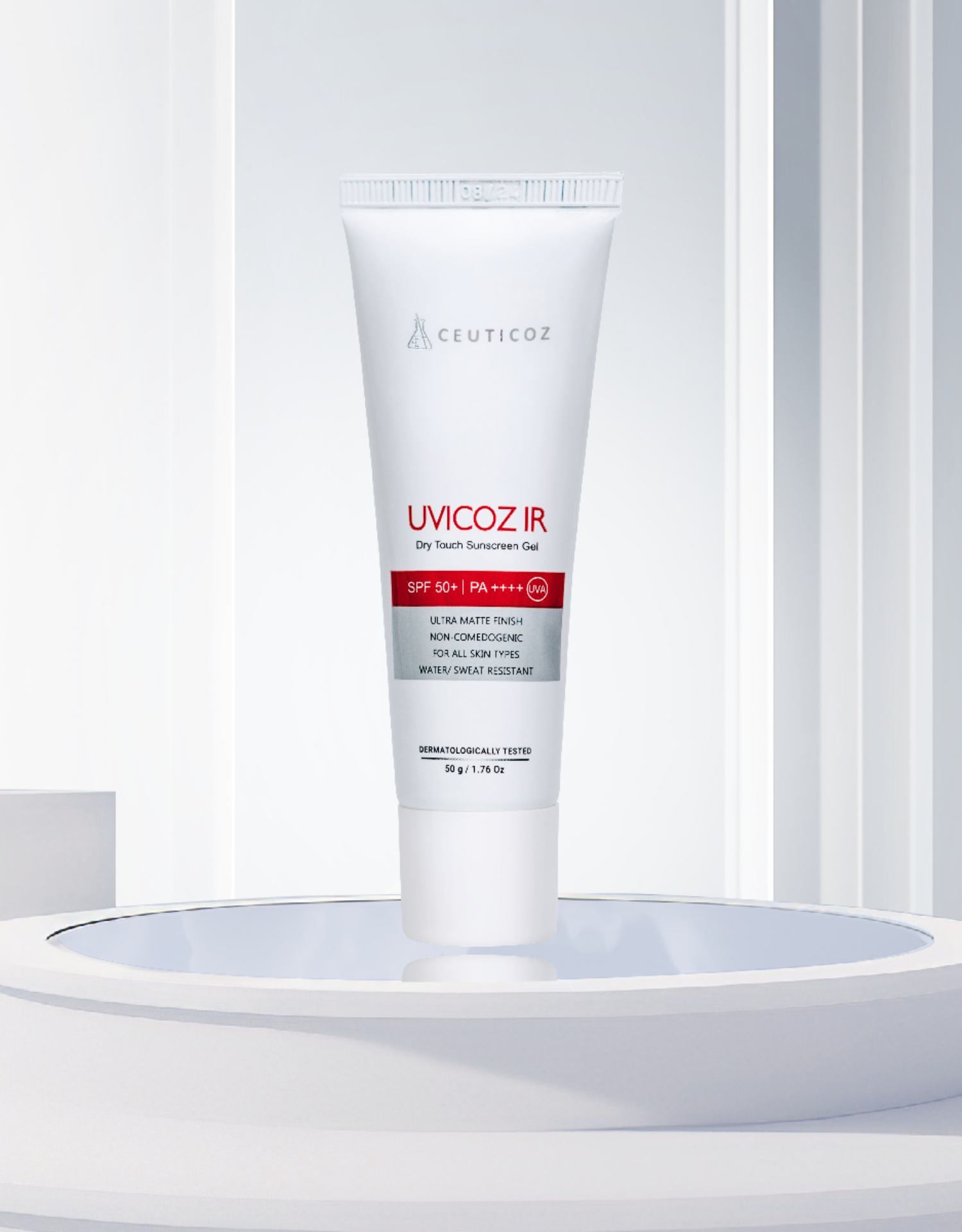 BEST PAIRED WITH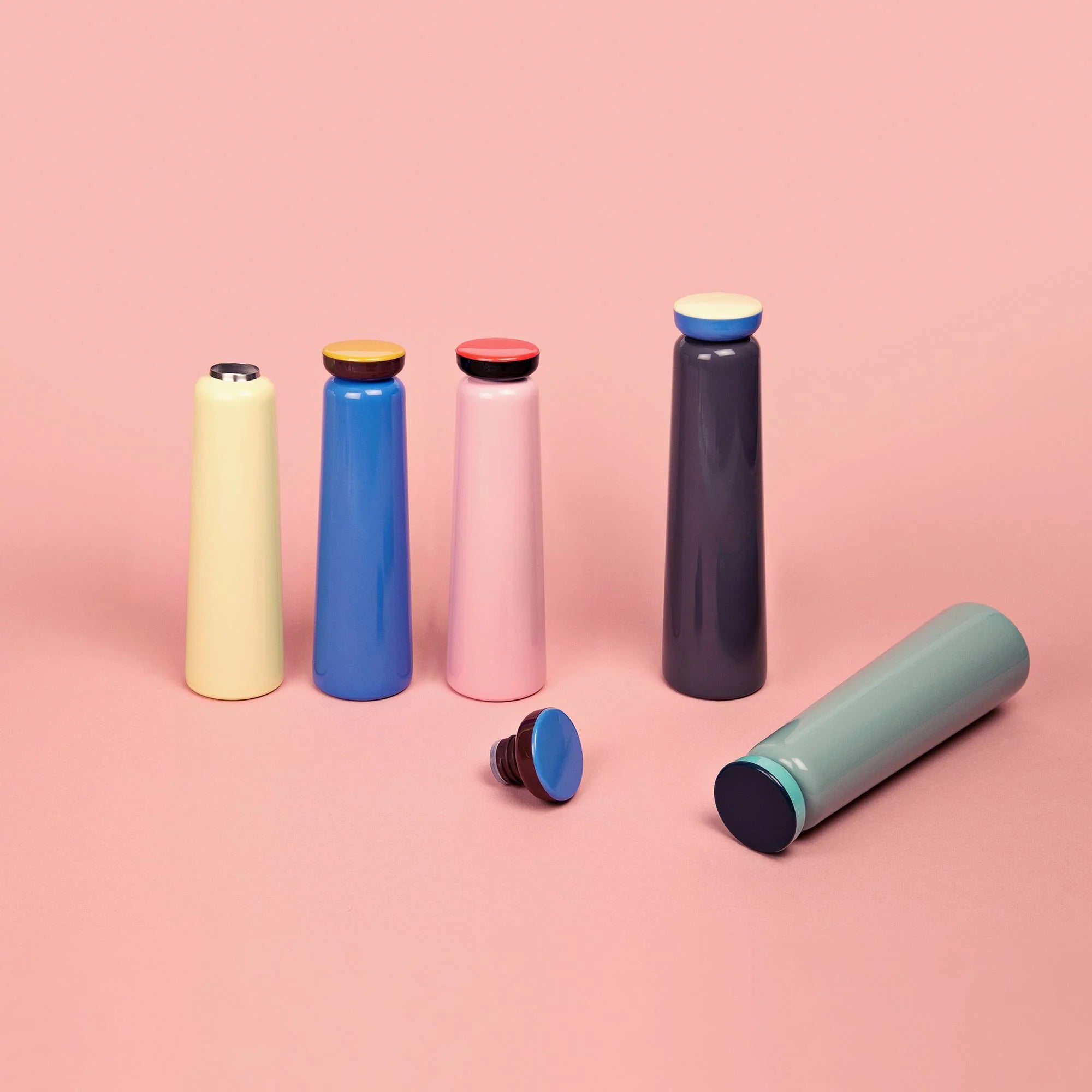 EXPLORE MORE
View all
Sold out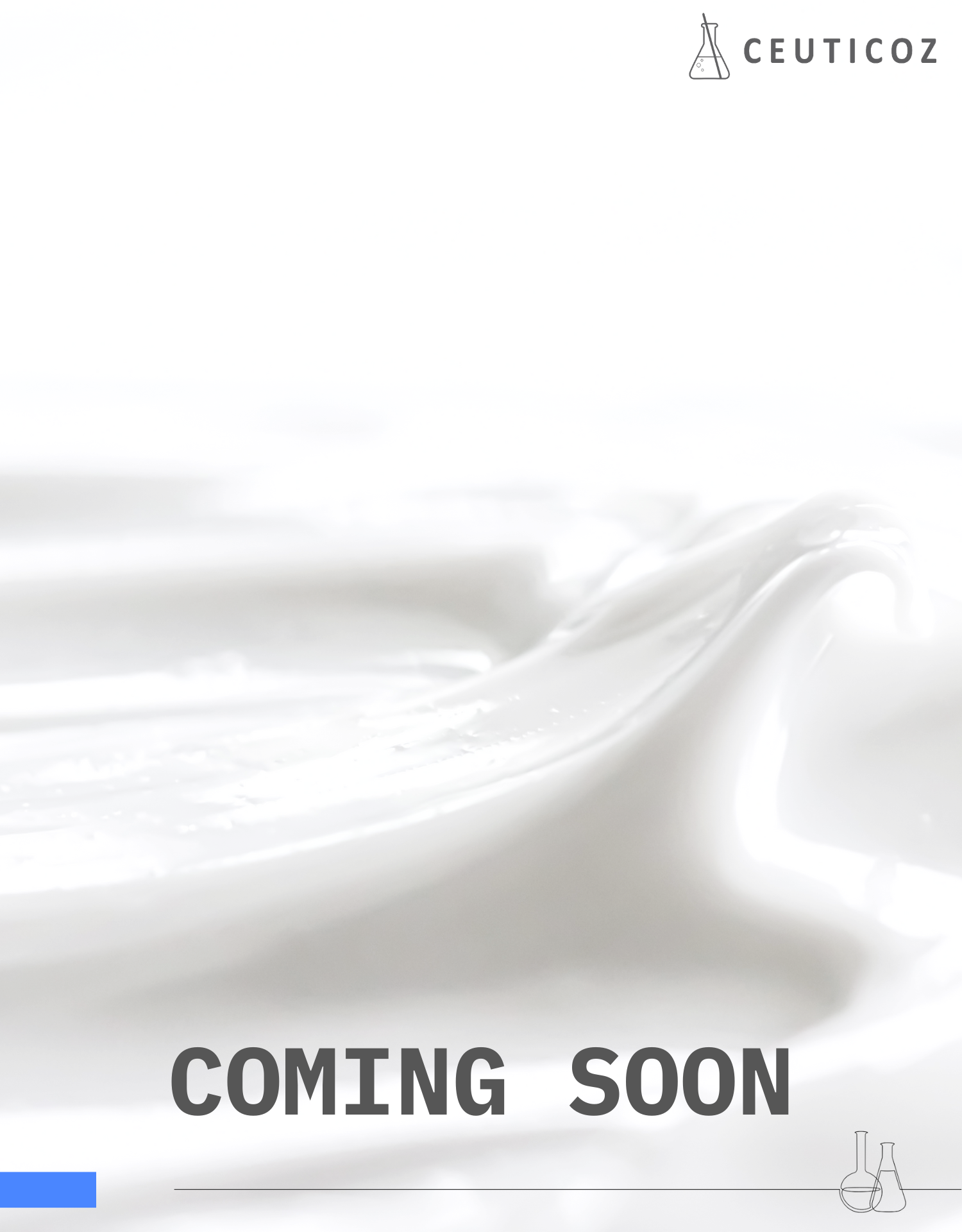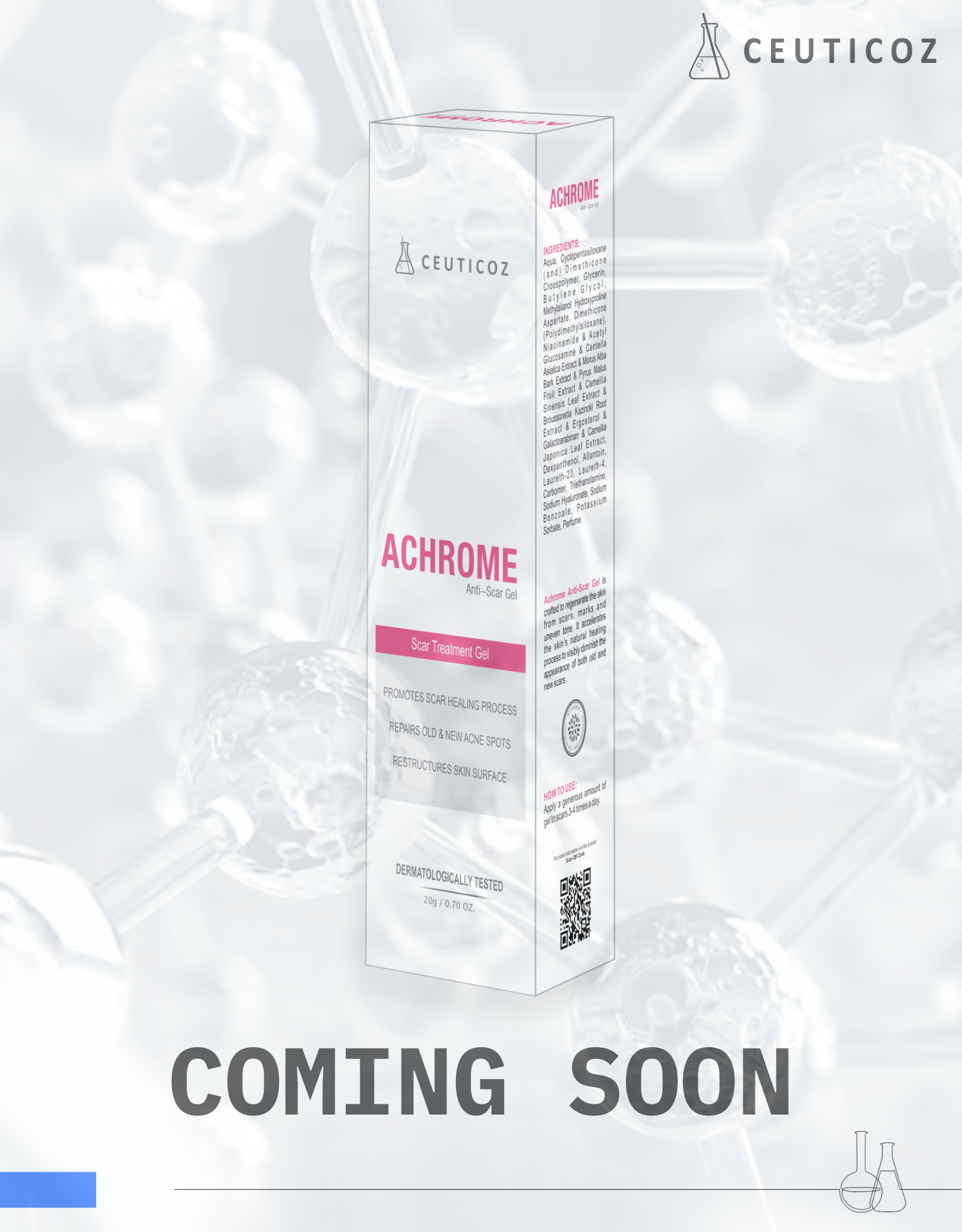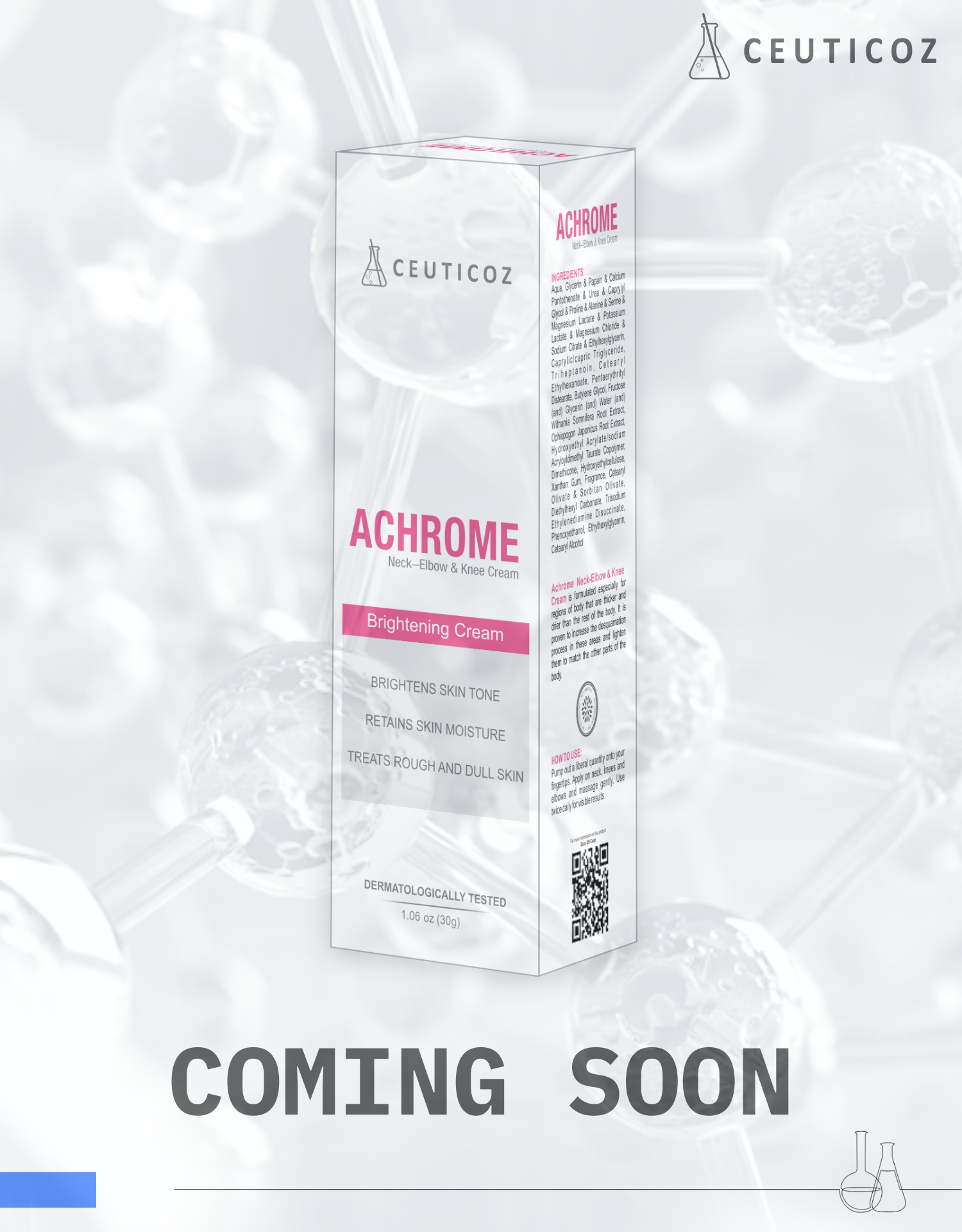 Sold out
Sold out
Sold out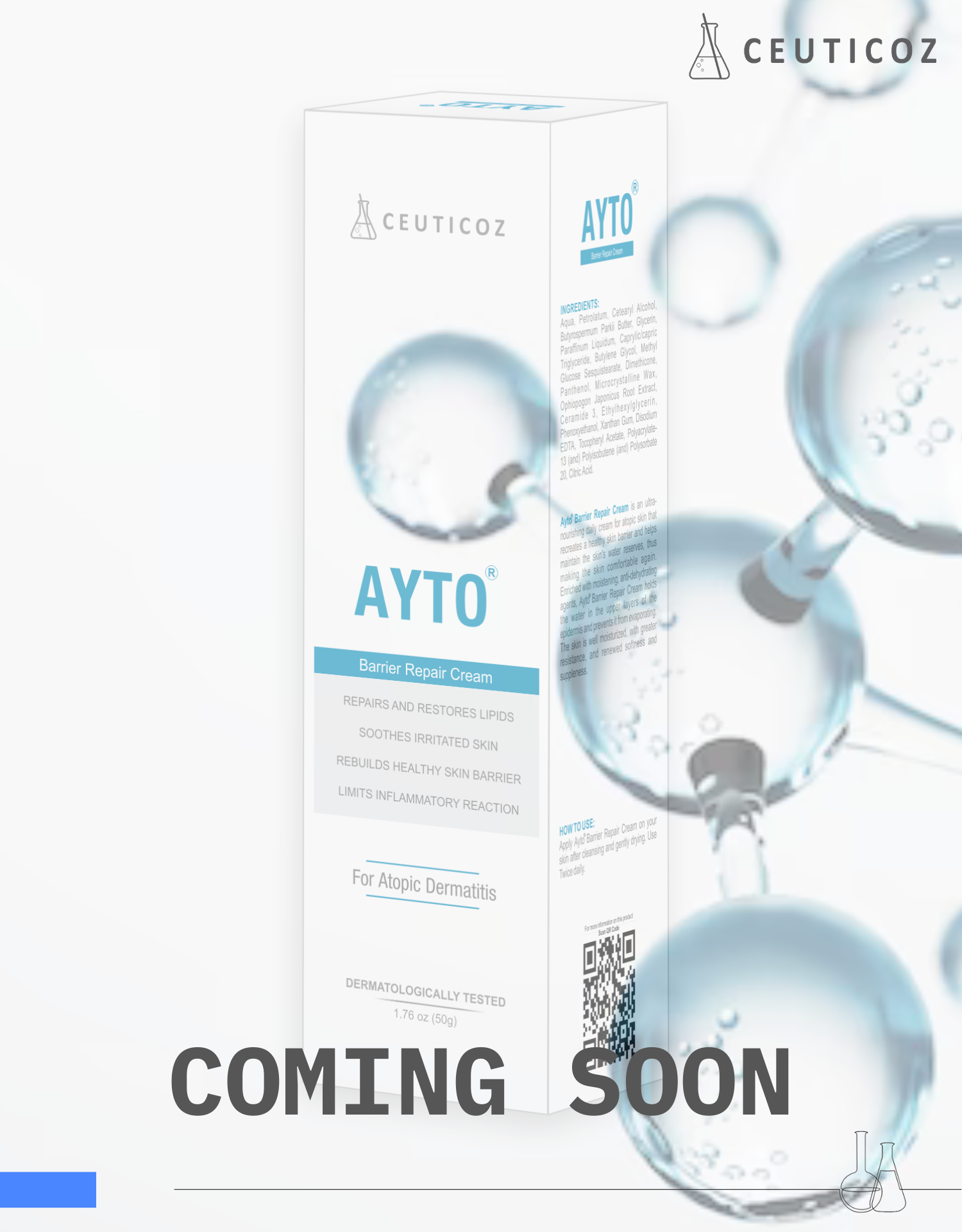 Sold out
Sold out
FAQ
HAVE A QUESTION? WE ARE HERE TO HELP

Our customer support is available Monday to Friday: 8am-8:30pm.
Average answer time: 24h
What are the benefits of using a dry touch sunscreen gel with IR protection?
The benefits of using such sunscreen include protection against both UV and IR radiation, a non-greasy feel, a matte finish, and reduced risk of sunburn, premature aging, and skin damage caused by the sun.
How does IR protection work in sunscreen?
IR protection in sunscreen is achieved through the inclusion of specific ingredients that act as a barrier against infrared radiation. These ingredients help to prevent the penetration of IR rays into the skin, reducing potential damage such as heat-induced skin aging and sunburn.
Is it suitable for all skin types?
Dry touch sunscreen gels with IR protection are often suitable for all skin types, including oily, combination, and sensitive skin.
How often should I apply this sunscreen?
It's generally recommended to apply sunscreen every two hours when exposed to the sun, especially during extended outdoor activities. Reapply after swimming or sweating.
What is dry touch technology in sunscreens?
Sunscreens with dry touch technology are formulated to have a lightweight and non-greasy texture and be quickly absorbed by the skin, reducing the time it takes for the product to settle and provide effective sun protection.The goal of dry touch technology is to leave the skin with a matte or velvety finish.