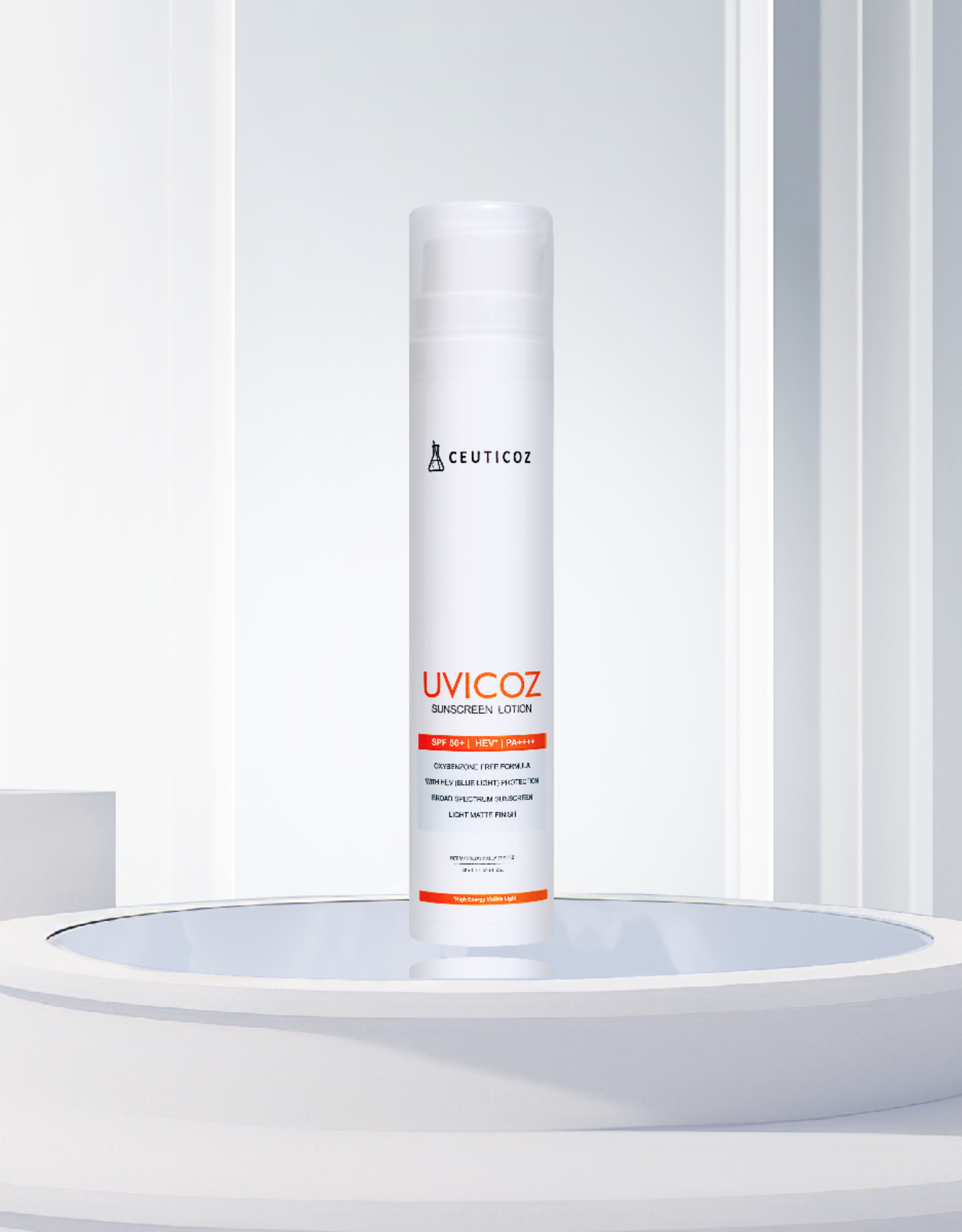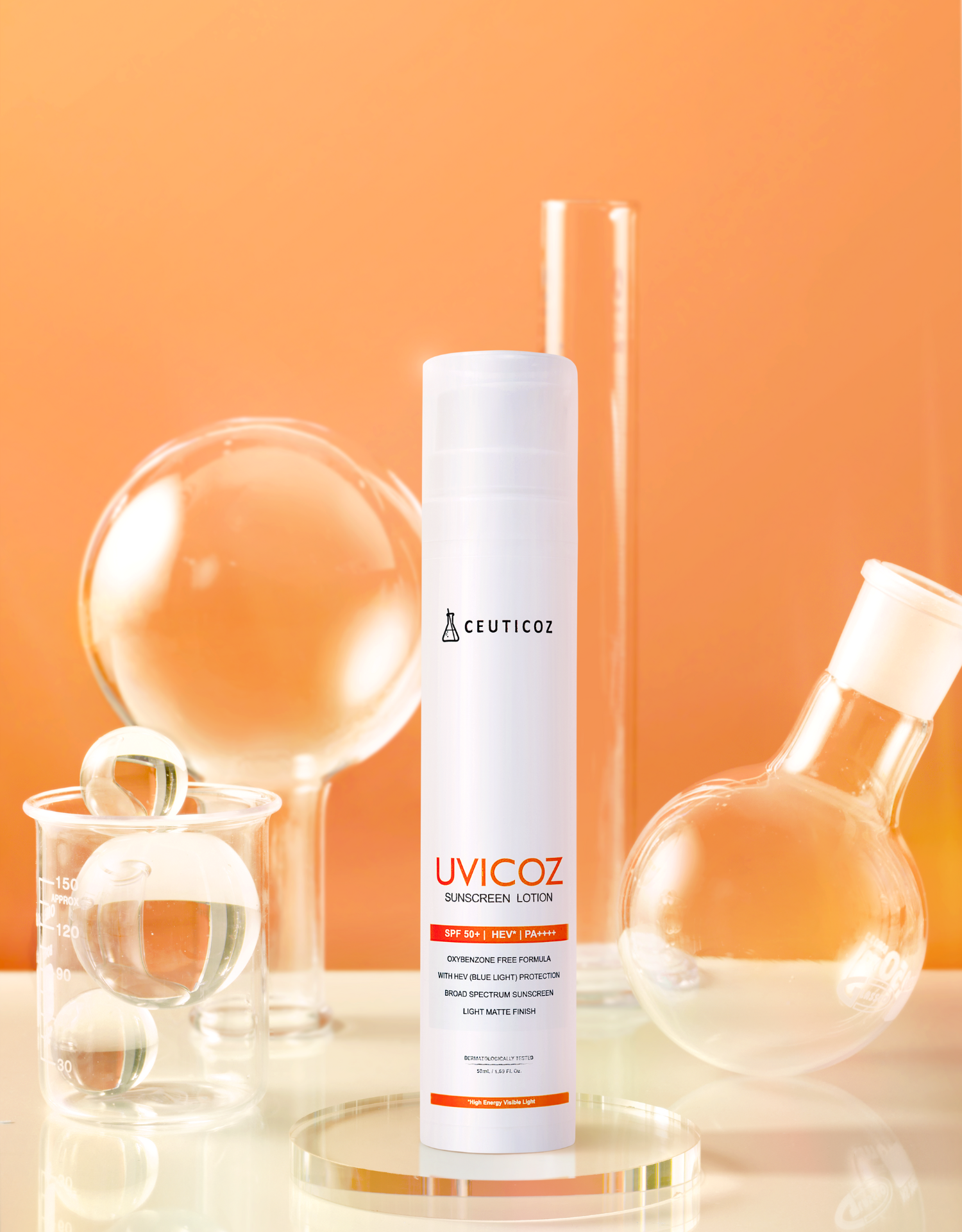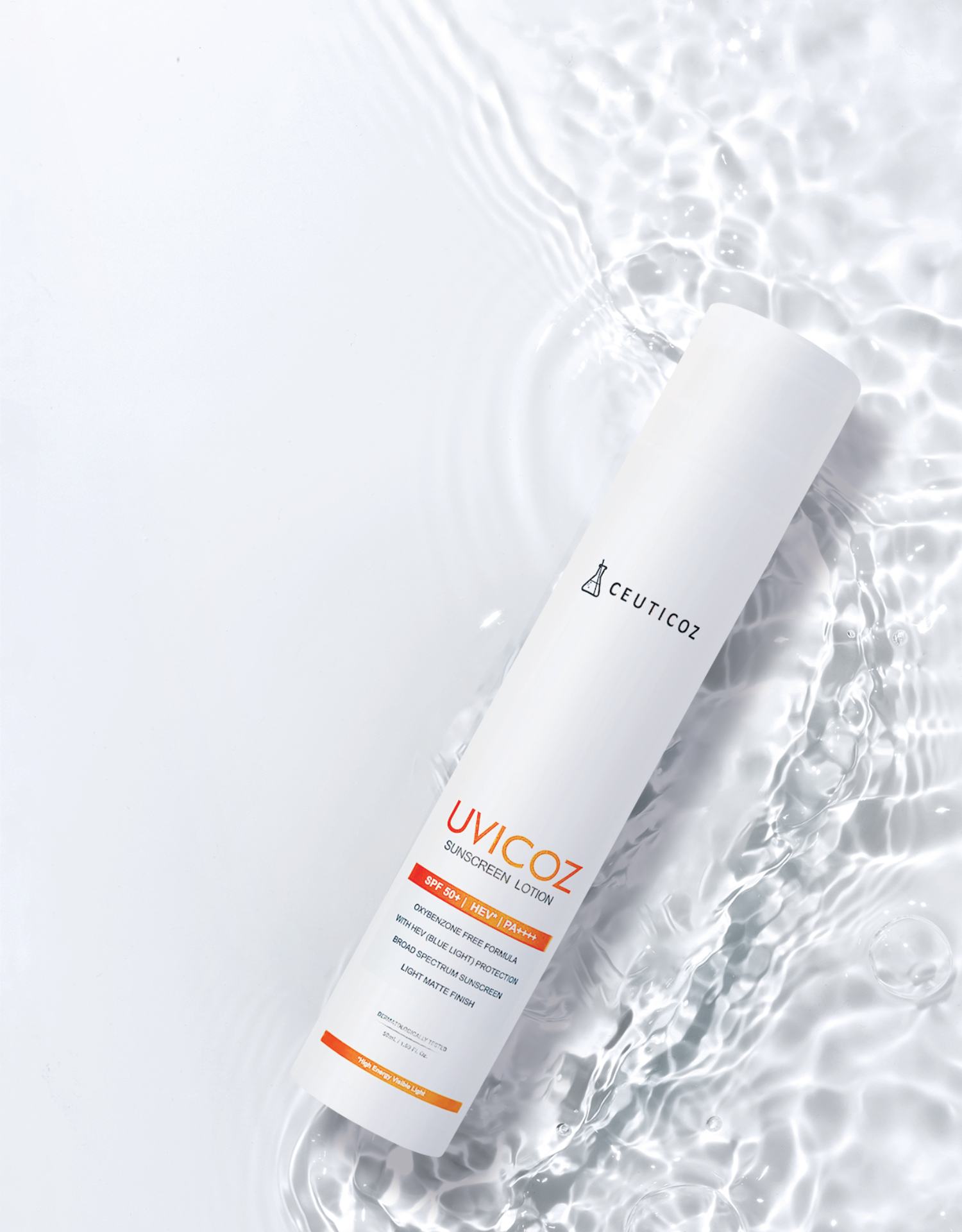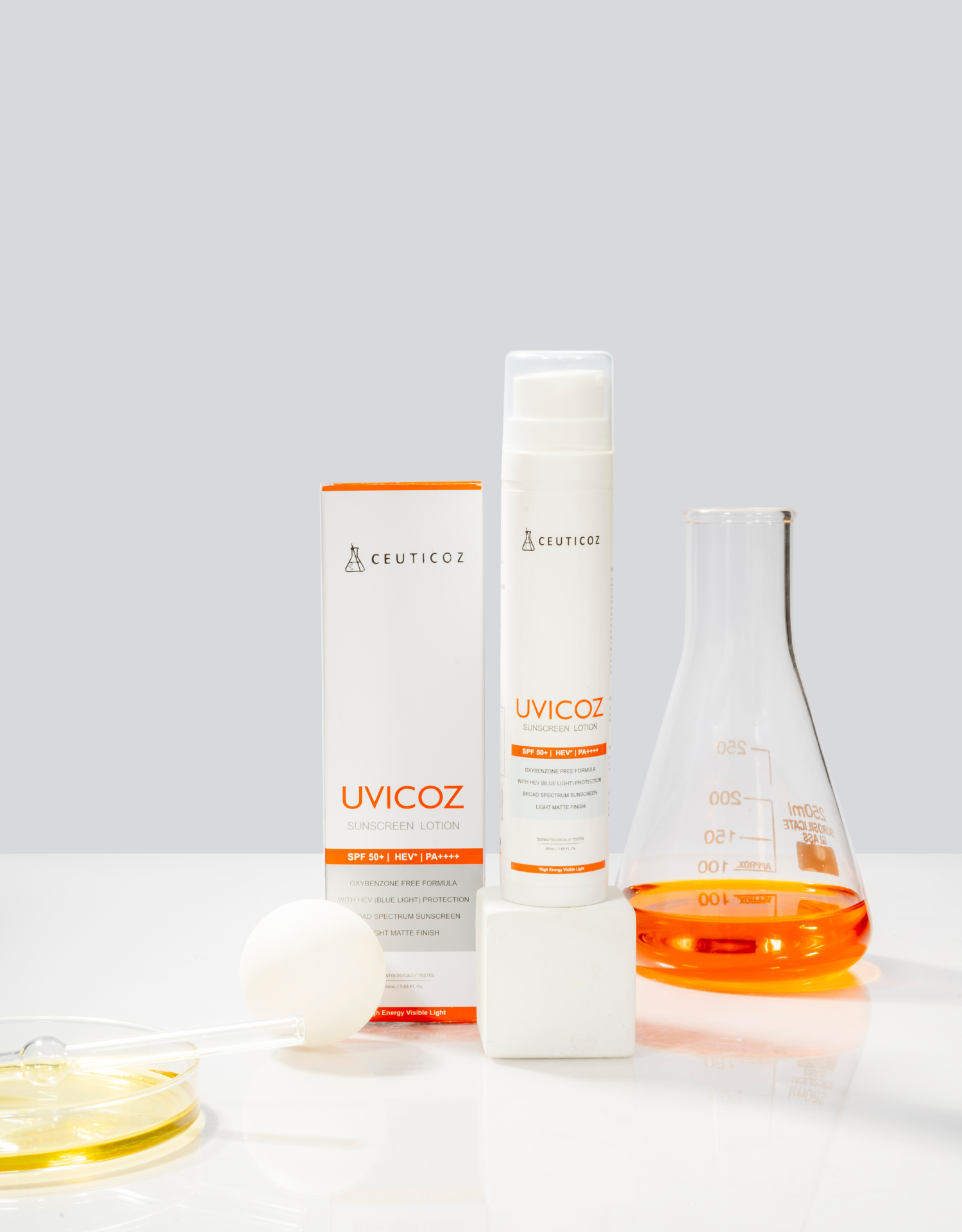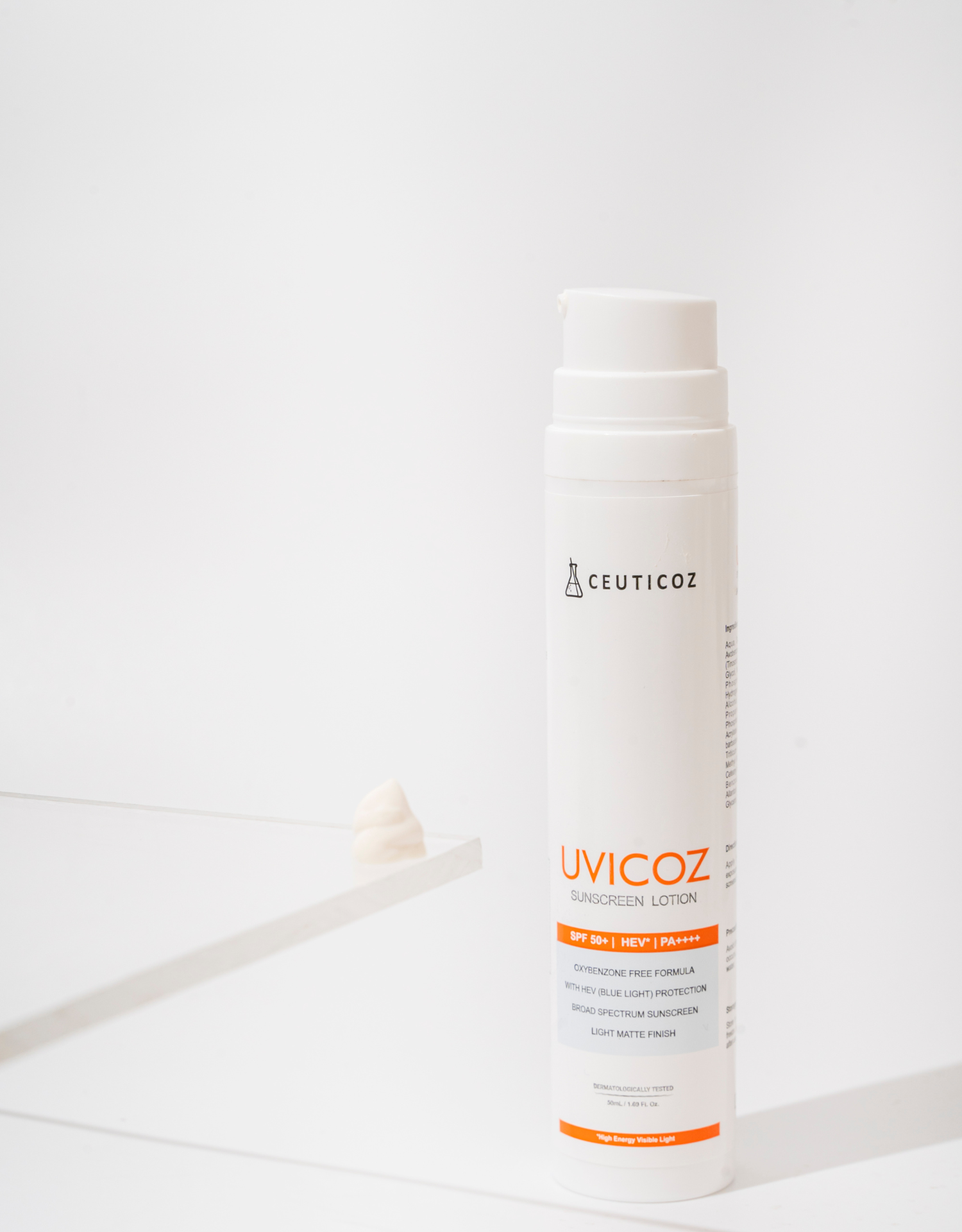 Uvicoz Sunscreen Lotion
SPF 50+|PA++++, for all skin types, HEV protection, clinically tested ingredients, oxybenzone free
This sheer solar protection treatment is designed to provide defense against prolonged skin damage caused by UV light and environmental factors. One of the benefits is the lightweight formula, it is designed to feel light on the skin, avoiding any heavy or greasy.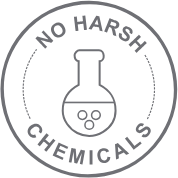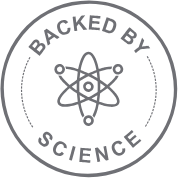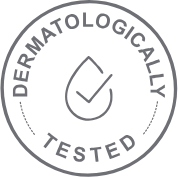 Protects against UVA, UVB, HEV 
Provides Antioxidant Action 
Oxybenzone Free Formula
Promotes Skin Radiance
OMC
Bemotrizinol
Titanium Dioxide
Niacinamide
Avobenzone
Aloe Extract
Wheat Germ Oil
Tetrahydrocurcumin
Allantoin

1. Apply 15-20 mins prior to sun exposure 
2. Reapply as required 
3. AM
Oily skin
Dry Skin
Combination Skin
Normal Skin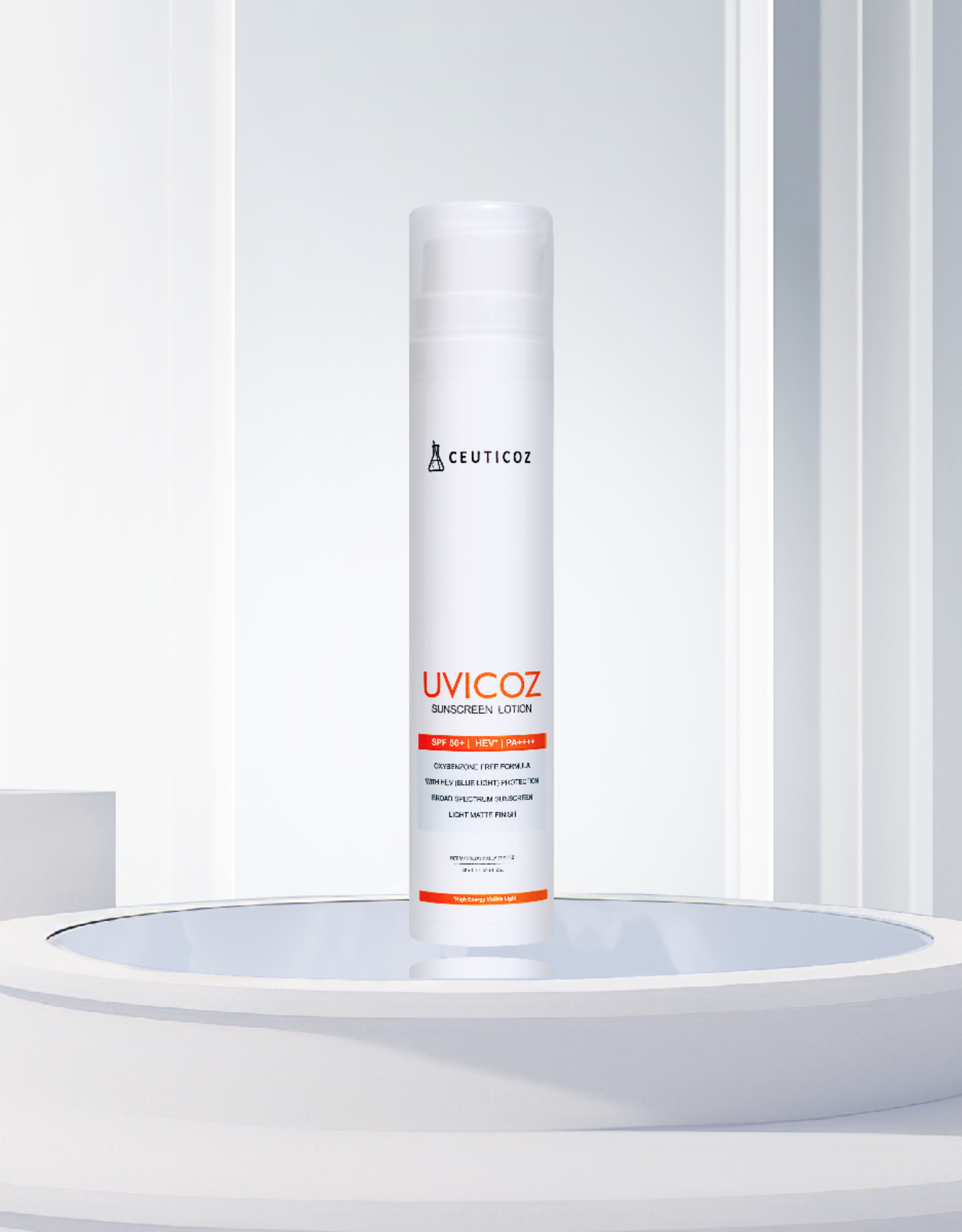 BEST PAIRED WITH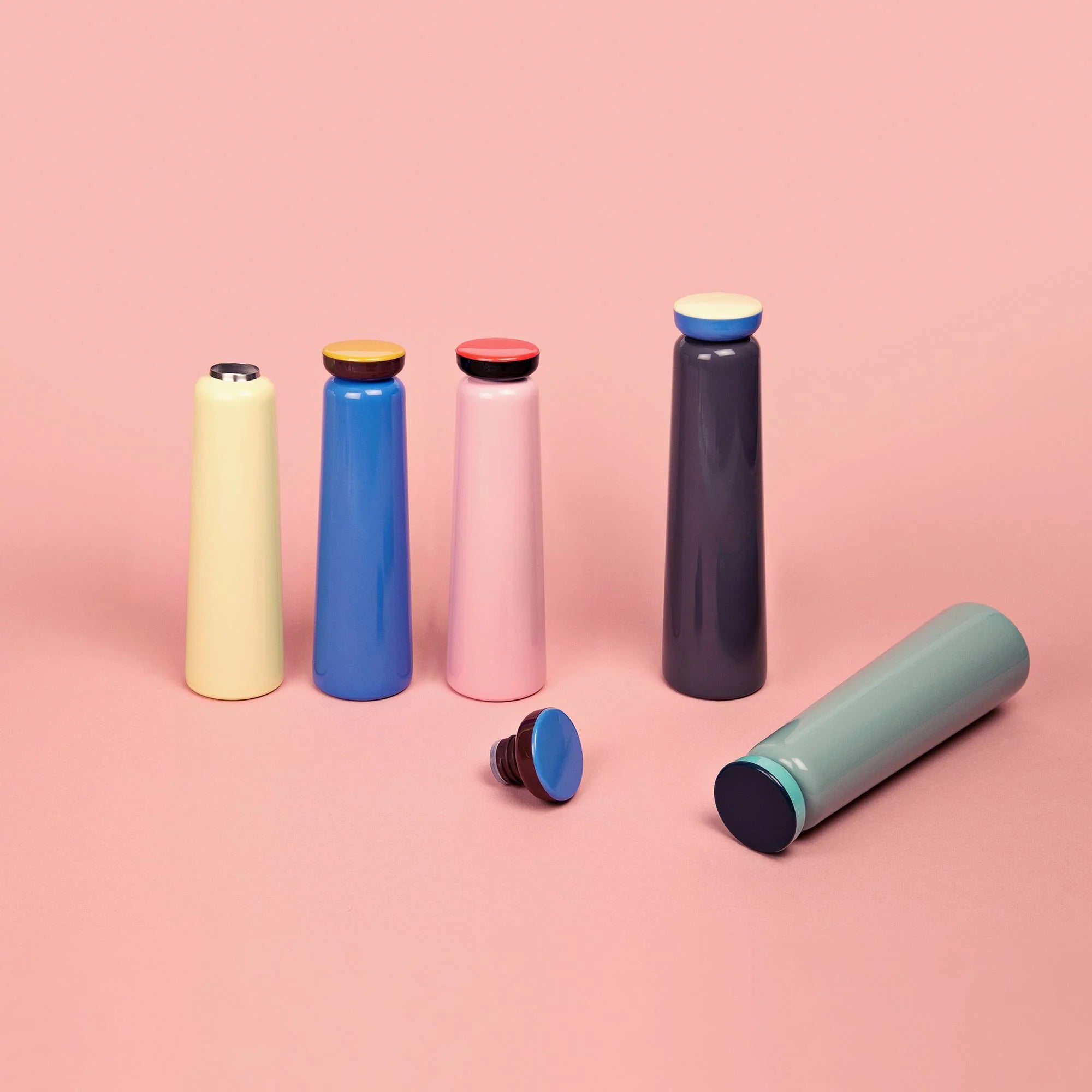 EXPLORE MORE
View all
Sold out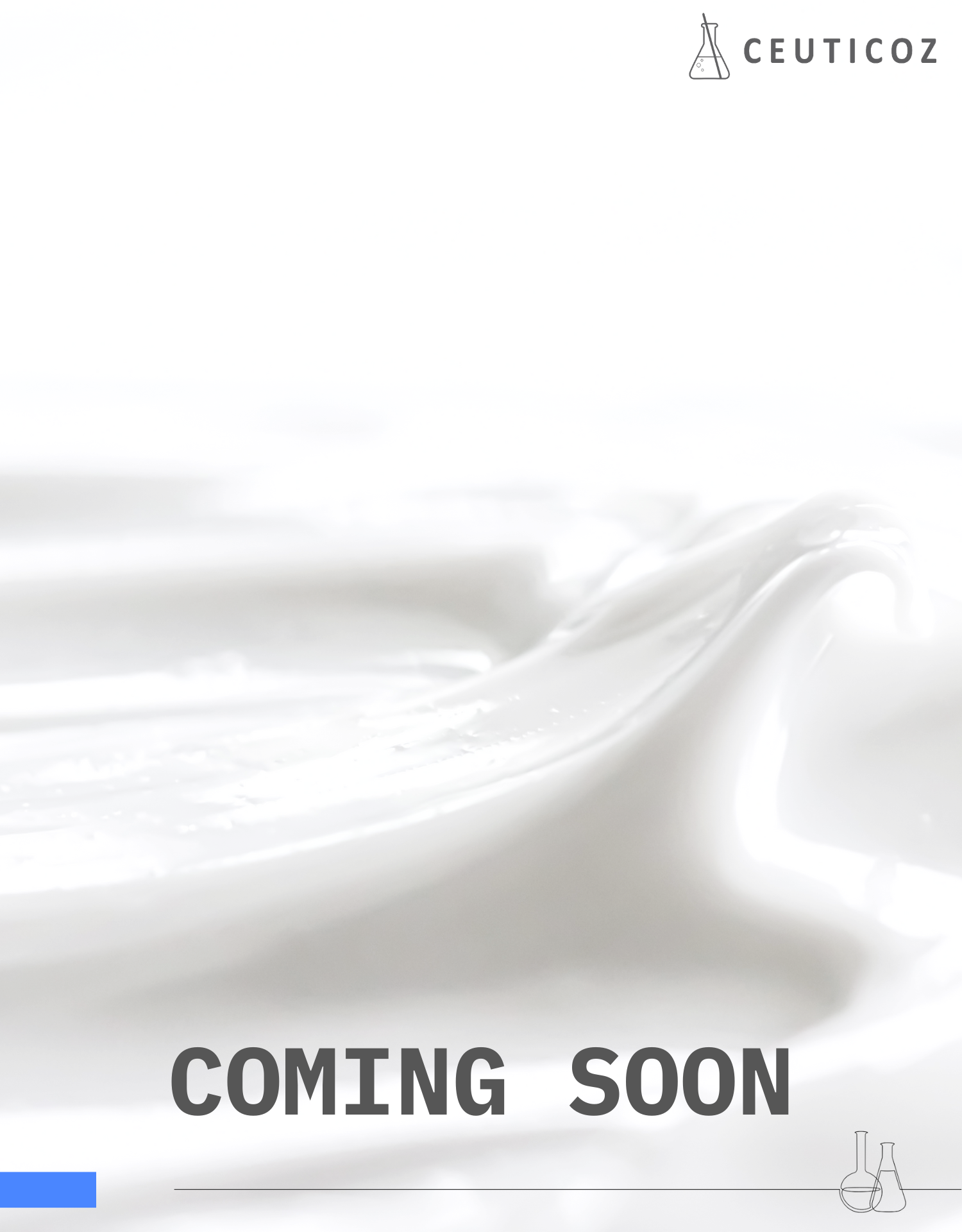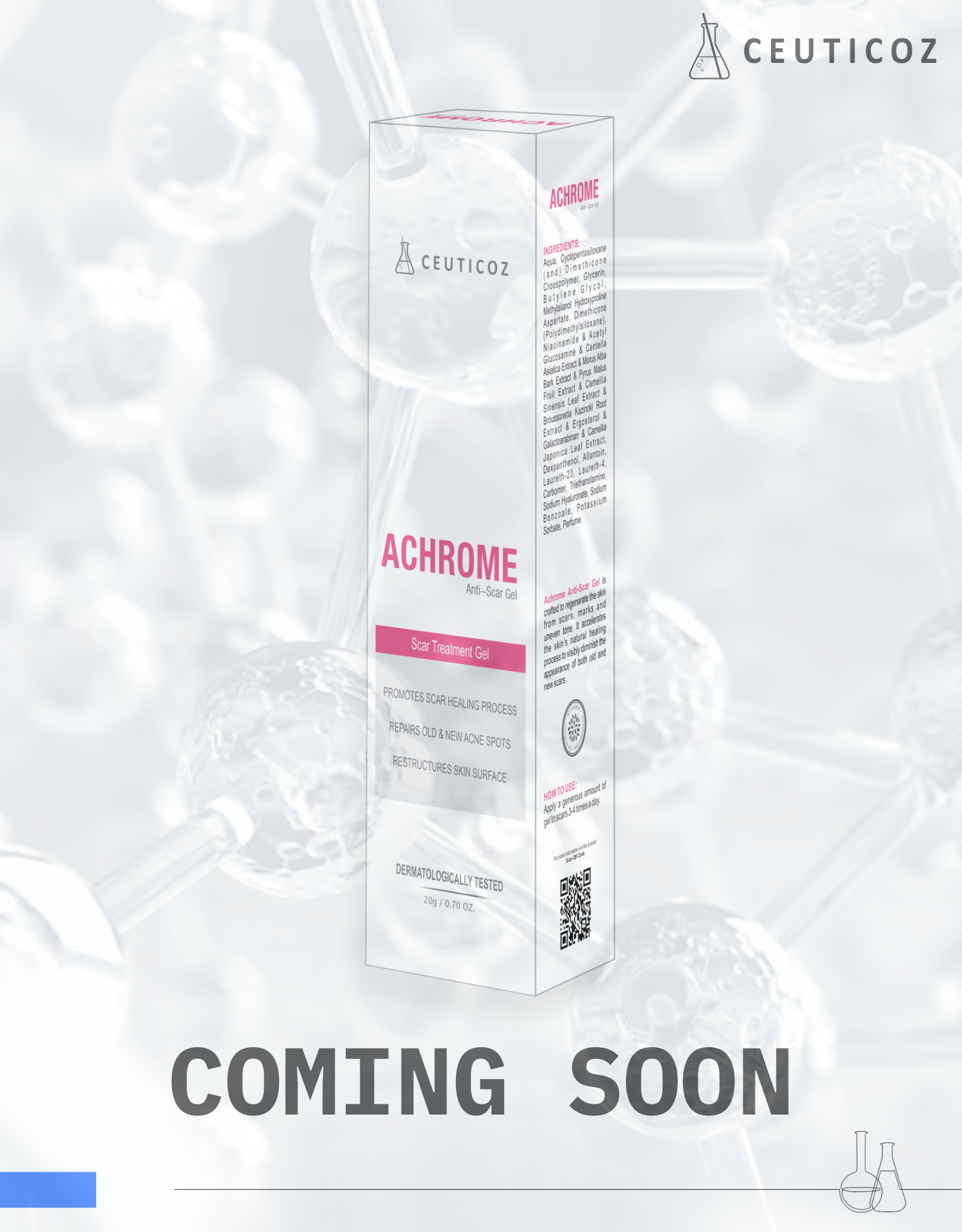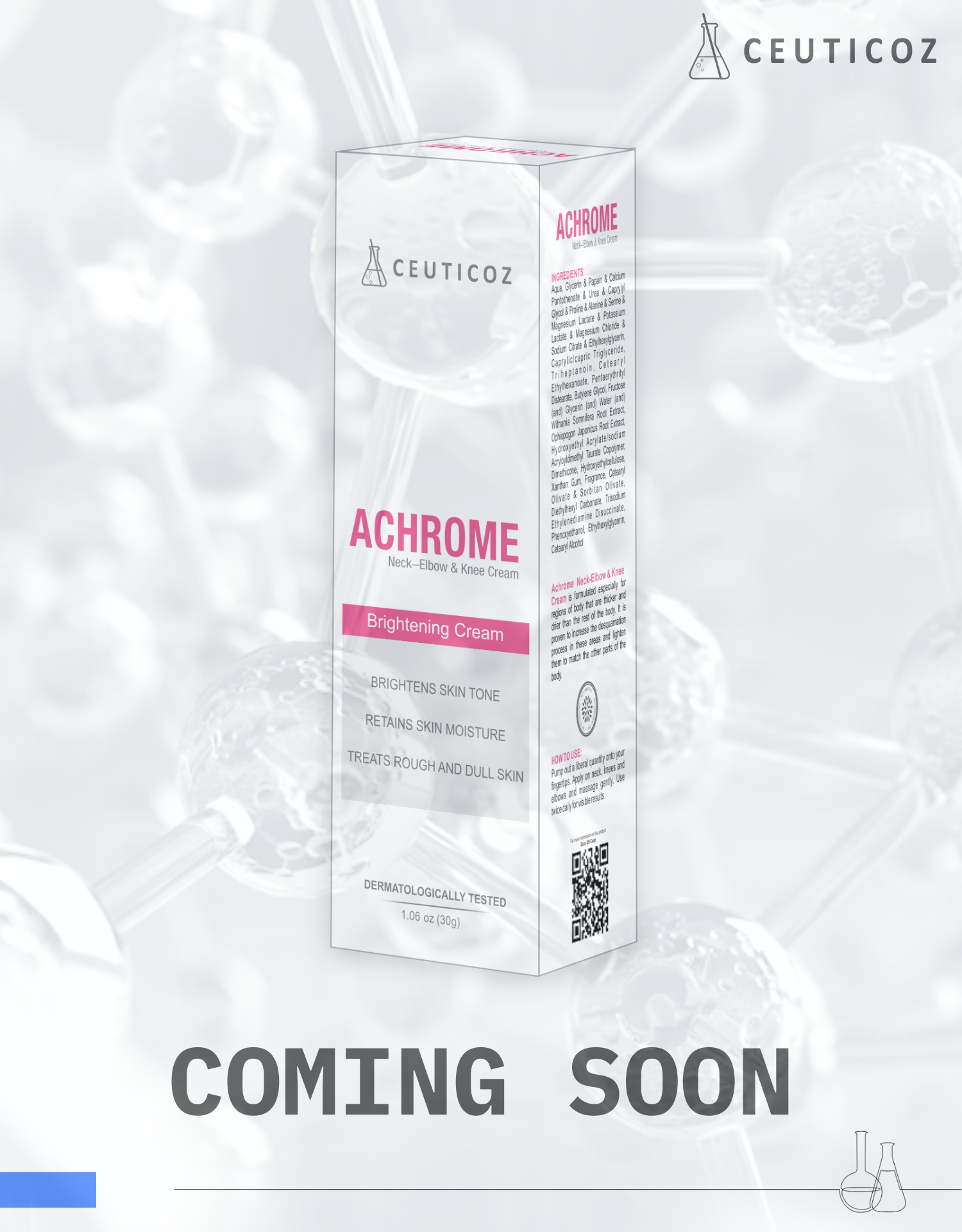 Sold out
Sold out
Sold out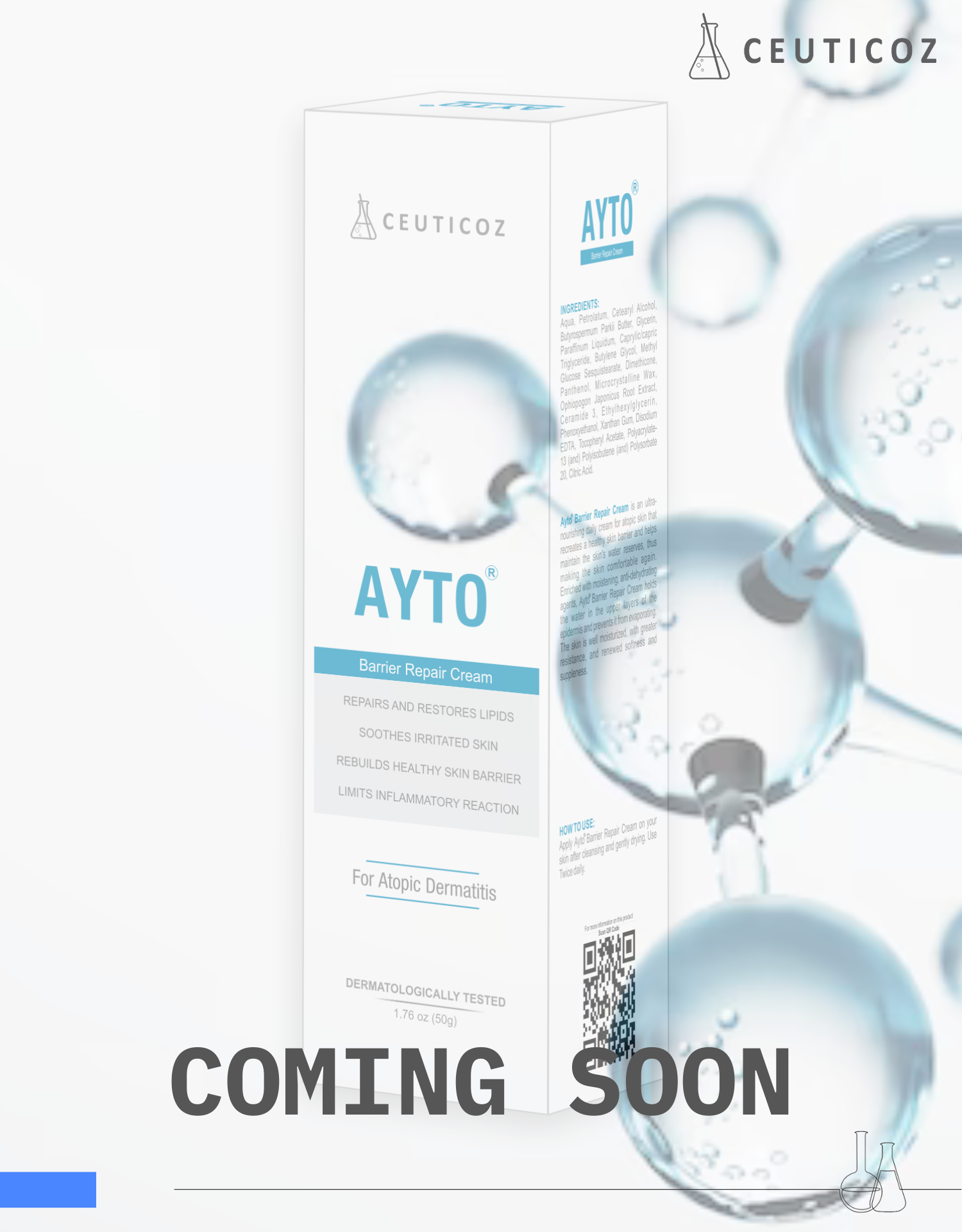 Sold out
Sold out
FAQ
HAVE A QUESTION? WE ARE HERE TO HELP

Our customer support is available Monday to Friday: 8am-8:30pm.
Average answer time: 24h
Why is HEV protection important in sunscreen?
HEV or blue light is emitted by digital screens, electronic devices, and artificial lighting. Prolonged exposure to HEV light is believed to contribute to skin aging and potential skin damage.Uvicoz sunscreen Lotion with HEV protection helps shield your skin from this type of light.
Is Uvicoz Sunscreen Lotion suitable for all skin types?
Uvicoz Sunscreen Lotion is suitable for all skin types.
When should I apply Uvicoz Sunscreen Lotion?
Apply Uvicoz Sunscreen Lotion in the morning as part of your daily skincare routine, especially if you spend a significant amount of time in front of screens or exposed to blue light. Reapply as needed, especially if you are outdoors.
Can HEV radiation cause skin damage similar to UV radiation?
HEV radiation has been linked to skin aging and potential damage, although it may not be as harmful as UV radiation. Protection against both UV and HEV radiation is recommended for comprehensive sun care.
How does Uvicoz sunscreen lotion with HEV protection work?
Uvicoz sunscreen lotion contains ingredients that act as a barrier against blue light. These ingredients can help prevent the harmful effects of HEV rays.