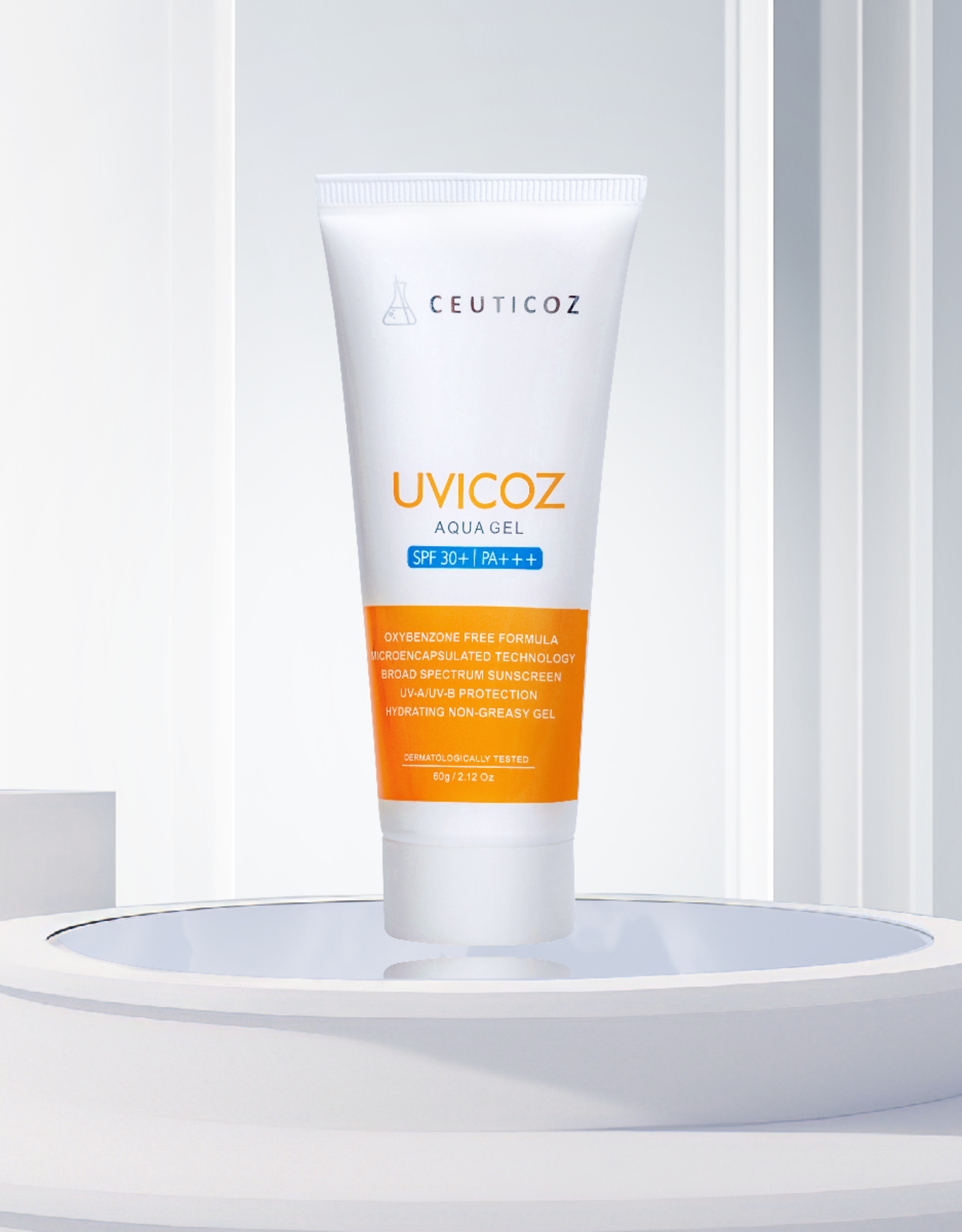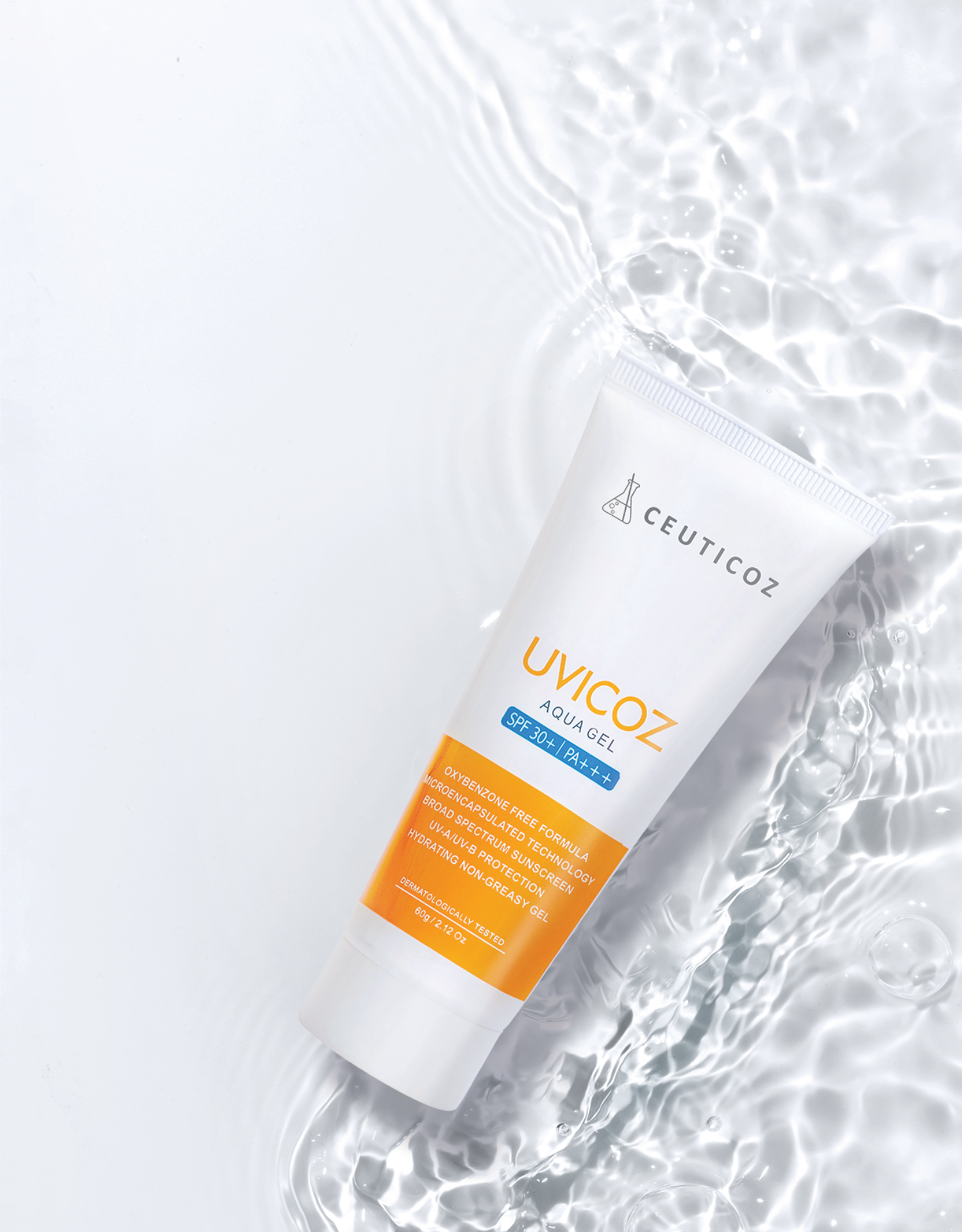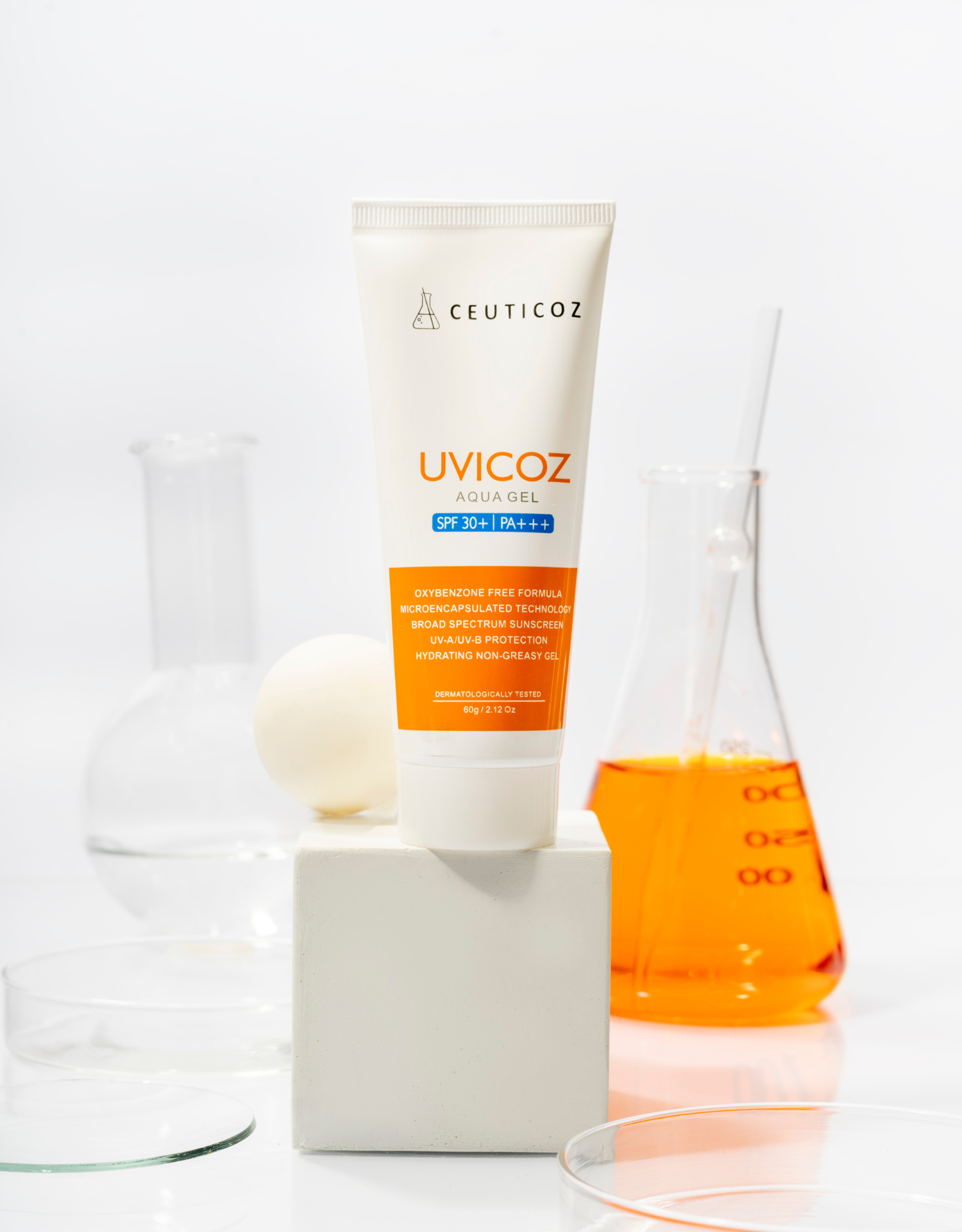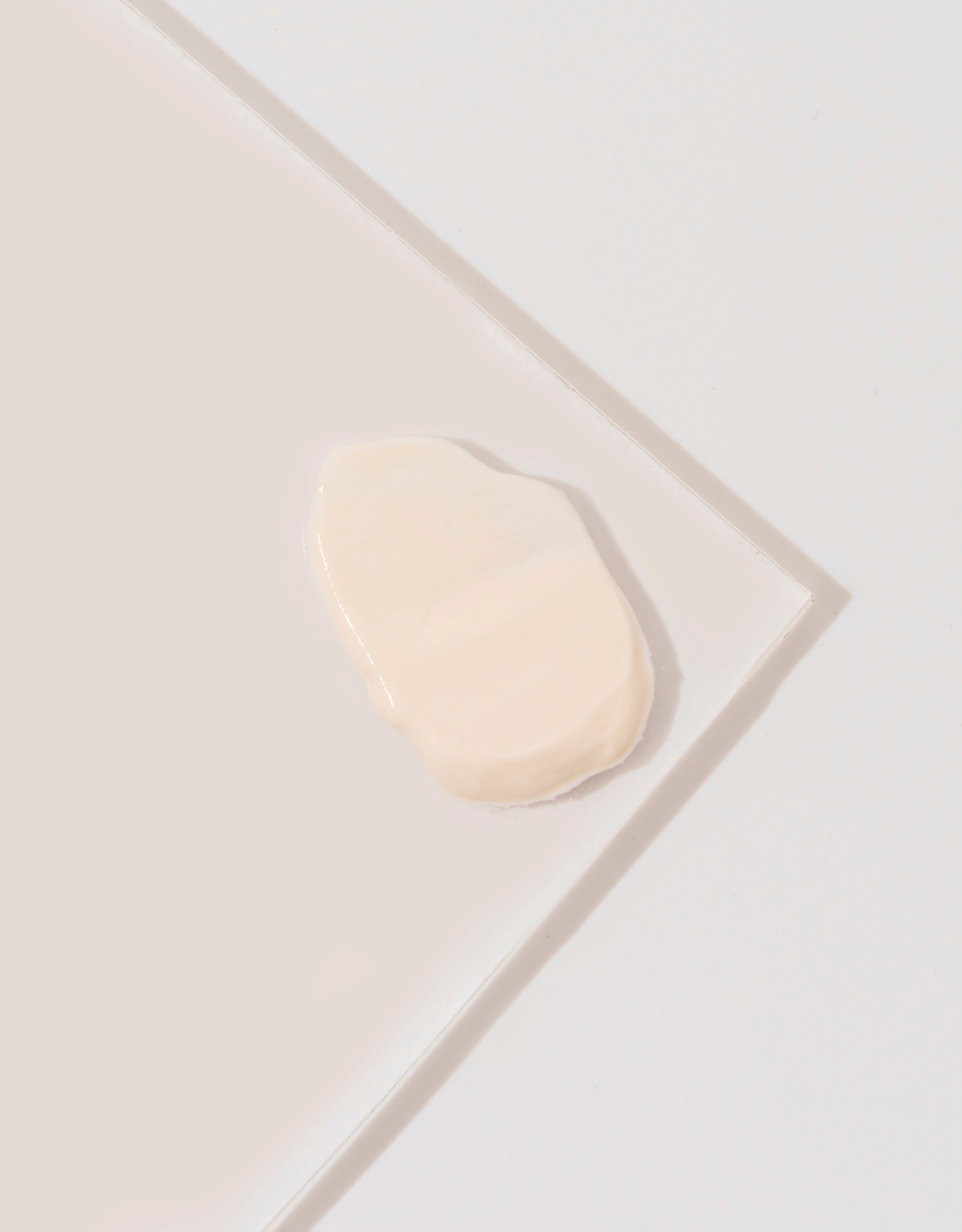 Uvicoz Aqua Gel Sunscreen 
SPF 30+|PA+++, for all skin types, microencapsulated technology, clinically tested ingredients, oxybenzone free
Uvicoz Aqua Gel Sunscreen is a lightweight and water-based sunscreen formulation that provides effective sun protection while feeling refreshing and non-greasy on the skin. Due to its lightweight and non-greasy nature, it is typically suitable for all skin types, including oily, acne-prone, and sensitive skin.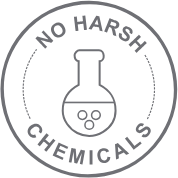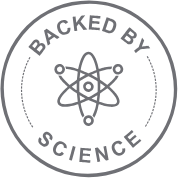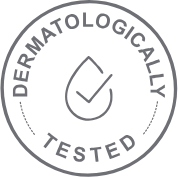 Microencapsulated Technology
Broad Spectrum - UVA & UVB Protection
Light Weight Formula
Oxybenzone Free

OMC
Avobenzone
Octocrylene
Titanium Dioxide
Aloe Extract
Allantoin
1. Apply 15-20 mins prior to sun exposure. 
2. Reapply as required .
3. AM
Oily skin
Dry Skin
Combination
Skin
Normal Skin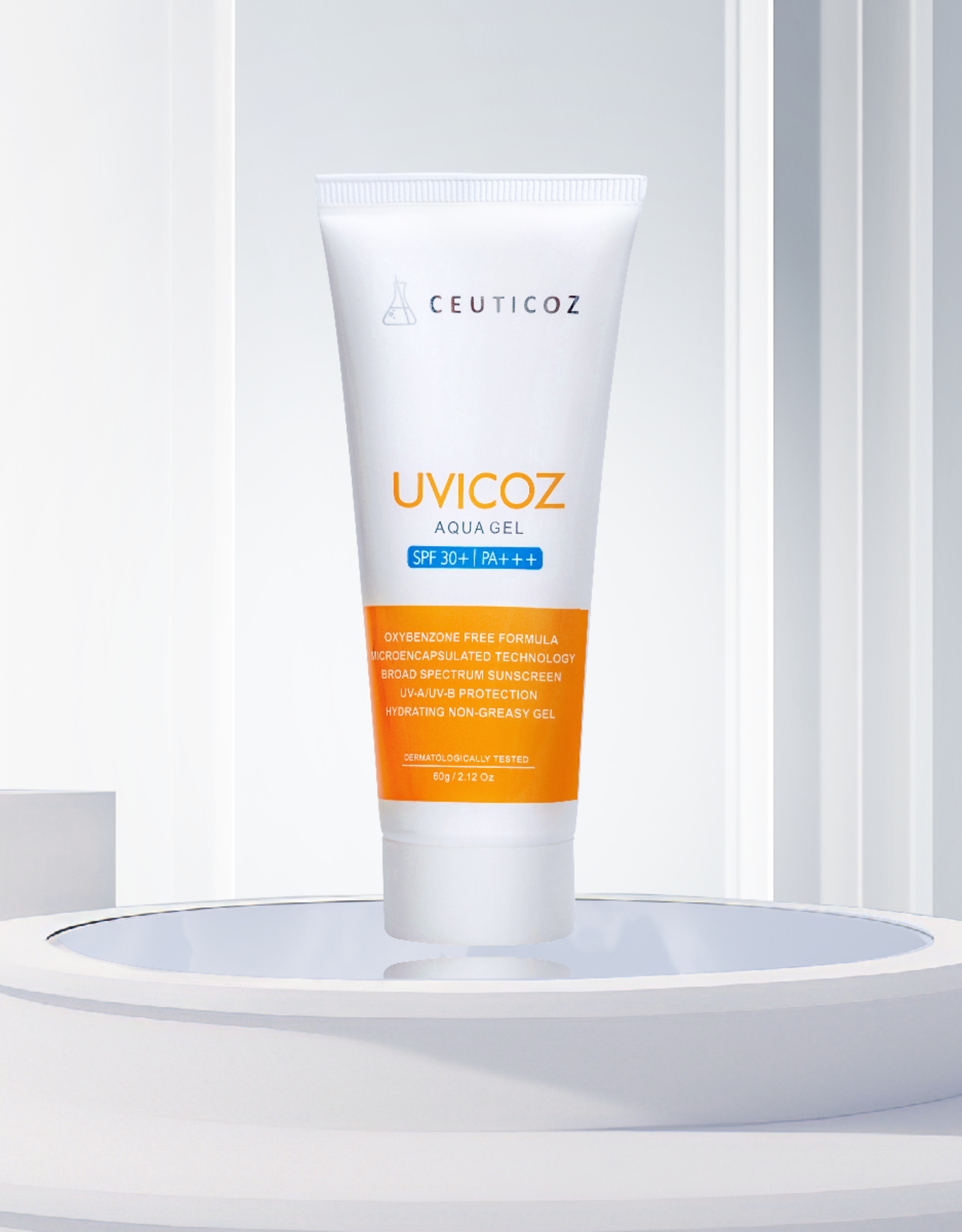 BEST PAIRED WITH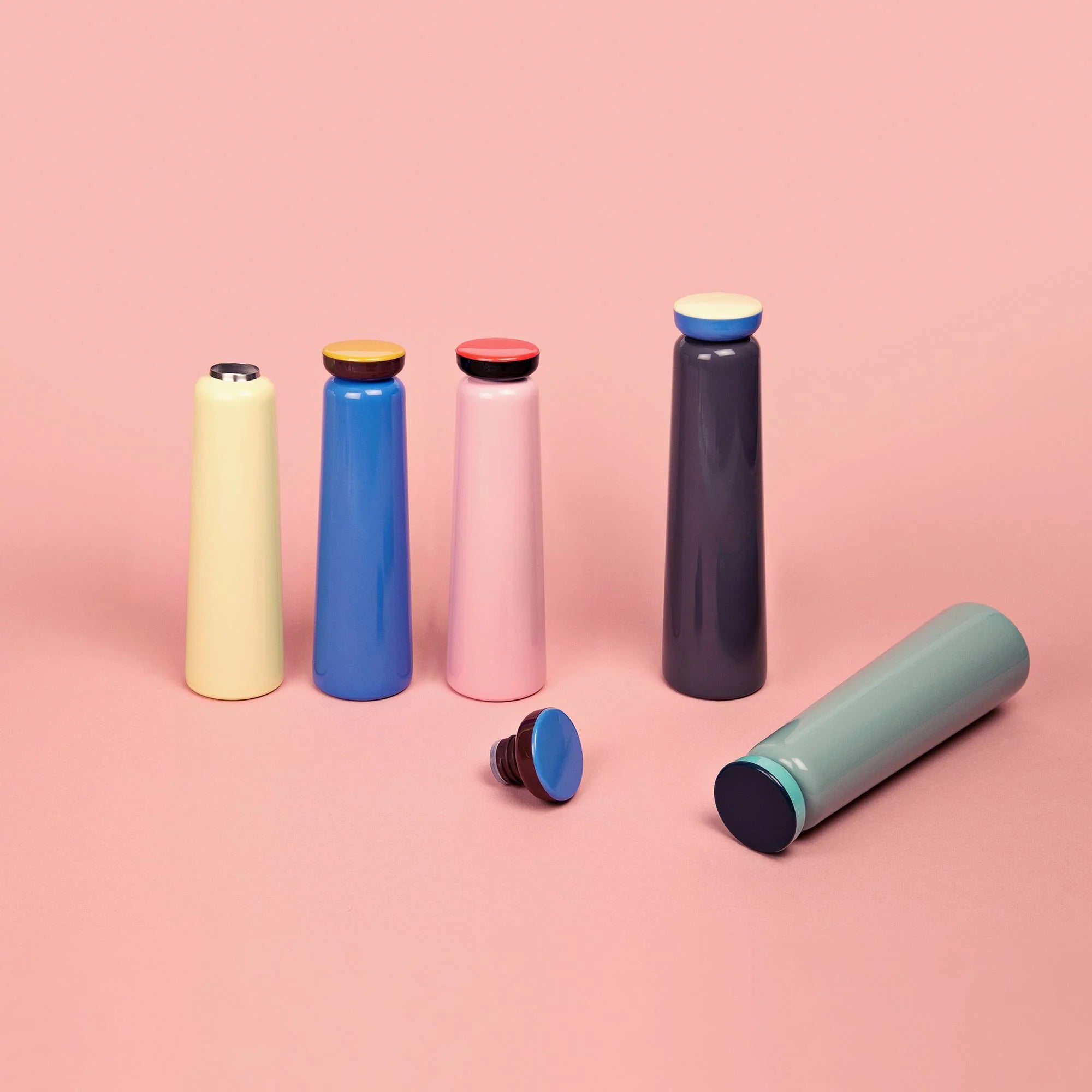 EXPLORE MORE
View all
Sold out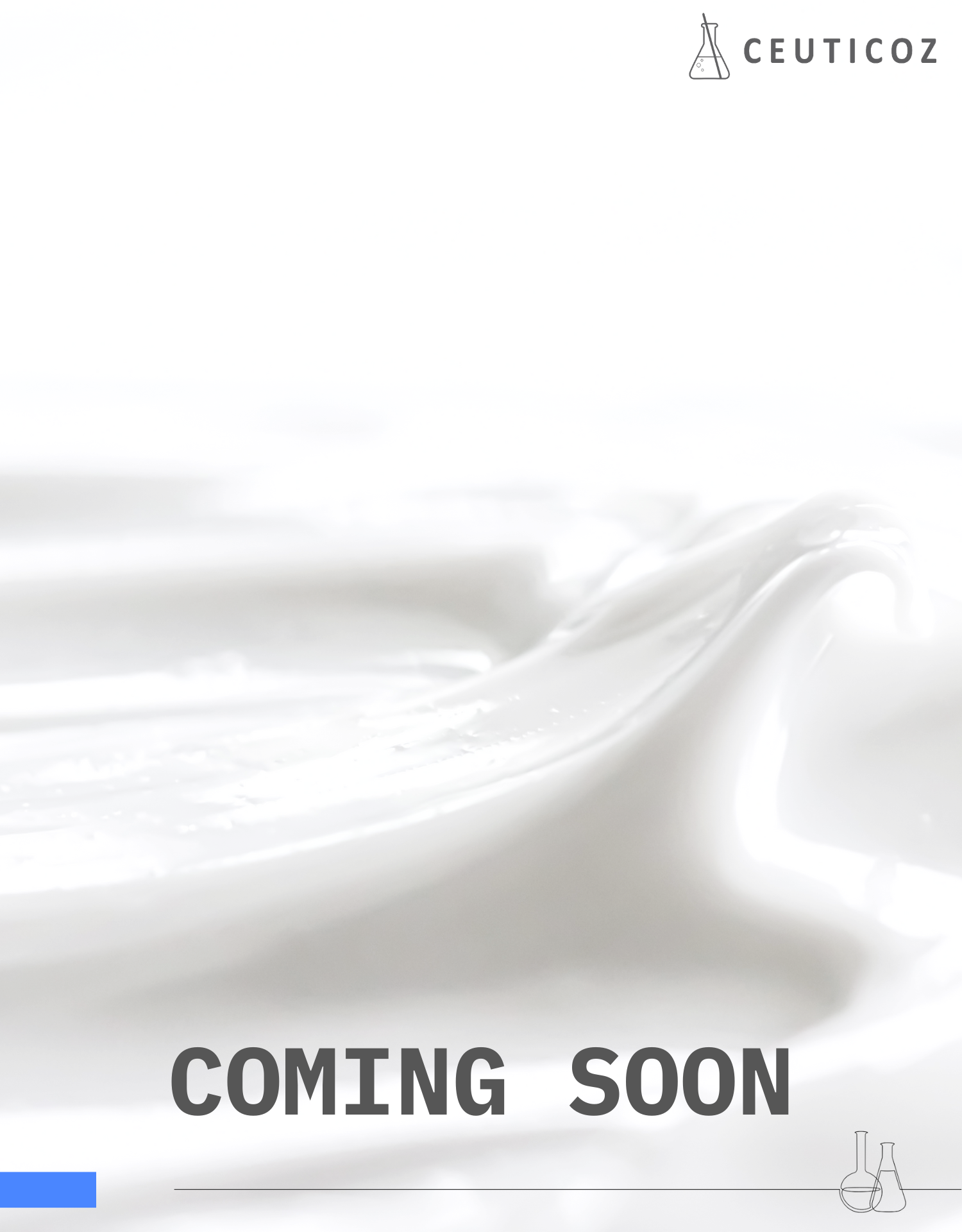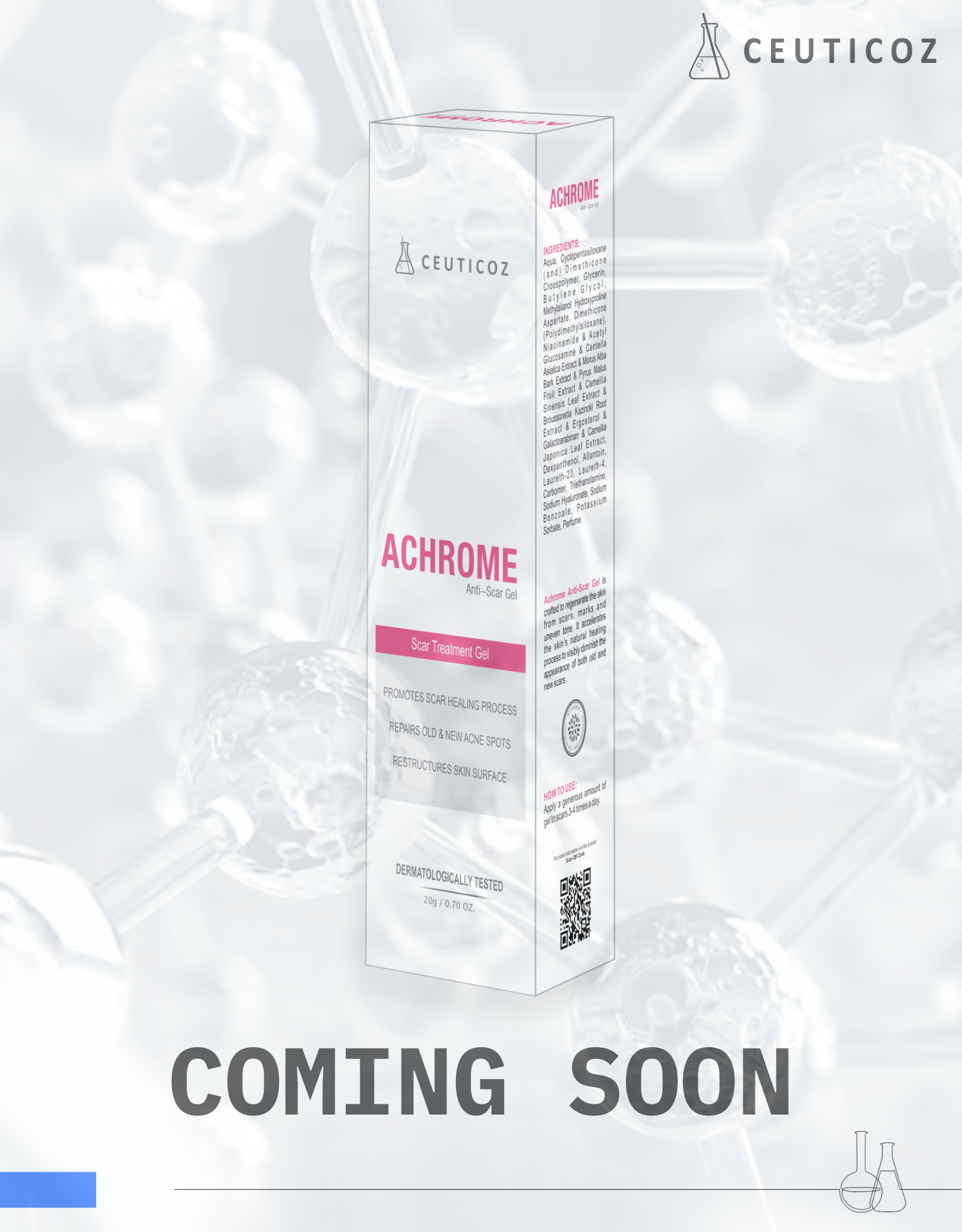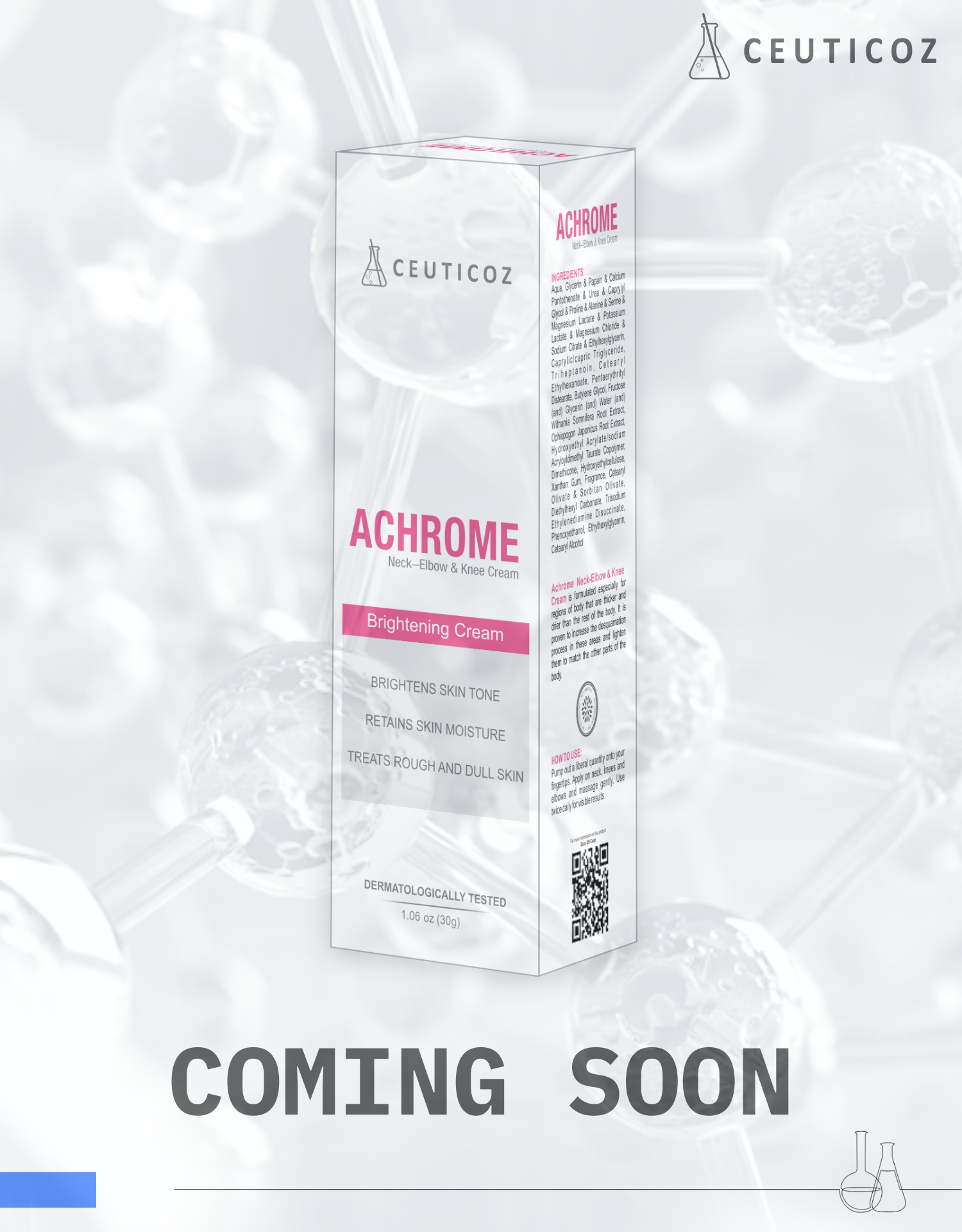 Sold out
Sold out
Sold out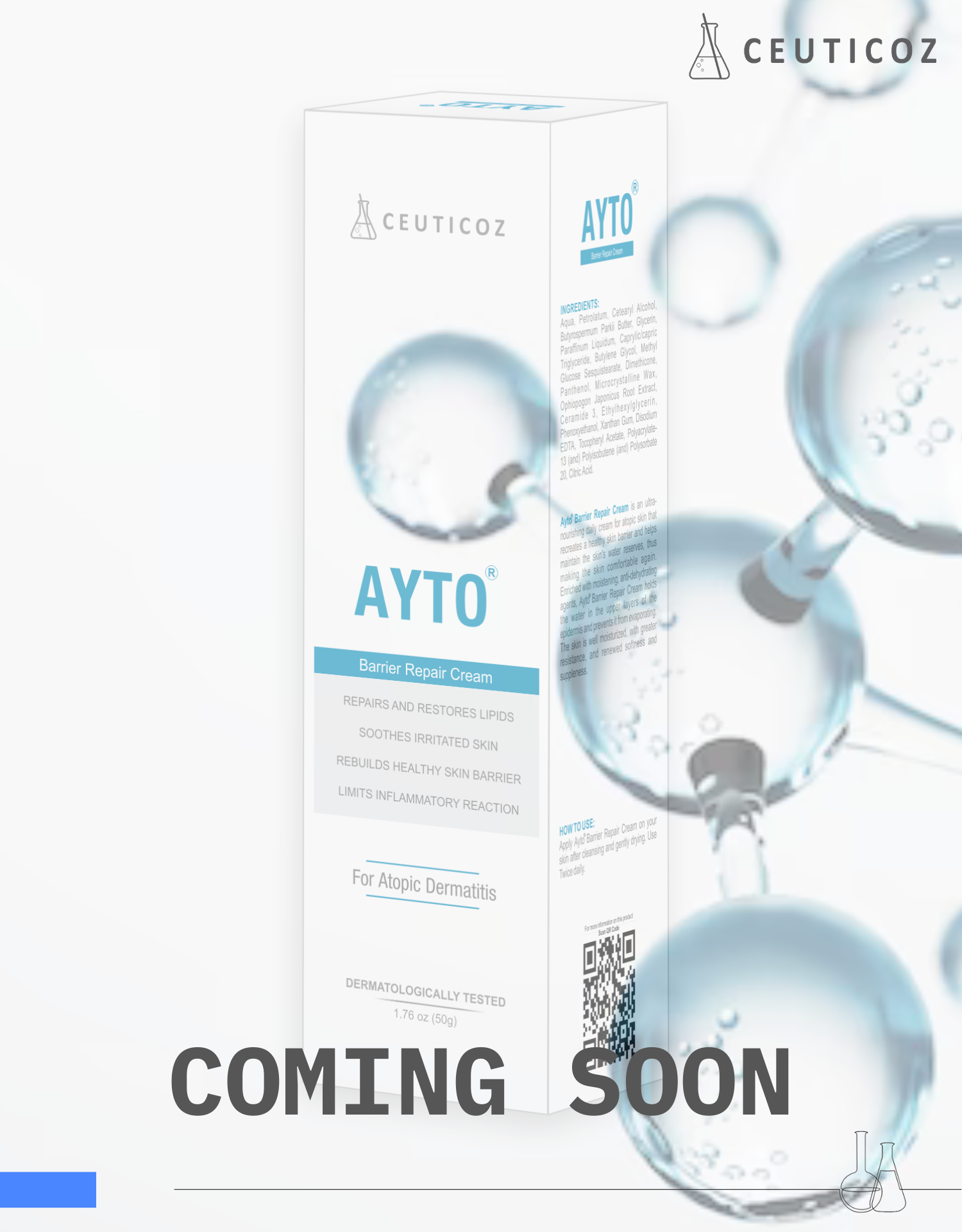 Sold out
Sold out
FAQ
HAVE A QUESTION? WE ARE HERE TO HELP

Our customer support is available Monday to Friday: 8am-8:30pm.
Average answer time: 24h
Why is broad-spectrum protection important in sunscreen?
Broad-spectrum protection is crucial because it shields the skin from both UVA and UVB rays. UVA rays can prematurely age the skin, while UVB rays can cause sunburn and contribute to skin cancer. A broad-spectrum sunscreen helps protect against both types of damage.
Is an aqua gel sunscreen suitable for all skin types?
Aqua gel sunscreens are generally suitable for most skin types, including sensitive and oily skin.
How often should I apply Uvicoz aqua gel sunscreen?
It is recommended to apply sunscreen at least 15 minutes before sun exposure and reapply every two hours or more frequently if swimming, sweating, or wiping your face.
Can I use it as a daily moisturizer?
Uvicoz aqua gel sunscreen is formulated to be hydrating and can potentially serve as a moisturizer for those with normal or oily skin. However, people with dry skin may need an additional moisturizer before applying sunscreen.
Can I use it under makeup?
Yes, Uvicoz aqua gel sunscreen is suitable for use under makeup. The lightweight and quick-absorbing texture make them a good option as a makeup base.