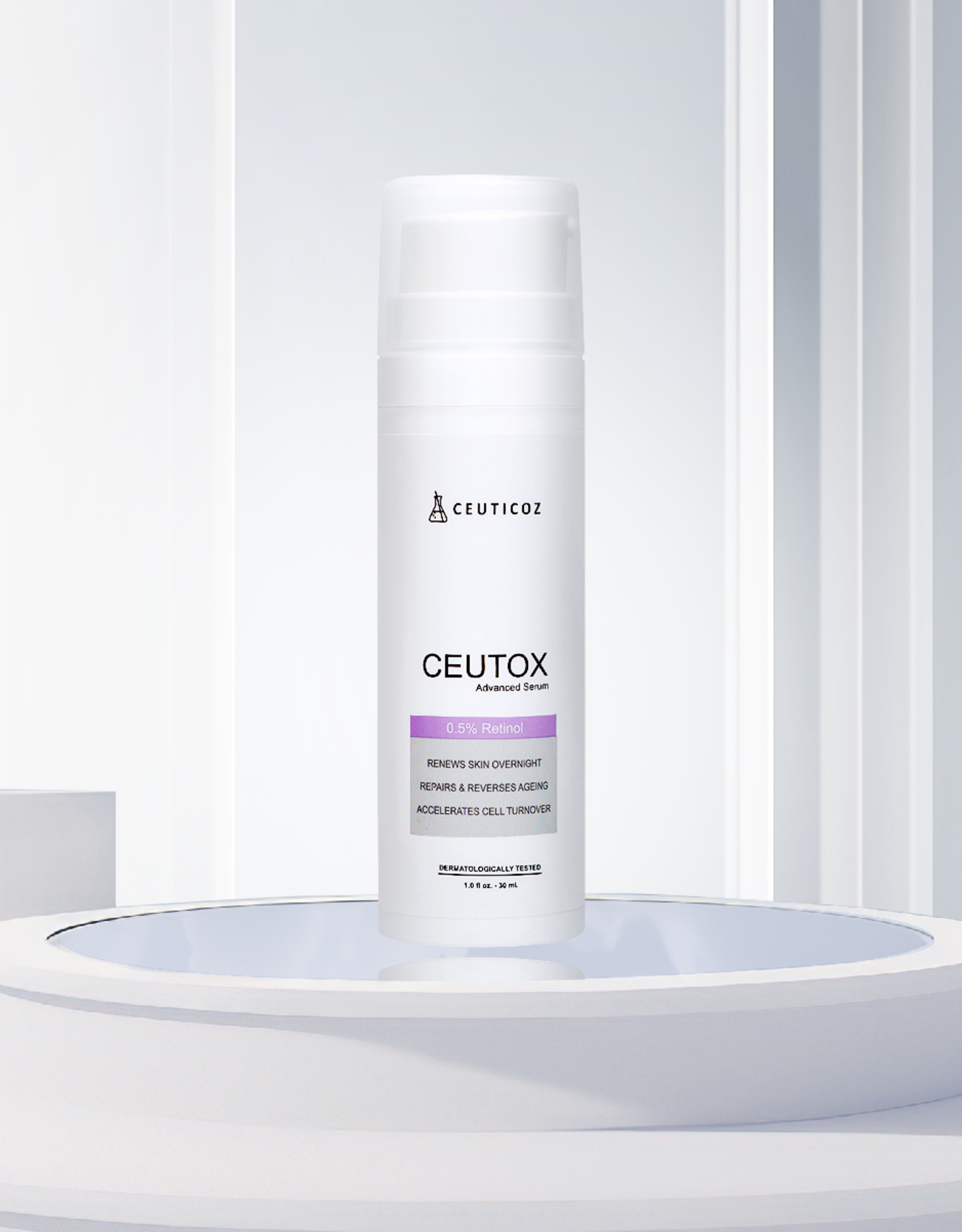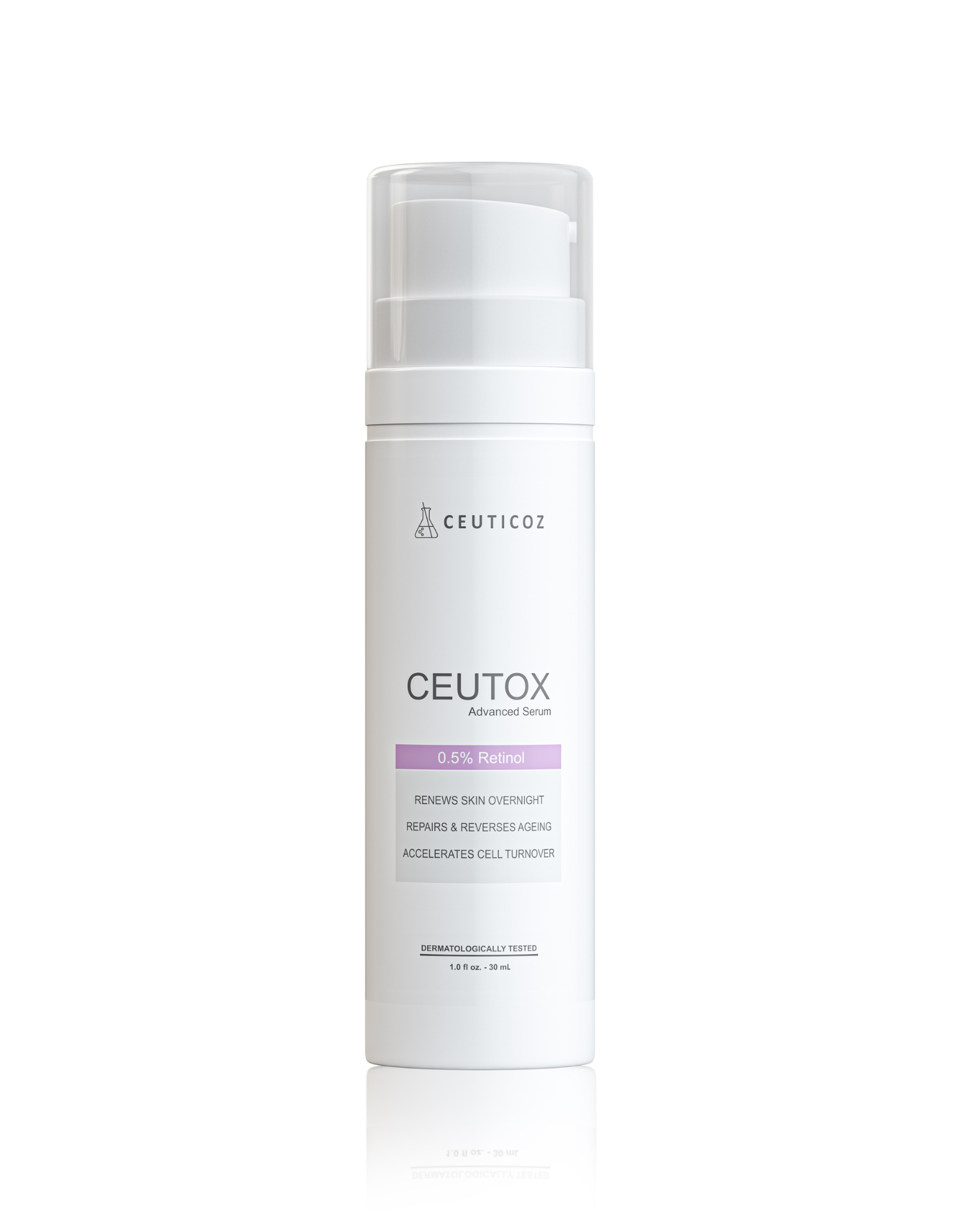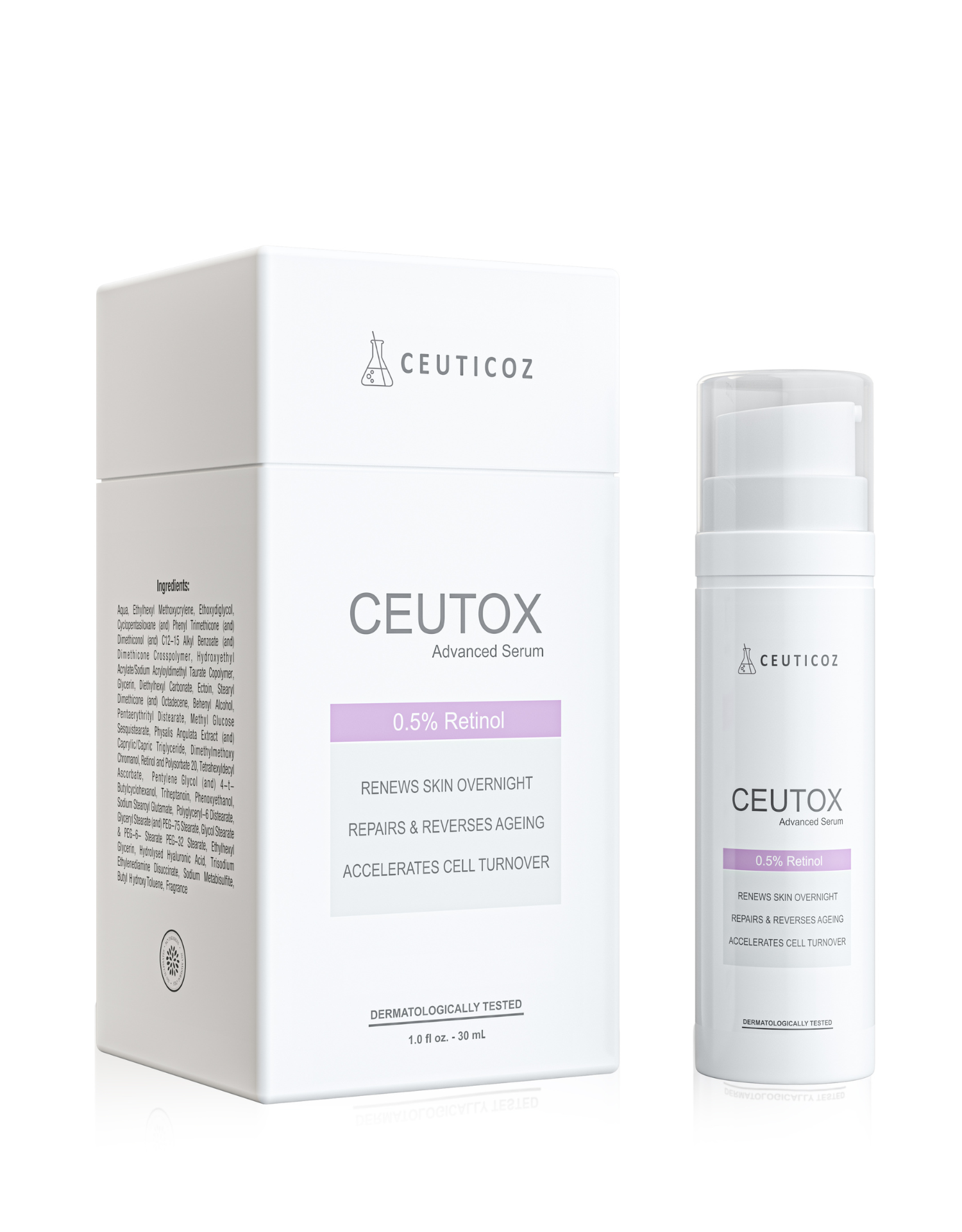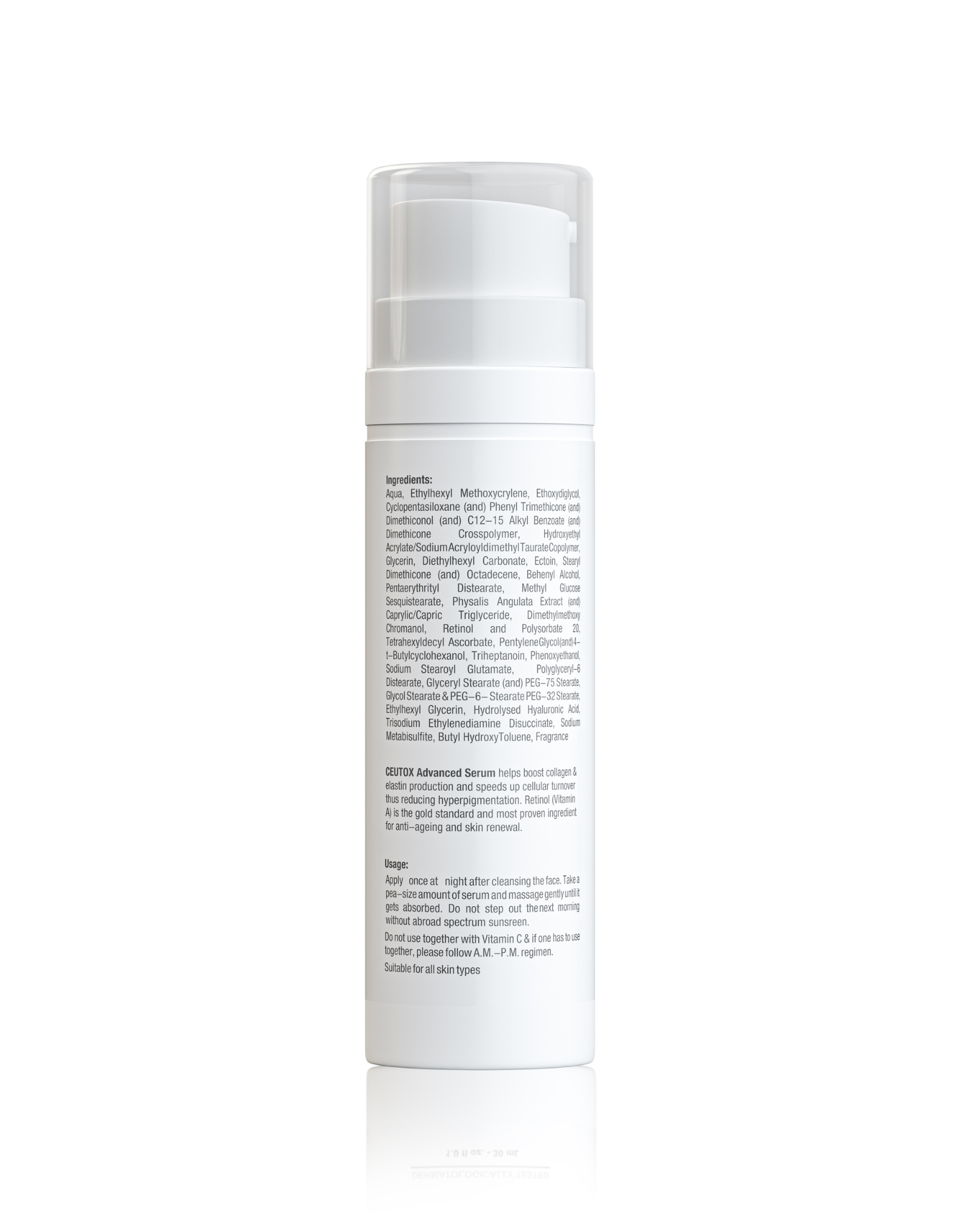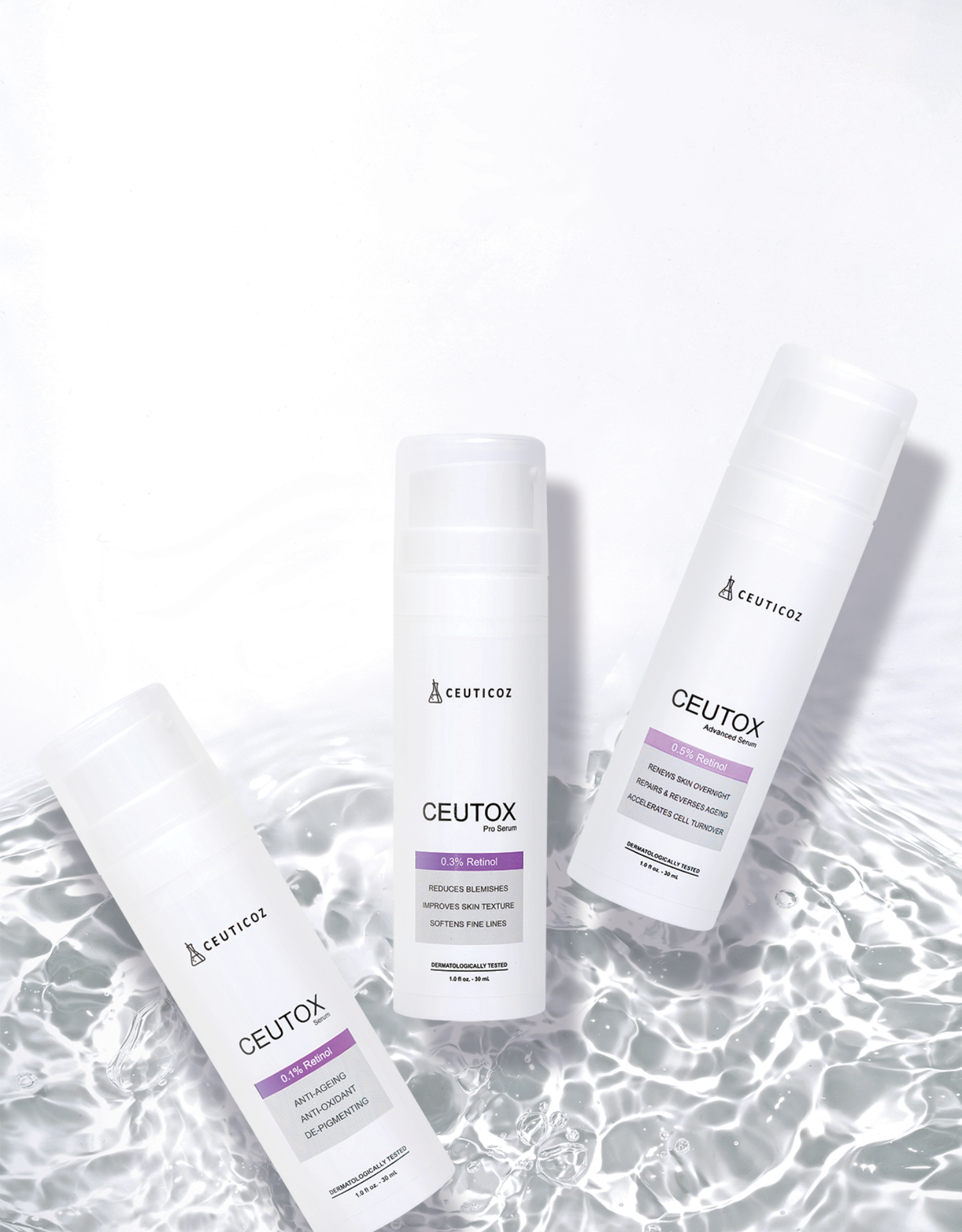 Ceutox ADV Cream Serum
0.5% Retinol, for all skin types, pH balanced, clinically tested ingredients, paraben free, targets skin aging and hyperpigmentation
With the power of a potent and specially formulated retinol solution designed to deliver remarkable anti-aging benefits, Ceutox ADV Cream Serum features a controlled-release delivery system ensuring even and consistent absorption for maximum effectiveness. With its light cream-serum texture, it effortlessly glides onto the skin, allowing for easy application. This potent concentration ensures to deliver full benefits of retinol known for its ability to promote skin renewal and improve the overall appearance of aging skin.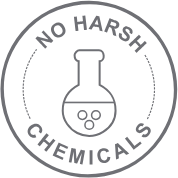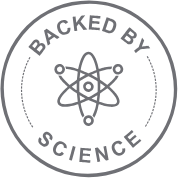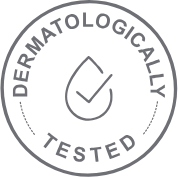 Microencapsulated retinol for decreased purging
Renews skin overnight
Repairs and reverses aging
Accelerates cell turnover
Retinol
Physalis Angulata Extract
Hyaluronic Acid
Ectoin
Vitamin C
1. Apply and massage gently until absorbed.
2. Use once ONLY at night.
3. Follow with a broad spectrum sunscreen during daytime.
4. PM
Oily skin
Combination
Skin
Normal Skin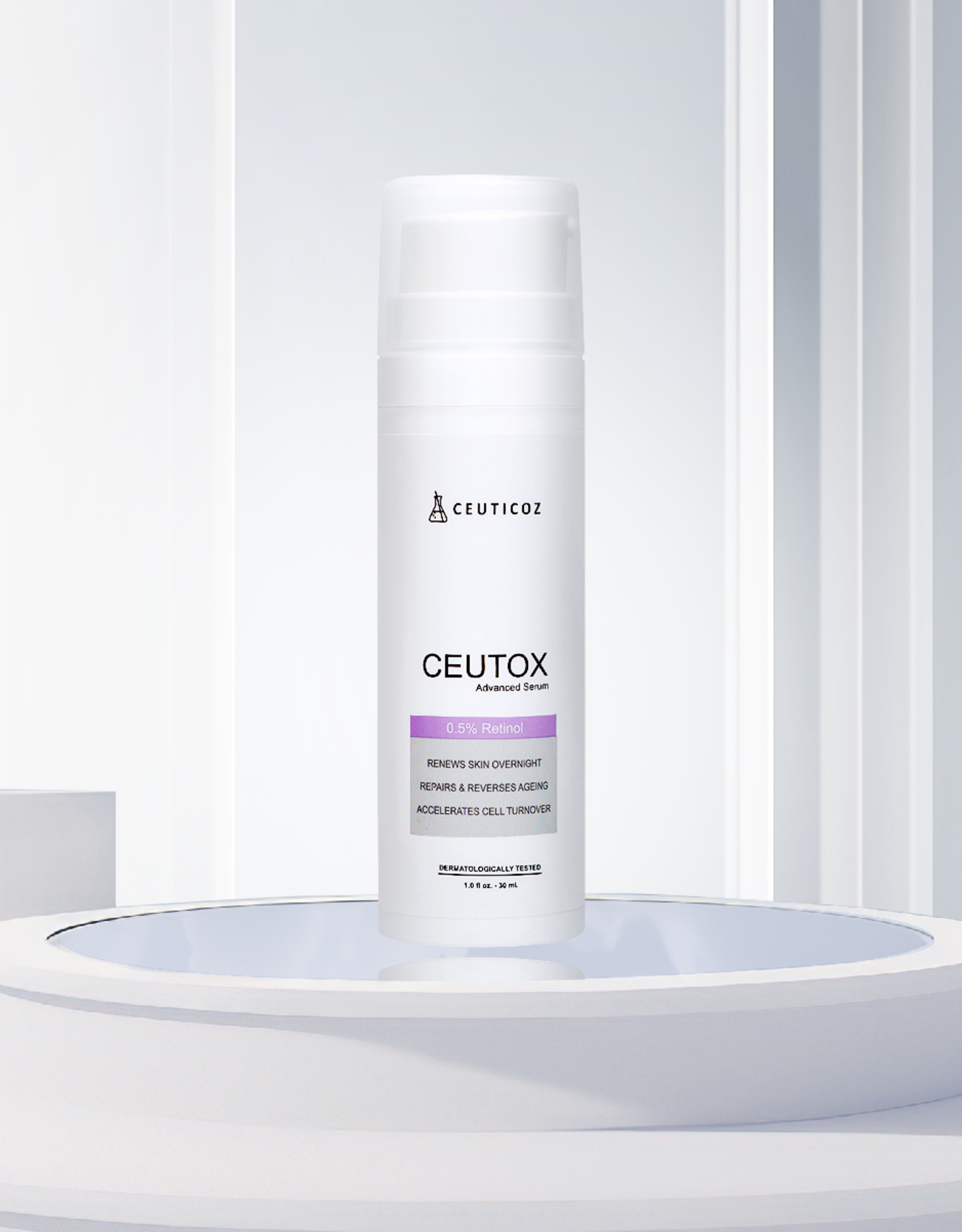 BEST PAIRED WITH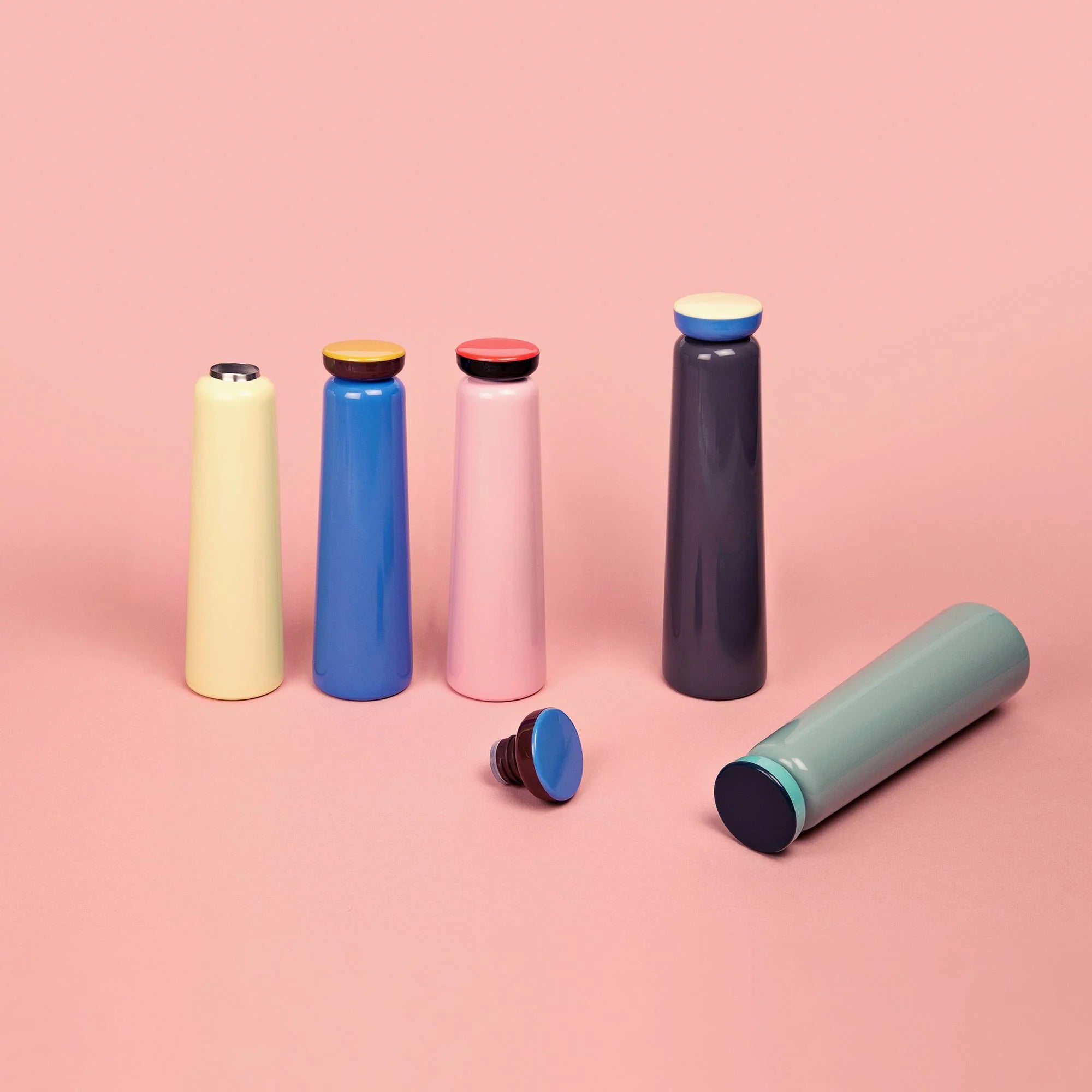 EXPLORE MORE
View all
Sold out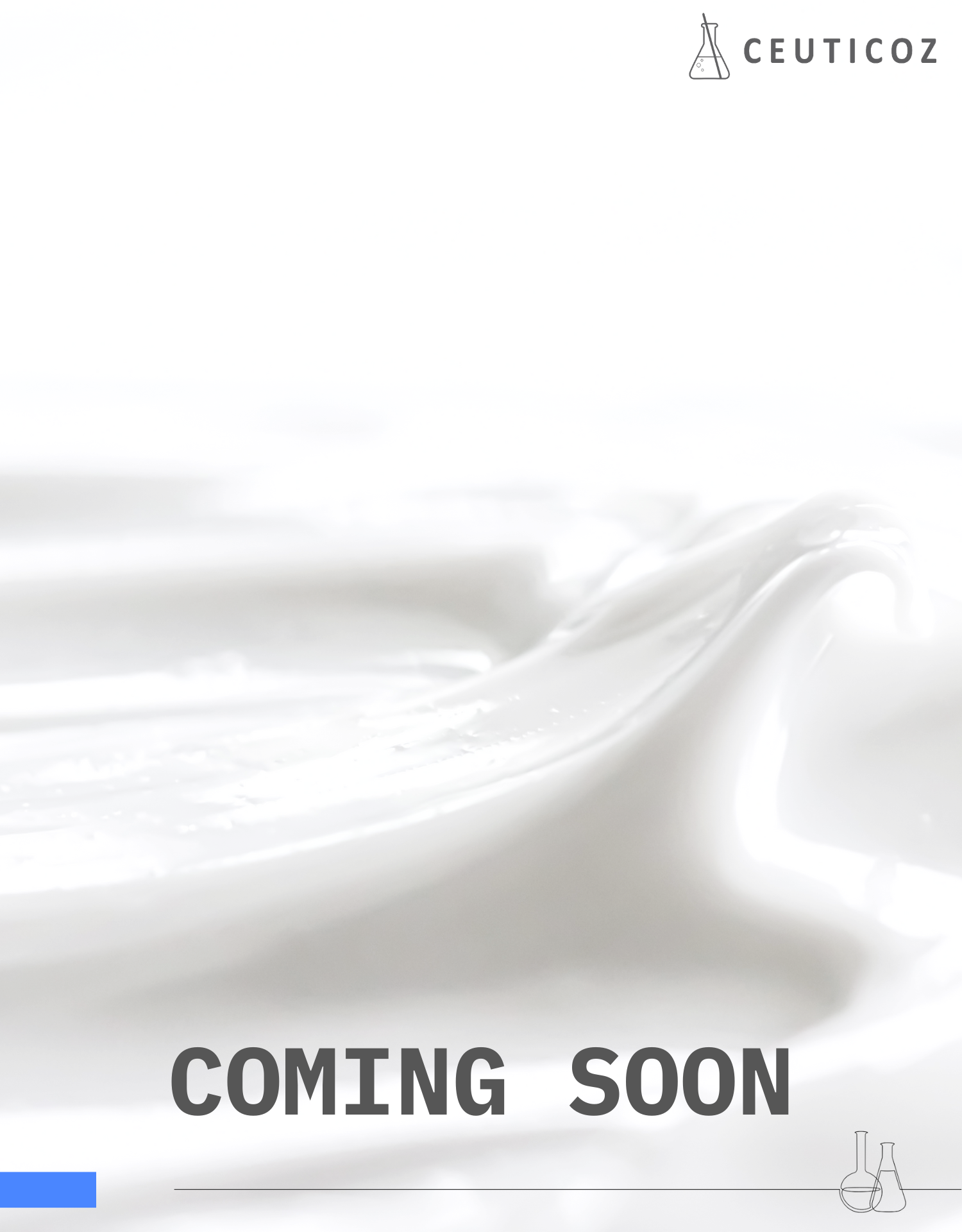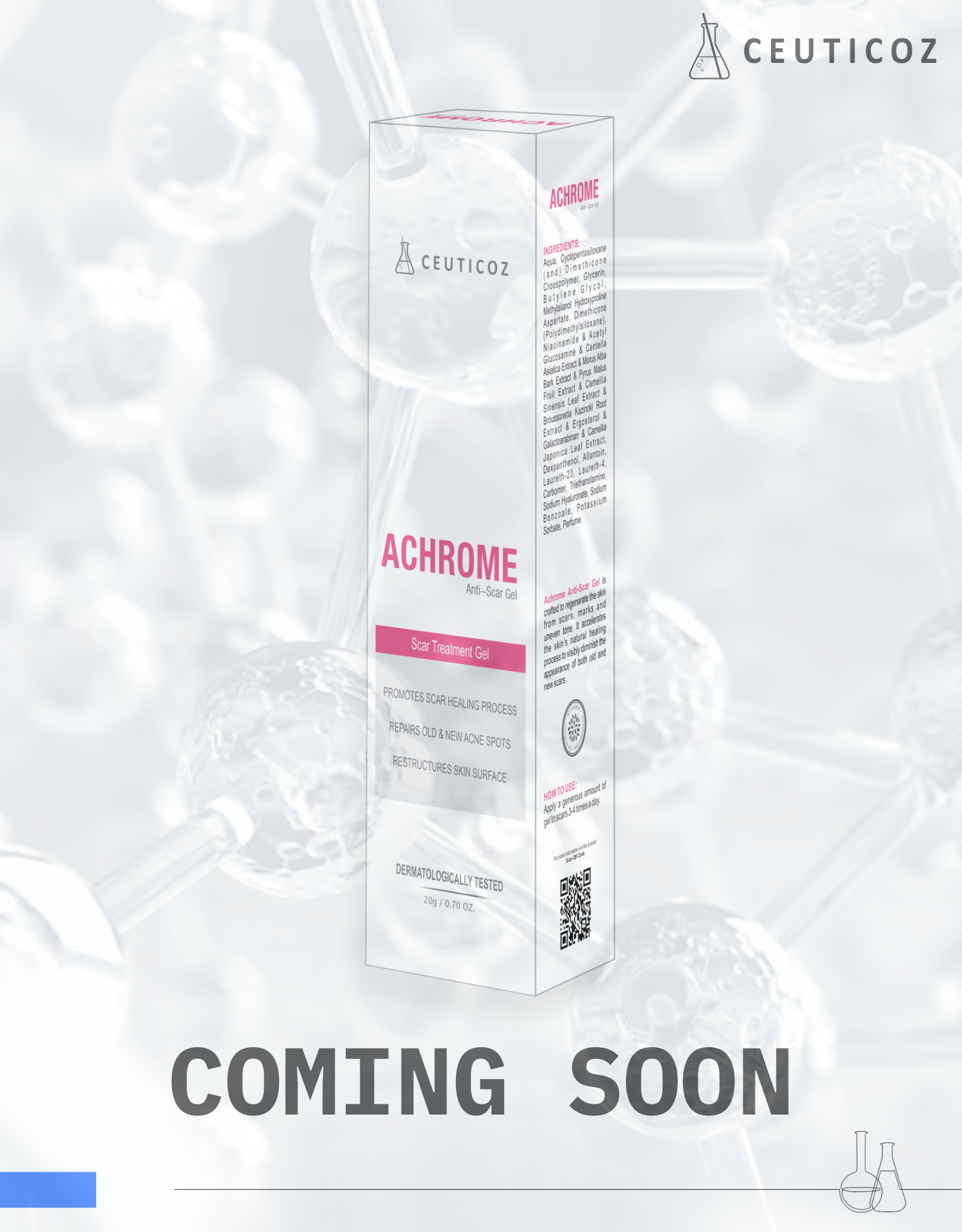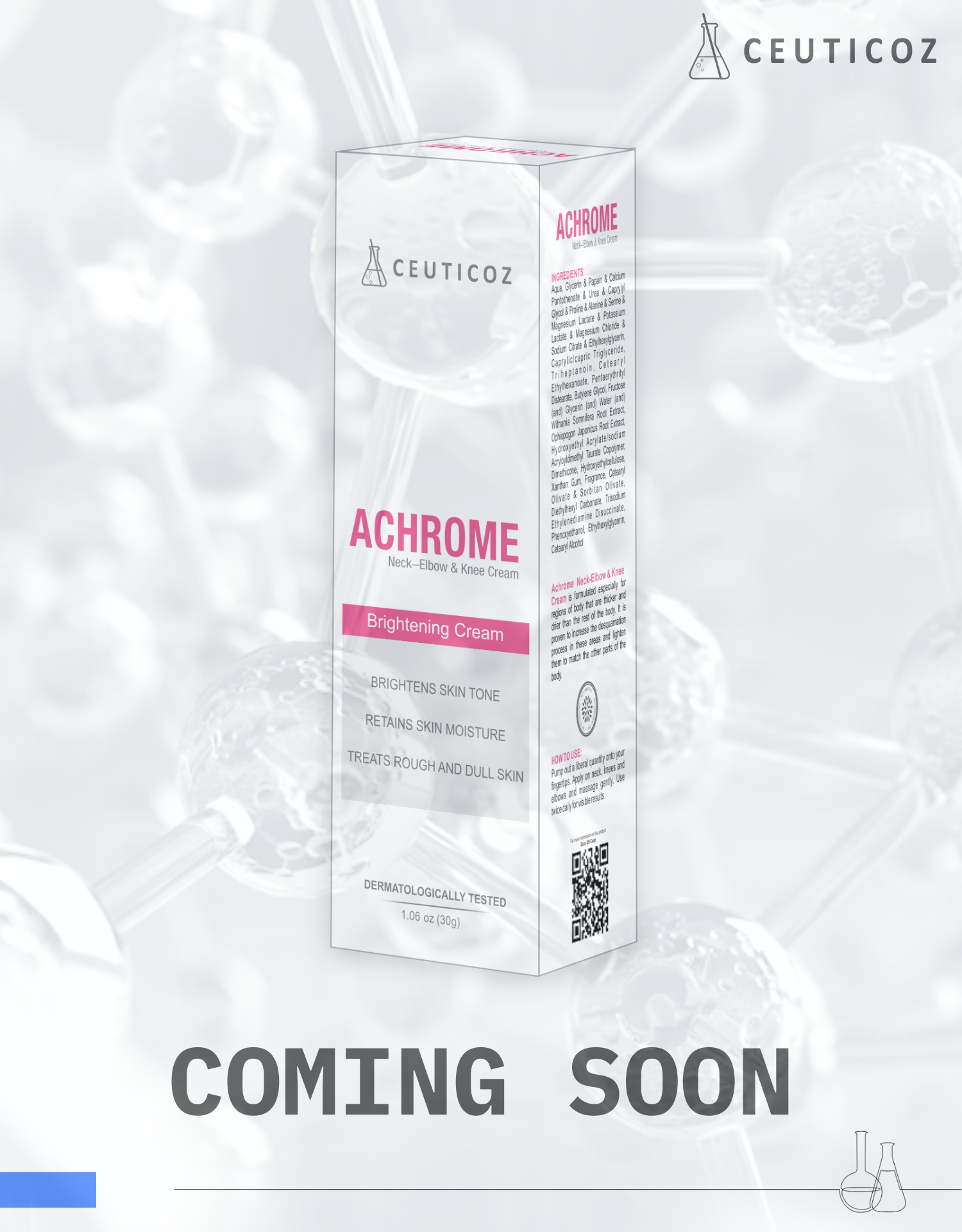 Sold out
Sold out
Sold out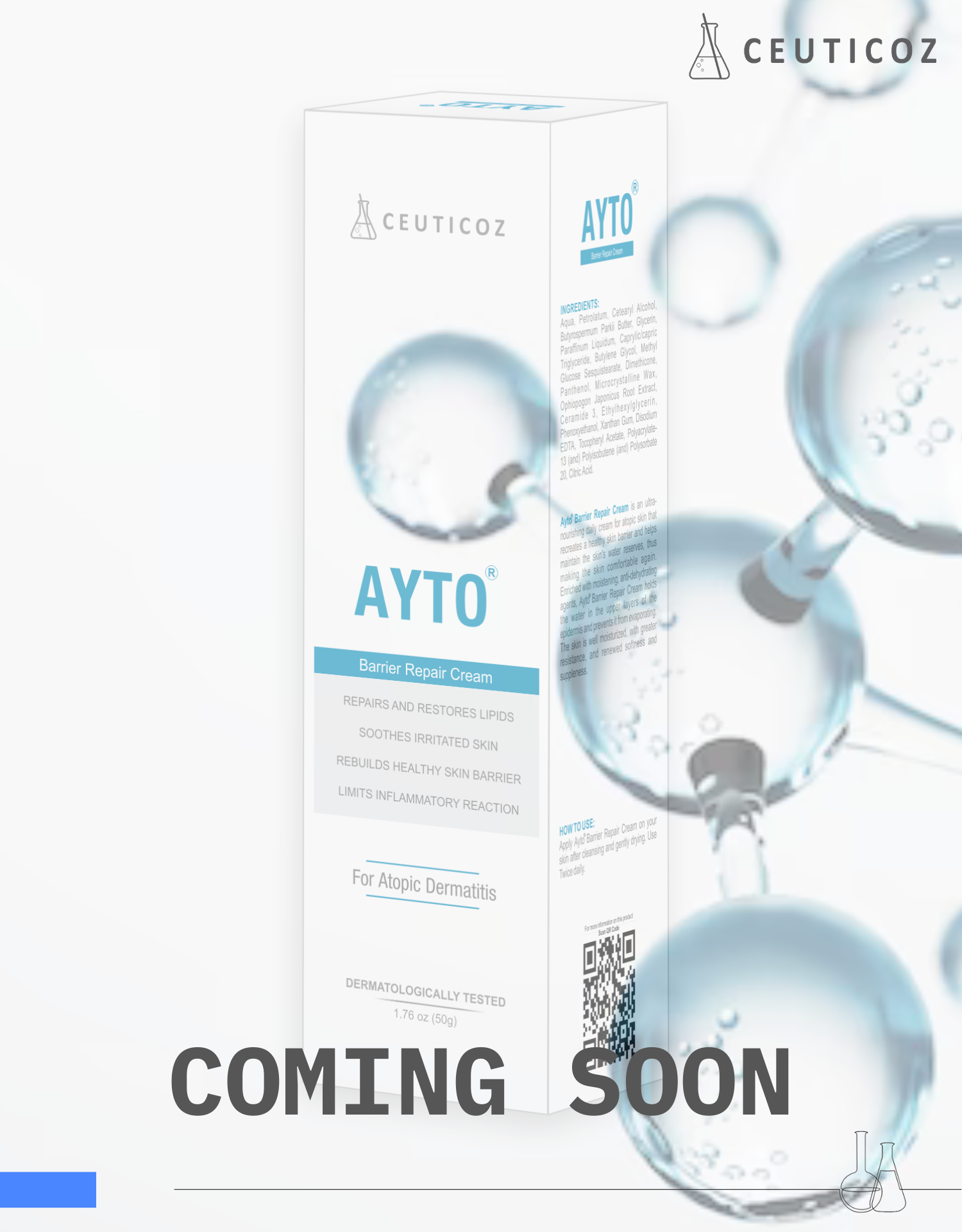 Sold out
Sold out
FAQ
HAVE A QUESTION? WE ARE HERE TO HELP

Our customer support is available Monday to Friday: 8am-8:30pm.
Average answer time: 24h